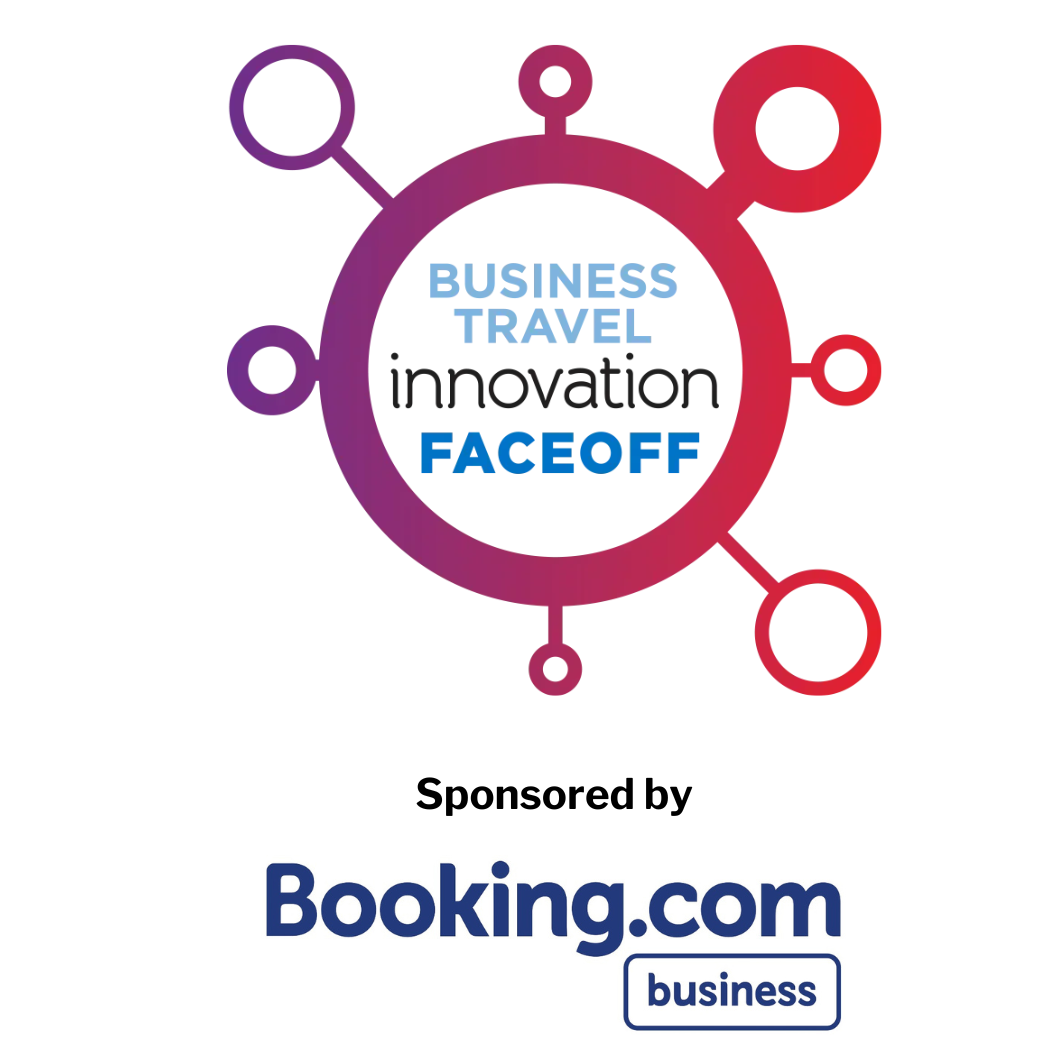 The Business Travel Show Europe Innovation Faceoff will feature the latest developments in business travel in a gripping competition that puts the most forward-thinking suppliers in front of a panel of expert judges and you, the audience.
Six suppliers fight it out to take home the Business Travel Innovator Award as they showcase their cutting-edge products, technology or services, each with a 7-minute presentation, which will look to address industry challenges and support managed business travel, meetings or business travellers.
The presentations will take place live on the floor of the Business Travel Show Europe, where during the Q&A session you can participate alongside the judges.