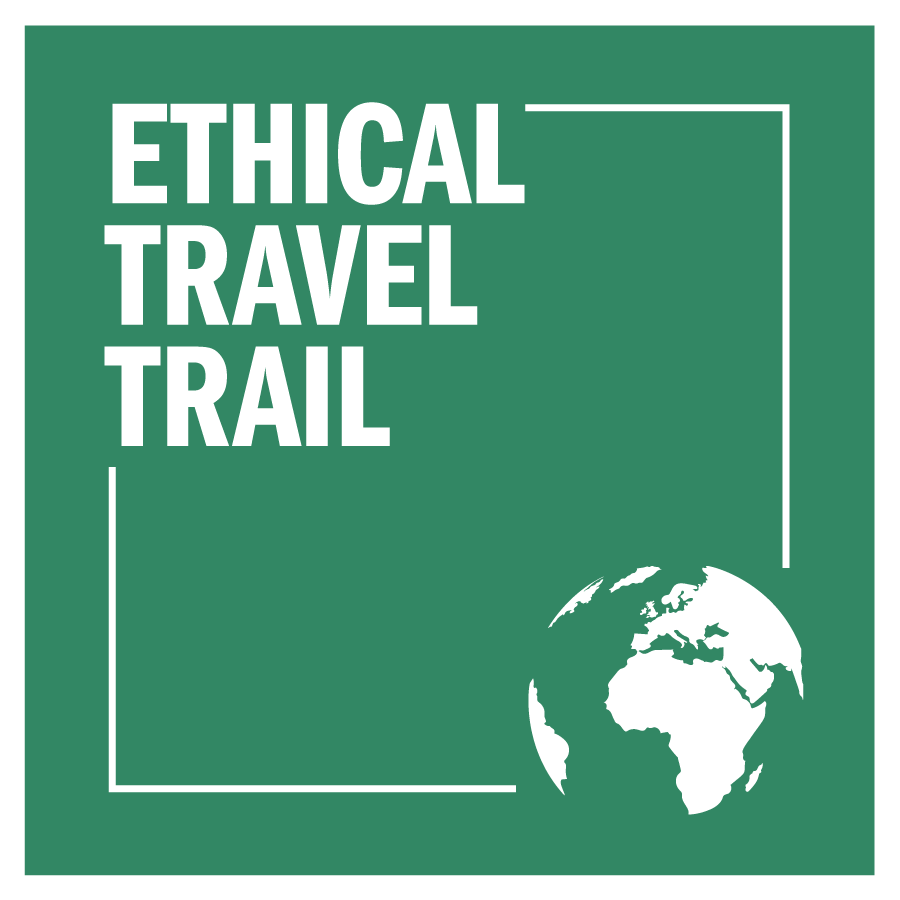 The Ethical Travel Trail takes visitors on a journey across the show floor highlighting companies that are championing sustainability, diversity, carbon neutrality and human rights to challenge behaviours for the good of the planet.
We're sorry, but we couldn't find any results that match your search criteria. Please try again with different keywords or filters.
The Ethical Travel Trail is open to all exhibitors. Any exhibitor can self select any of the options available for the Ethical Travel Trail.