It's blast off for the Business Travel Innovation Faceoff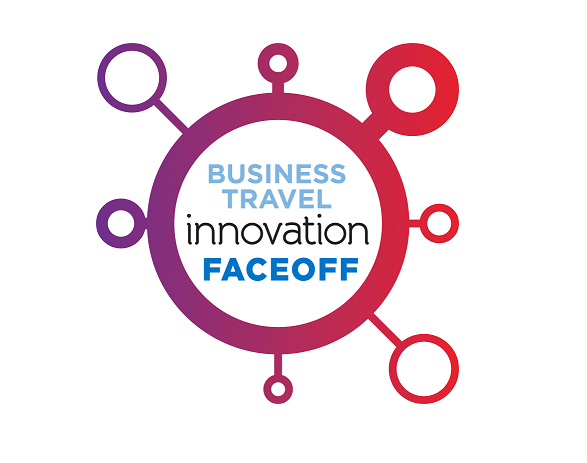 Join us to meet the future of business travel at this year's Business Travel Innovation Faceoff with nine disruptive tech businesses battling it out to be crowned the 2022 champion. This year's participants include tech for TMCs and SMEs, a seamless T&E solution, an app to unite solo travellers, sustainable hotel comparison tech, and more.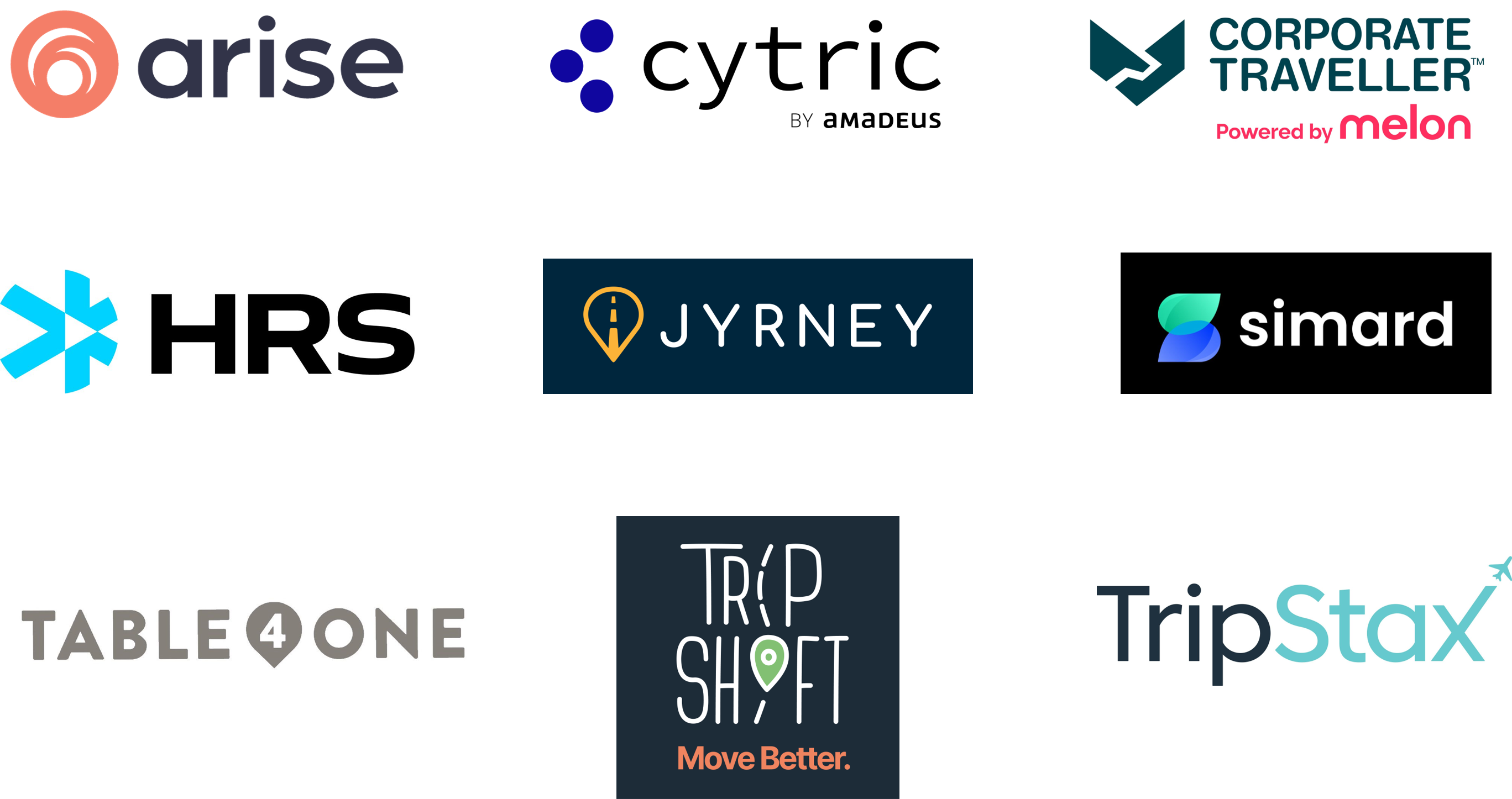 This year's sessions:
Library couldn't be loaded. It might not be active.
Don't miss these presentations taking place in the South Gallery 19 room overlooking London's Docklands (you can also watch live on Swapcard) on Wednesday and Thursday, with judges' commentary and prize-giving taking place at 2:30pm.