The place to … expand your industry knowledge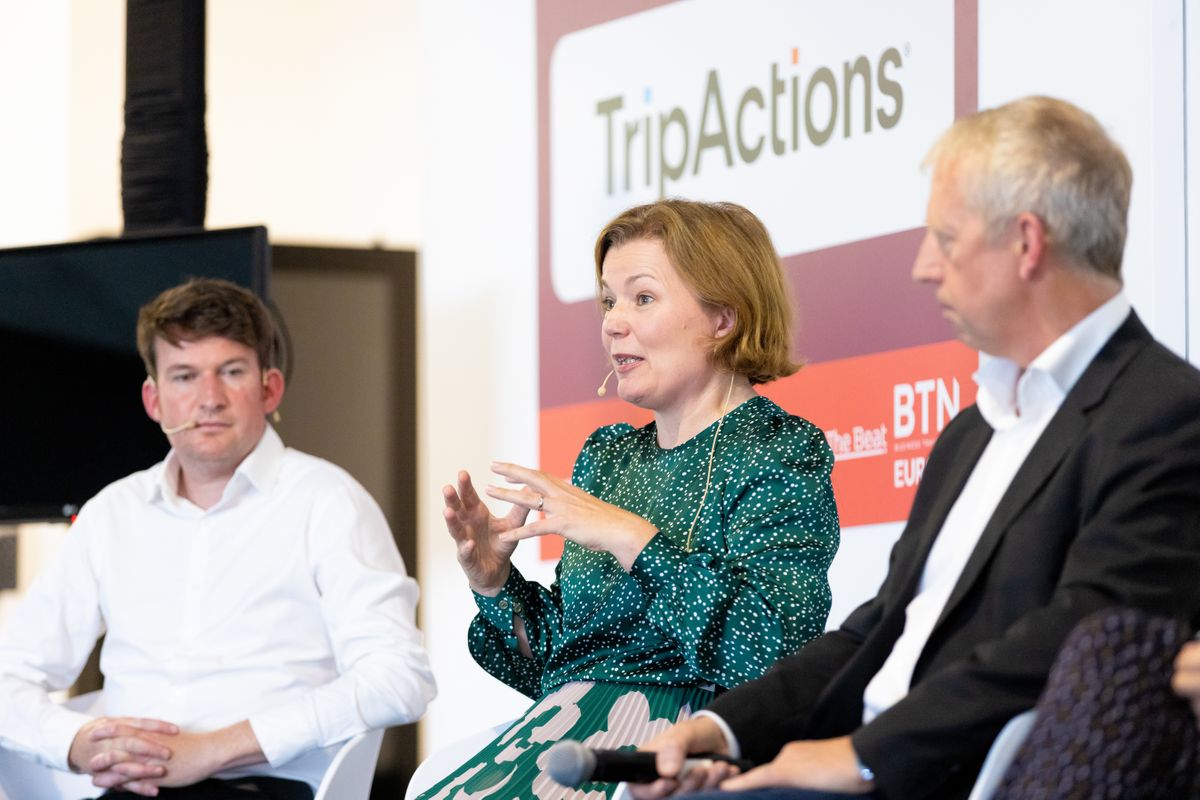 The Business Travel Show Europe conference is two and a half days of hard-hitting content designed to help travel buyers overcome the challenges that are battering the industry, as well as identify future trends and opportunities that can help refine their travel policies, programmes and strategies.
It's curated by BTN Group contributing editor Amon Cohen, so who better to ask which sessions are not-to-be-missed?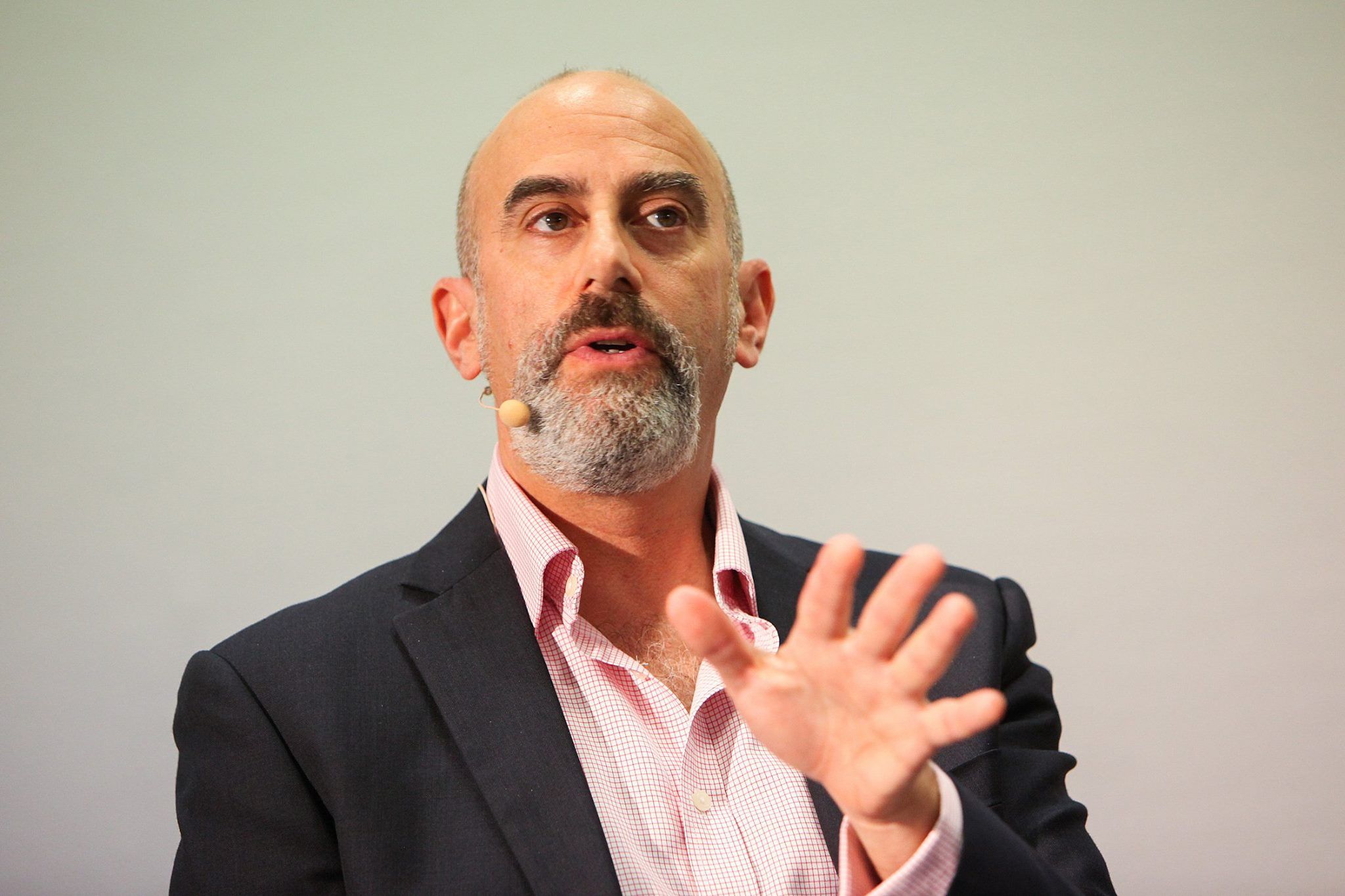 "As conference producer all 35 sessions are my children and I love them equally. However, if I have to pick just a few highlights, I believe our panel on 'Buying social' at the pre-show hosted buyer conference (28 June) is the first time any event has ever examined how travel managers can drive positive change by choosing social enterprises that channel profits towards good causes.
"At the main show itself (29-30 June), don't miss another panel on how 'Remote working (whether that's from home or from anywhere) is forcing a major rethink of when and why we travel for business, and therefore how we manage it'. We also have a panel session taking a deep dive into a topic that's much trumpeted, but little understood: Sustainable Aviation Fuel. My hope is that it will give buyers far clearer insight into whether SAF is the environmental panacea sometimes claimed."
BTNE editor in chief Andy Hoskins added: "The conference agenda is so strong that's it's difficult to single out sessions, but I am of course looking forward in particular to the two panel sessions I'm pleased to be moderating: 'What does an environmentally sustainable travel programme look like?' and 'From Covid to conflict: How to manage the current big risks for business travel'. They are both so pertinent as business travel activity ramps up in a very different landscape and we have brilliant panellists participating in both sessions.
Other hot topics covered on this year's programme include innovation, TMC/supplier negotiating, creating future-proof travel policies, new legislation, including ISO 31030 and job security for buyers – many of the challenges that cropped up in our annual buyer survey.
To identify the best sessions for you, take our super short quiz.
Meet our speakers