The place to.... discover brand new innovations and products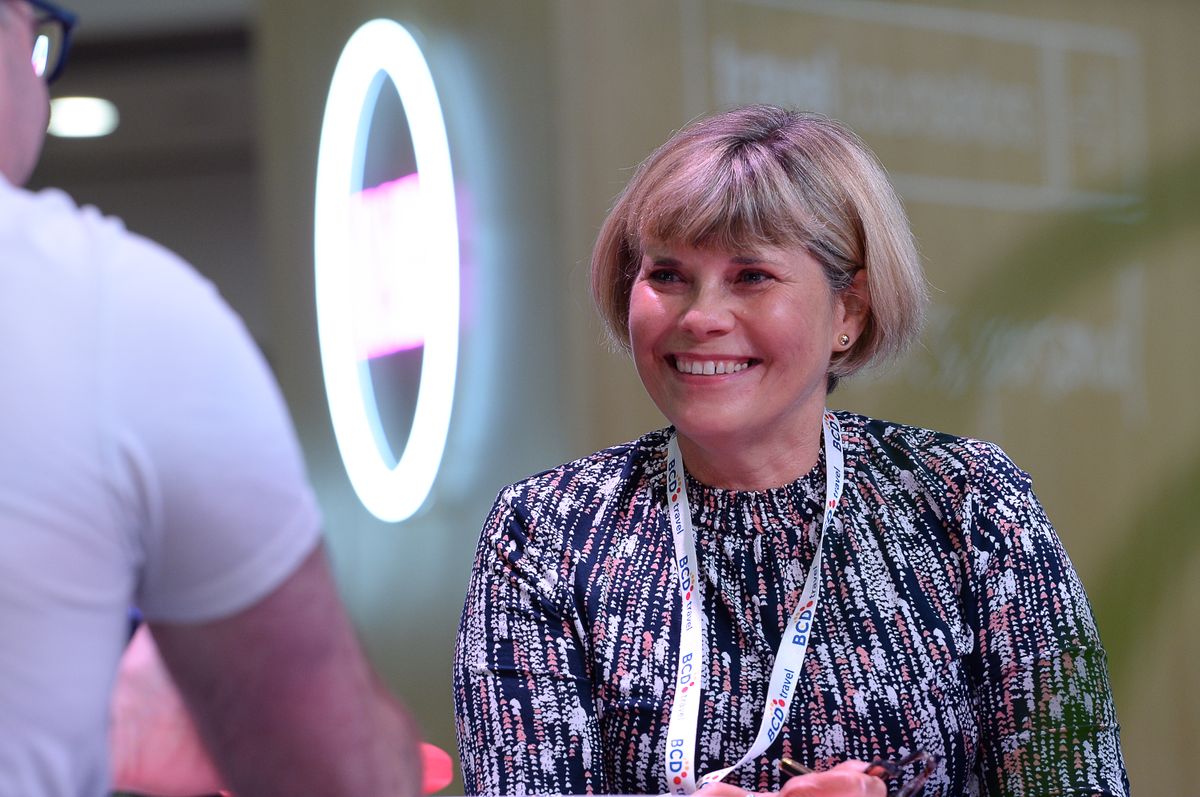 CTM – stand J20 for demos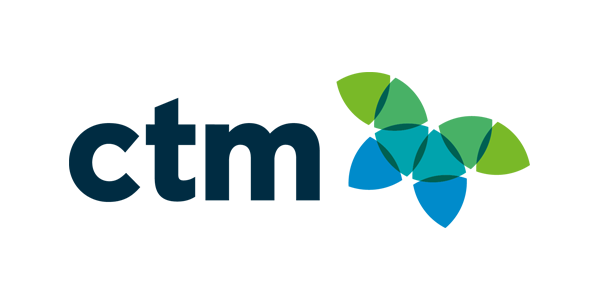 CTM is launching its proprietary traveller relationship management system, CTM Advisor, in the UK and Europe. The platform provides travel consultants with a combination of real-time traveller insights and historical booking behaviour alongside company policies and preferences to deliver unmatched personal service. CTM agents can see where a traveller is and what disruption they're facing, proactively rebooking tickets, contacting travellers and providing only the options that are right for both the traveller and company.
The team is also extending the sustainability innovations in its award-winning OBT, Lightning. By adding carbon budgets to the Lightning mobile app and CTM Portal, customers will have a 360-degree view of their carbon budget that updates in real-time as new flights, hotels or train bookings are added to their trip basket.
FCM – stand H31 for FCM Booking demos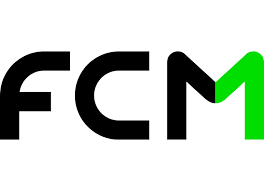 Global TMC FCM will unveil FCM booking – a new alternative to traditional OBTs and a crucial element of the overall FCM platform proposition – to provide a seamless, globally consistent customer experience. Exclusive demos at BTS 2022 on stand H31 will showcase an array of easy-to-use features including the ability to book GDS and NDC content, location-based search to view and choose the nearest airports and hotels, and dynamic policy setting to utilise search results to suit traveller or policy requirements, and much more.
TAG – stand H70f for TAGanalystics+ demos

The newly revamped TAGanalytics+ is the latest edition to the TAGDigital suite, empowering clients to take control of their travel programme with just a click of the button. This smart technology is a cloud based online reporting tool consolidating data from all TAG markets into one easy-to-understand dashboard.

AMEX GBT – stand G31 doe Neo and Green Compass™ ecosystem

American Express Global Business Travel is launching two new pieces of tech at the show:
Its proprietary unified travel and expense management tool, Neo, recently released two new features and demos will be available at the show.
A redesigned approach to presenting hotel rate/amenity options at the time of booking lets travellers easily compare multiple rates and amenities across different sources and programmes on one screen.

New options for gender ID in the traveller profile data. Neo now offers the option to choose a gender neutral, or non-binary gender, to help travellers feel more comfortable as their true, authentic selves.
Global Business Consulting (GBC), the consulting arm of the American Express Global Business Travel, is unveiling Green Compass ecosystem – a portfolio of sustainability consulting solutions – at Business Travel Show Europe.
Green Compass ecosystem helps users launch and accelerate their sustainability journey, enabling them to decarbonise their travel programme while continuing to use travel to achieve business goals.
Addison Lee - stand G30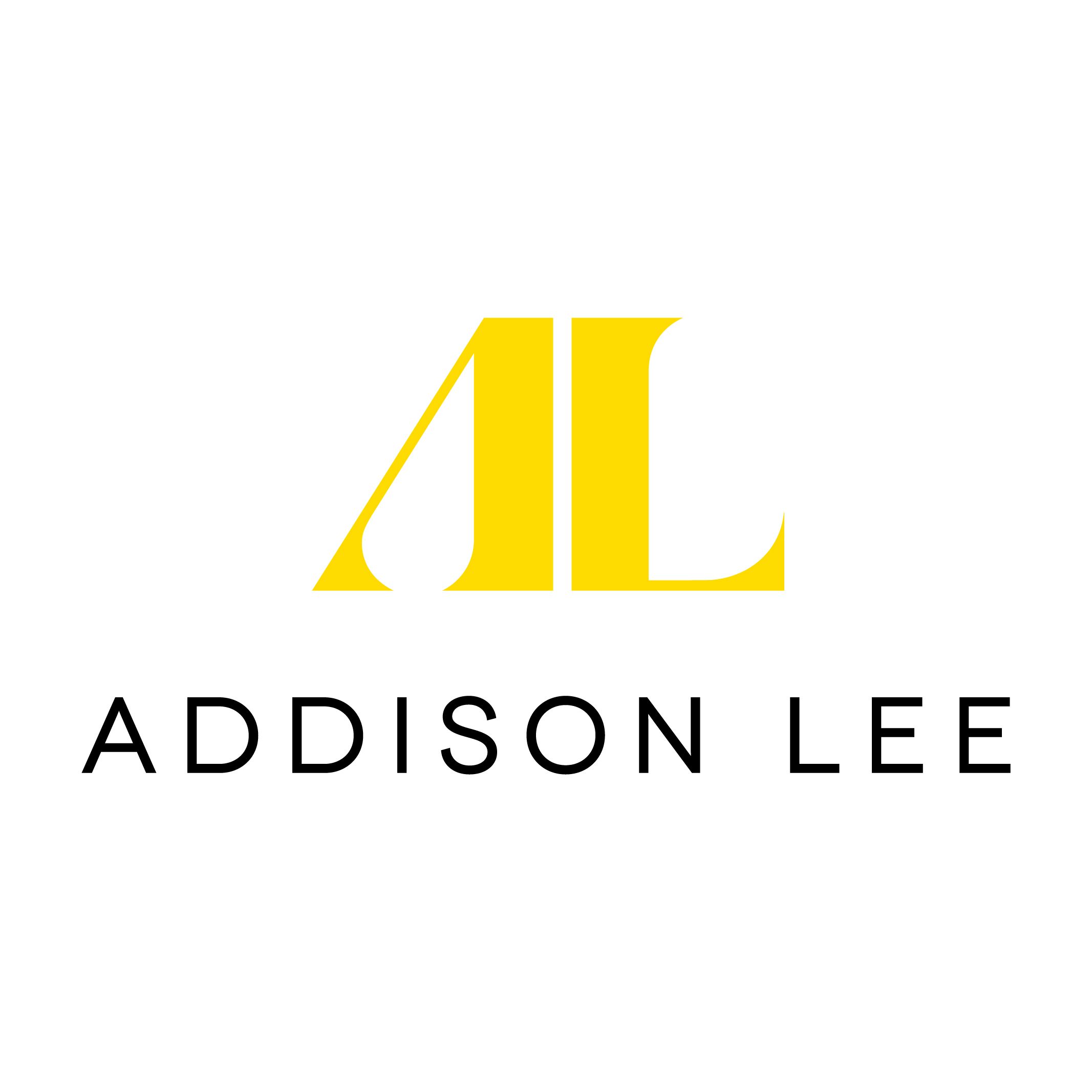 Addison Lee has pledged to make its passenger fleet fully electric by 2023. The company's road to zero-emissions began in November 2022 and it now has 450 full EVs serving customers across London. By April 2022, Addison Lee had driven over 1 million electric miles, removing 300,000kg CO2 from London's air.
In 2023, when the entire passenger car fleet is electric, it will save 20,000 tonnes of CO2 a year, as well as removing other harmful emissions and particulates. VW's first purpose-built electric vehicle is not only good for London's environment, but has all the comfort, style and safety you associate with Addison Lee.
Avanti West Coast – stand J41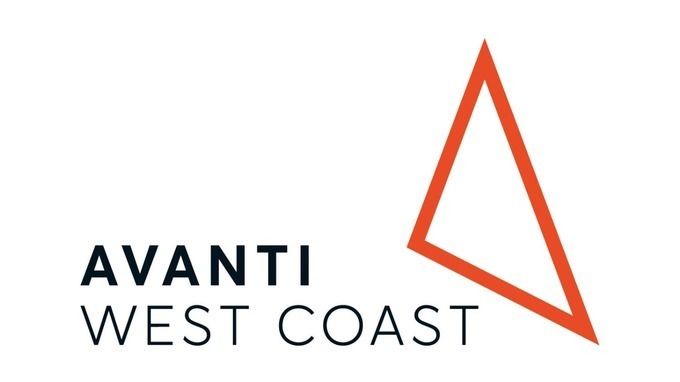 Avanti West Coast is rolling out the UK's biggest train upgrade with the introduction of refurbished Pendolinos, the UK's most iconic train fleet that was first introduced in 2002.
Business travellers onboard these refurbished trains will now experience new, more comfortable ergonomic seats, wireless table charging points, power points at every seat, laptop friendly seat backs and a revamped shop which includes a water re-fill station and recycling bins. The refurbished version of the classic fleet is a fantastic example of cutting-edge rail improvements and how Avanti West Coast are leading the way in creating a cleaner, greener, modern transport system.
Emburse – stand F35 for Emburse Go demos


Emburse, a global leader in travel and expense management solutions, has launched Emburse Go: a mobile travel companion that delivers the best possible business travel experience by managing every aspect of a trip - from end to end.

Emburse Go extends well beyond typical flight and hotel itinerary information, providing valuable location-based content to keep travellers safe, comfortable and productive. Benefits of Emburse Go include a consumer-like app that delivers a curated experience at every stage of the trip; an emphasis on traveller safety, helping employers prioritise duty of care; and tracking of an individual's carbon footprint to inform more sustainable decision-making. Travellers can view the carbon footprint of their entire trip, including flights, ground transportation and hotel choices, in the Emburse Go app. Data from all employee trips is gathered in a central dashboard, enabling organisations to measure and analyse their overall carbon footprint and benchmark it against their ESG commitments.
Ethiopian Airlines – stand G20ET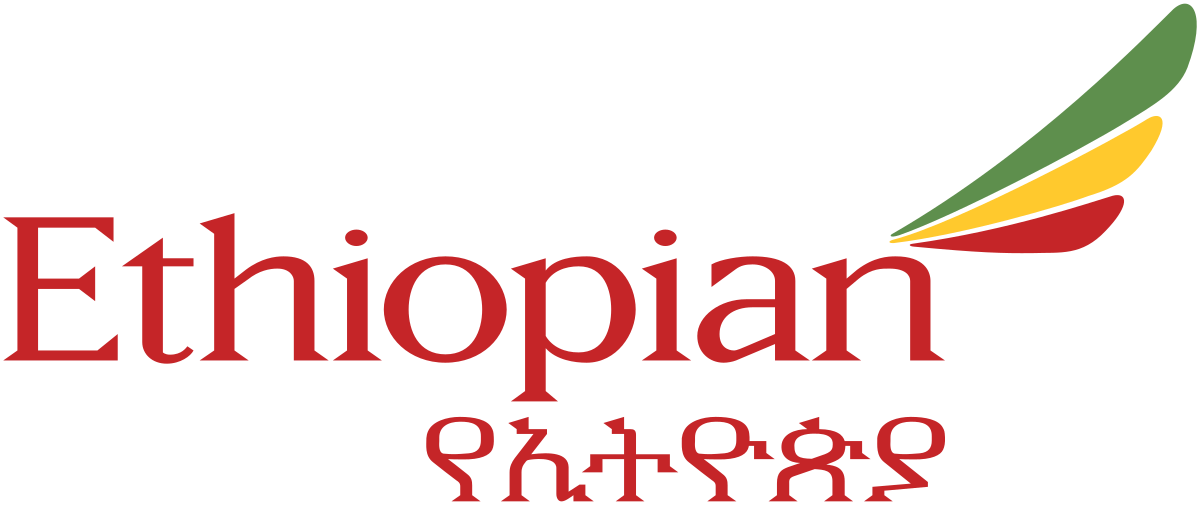 Ethiopian Airlines has Introduced new flights from the UK to Windhoek, Namibia. With three connections via Manchester and five connections from London-Heathrow, this new Ethiopian destination offers fast connections via Addis Ababa to Windhoek in Southern Africa.
The airline is also resuming flights to Madagascar now the country is welcoming back visitors. Flights from London-Heathrow and Manchester connect via Addis Ababa to Antananarivo and the Island of NosyBe and offer UK passengers a convenient connecting service to this Indian Ocean destination.
Peregrine Risk Management - stand F52 for demos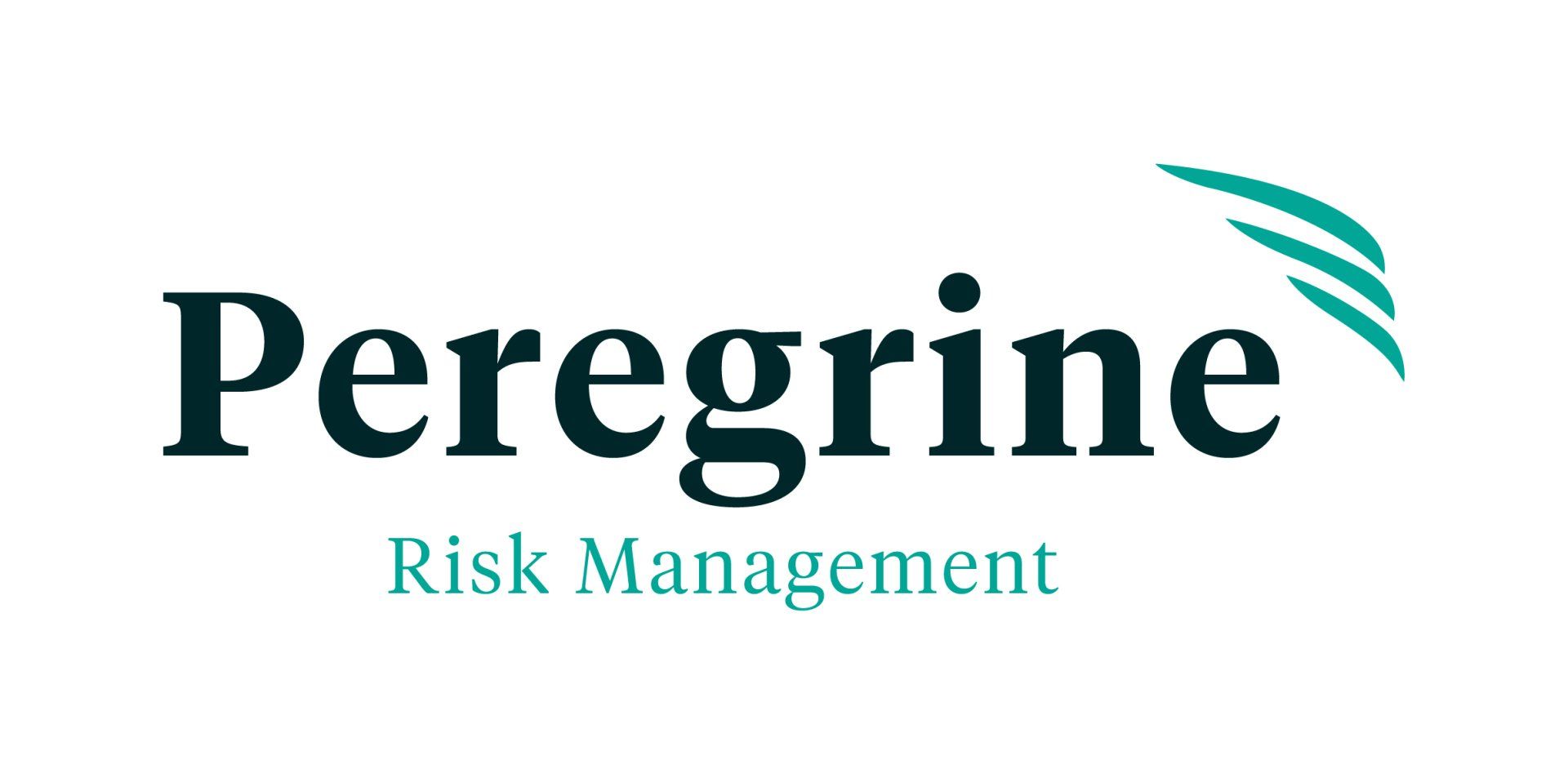 Since launching at Business Travel Show Europe in 2021, Peregrine Risk Management's pre-travel risk assessment platform Foresight has been awarded CIR Risk Management Product of the Year Award 2021 (November 2021). It now has Journey Management capability thanks to integrating intelligence.
FairFly – stand F51 for demos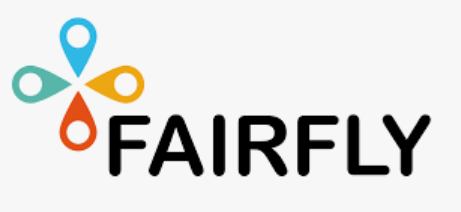 FairFly, the independent price assurance and travel data analytics company, will live showcase HotelSaver, its hotel price assurance tool. Fluctuating hotel prices are significant savings opportunities between booking and the end of the cancellation period. But neither travel managers, agents, nor travellers should be busy searching for price drops after booking. HotelSaver leverages dynamic, always-on technology to track prices of hotel bookings, identifies price drops and substantial savings, and automatically sends saving alerts in real-time for rebooking.
ATPI – stand H51 for demos

ATPI is showcasing its recently launched Analytics 2.0. The dynamic platform allows clients to take advantage of real-time reporting and behavioural monitoring through the use of insightful AI data. The need for extra reporting components such as sustainability and wellbeing have driven a focus for new data. ATPI offers a comprehensive and bespoke reporting tool that enables organisations to have access to highly visual data with the ability to click down to granular levels of data as required.
Agiito – stand J40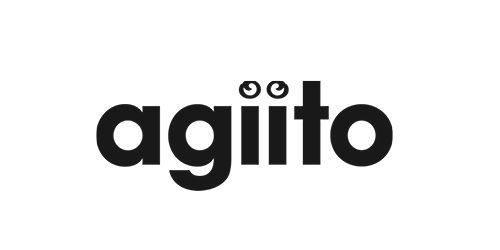 Agiito will be demonstrating the latest technology innovations that makes booking and travelling simple, safe and straightforward. Visitors to the show will be some of the first to try the new mobile booking app, bringing together an integrated booking experience with direct messaging service and push notifications to keep customers safe and informed, pre, during and post trip. Sustainability solutions remains key to their customers' requirements, and Agiito will be showcasing how it can help with that, too.
Riskline - stand K41 for demos

TravelPrep is a new risk intelligence solution from Riskline that gives travel technology and management providers a unique service to offer their clients. As the world gets riskier and threats become more complex, it's more important than ever for people to be informed and prepared when they travel. Riskline's TravelPrep subscription provides important travel safety information directly to travellers' inboxes before their trip, empowering them to travel safer and smarter.
HRS - stand G51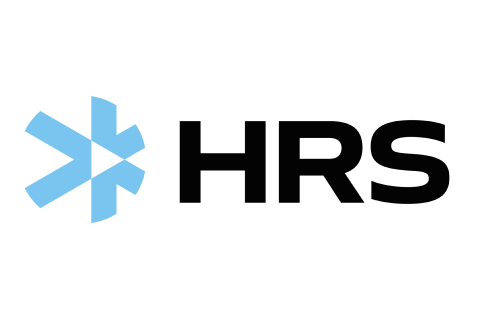 HRS' Green Stay Initiative is a free, science based, standardised sustainability report that allows hotels to share their sustainability metrics (on energy consumption, water usage and waste production) with bookers and corporations. By allowing hotels to share their sustainability data, it allows travellers to make green booking decisions by selecting the most sustainable option and allows corporations to build sustainable lodging programmes. Green Stay Initiative addresses the need for corporations to reduce the carbon footprint of the lodging component of business trips.
Newland chase - stand G53 for demos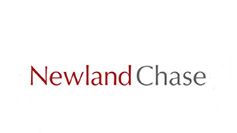 Newland Chase has launched ImmiSMART, a portal designed to help global travel and mobility leaders detect and monitor any compliance concerns within their global travel population, monitor visa and immigration document procurement, and run meaningful analytics that help drive strategic talent mobility decisions, analyse trends, close compliance gaps and identify cost saving opportunities.
Traxo – stand K45 for demos

Traxo is demonstrating its groundbreaking corporate travel technology that comprehensively captures and processes business travel transactions in real time from more than 1,000 travel suppliers and travel booking sources worldwide within seconds of being booked. Once Traxo parses and processes it, this pre-trip booking data is immediately made available to Traxo clients/travel buyers to verify whether the booking is compliant and/or ensure that the employee's travel itinerary is being tracked by their duty-of-care programme. Finally, the industry has a solution to end the "leakage" that typically represents about 40% of all bookings.
TROOP – stand F41 for demos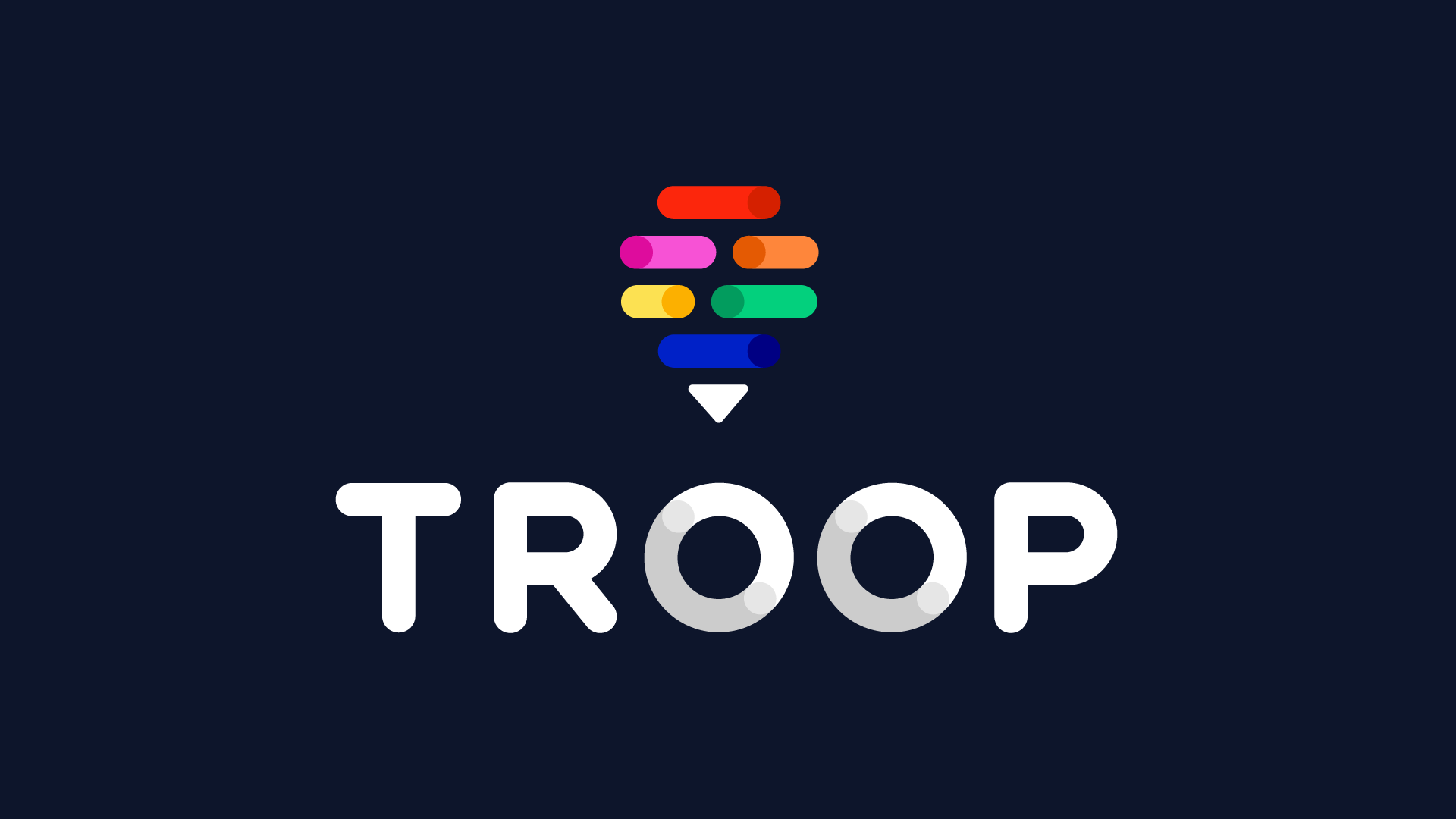 TROOP has launched an industry first with its meeting and events dashboard for customers, enabling visibility of all M&E activity across their business. The dashboard brings together data that has not been possible to track before enabling the monitoring of cost, emissions and travel time related to meetings and events being planned. Administrators will get a 360-degree view of the type of meetings planned by users, total spend, attendees, CO2 and travel time for all meetings as well as the average per meeting and attendee across their business.
Turkish Airlines - stand G61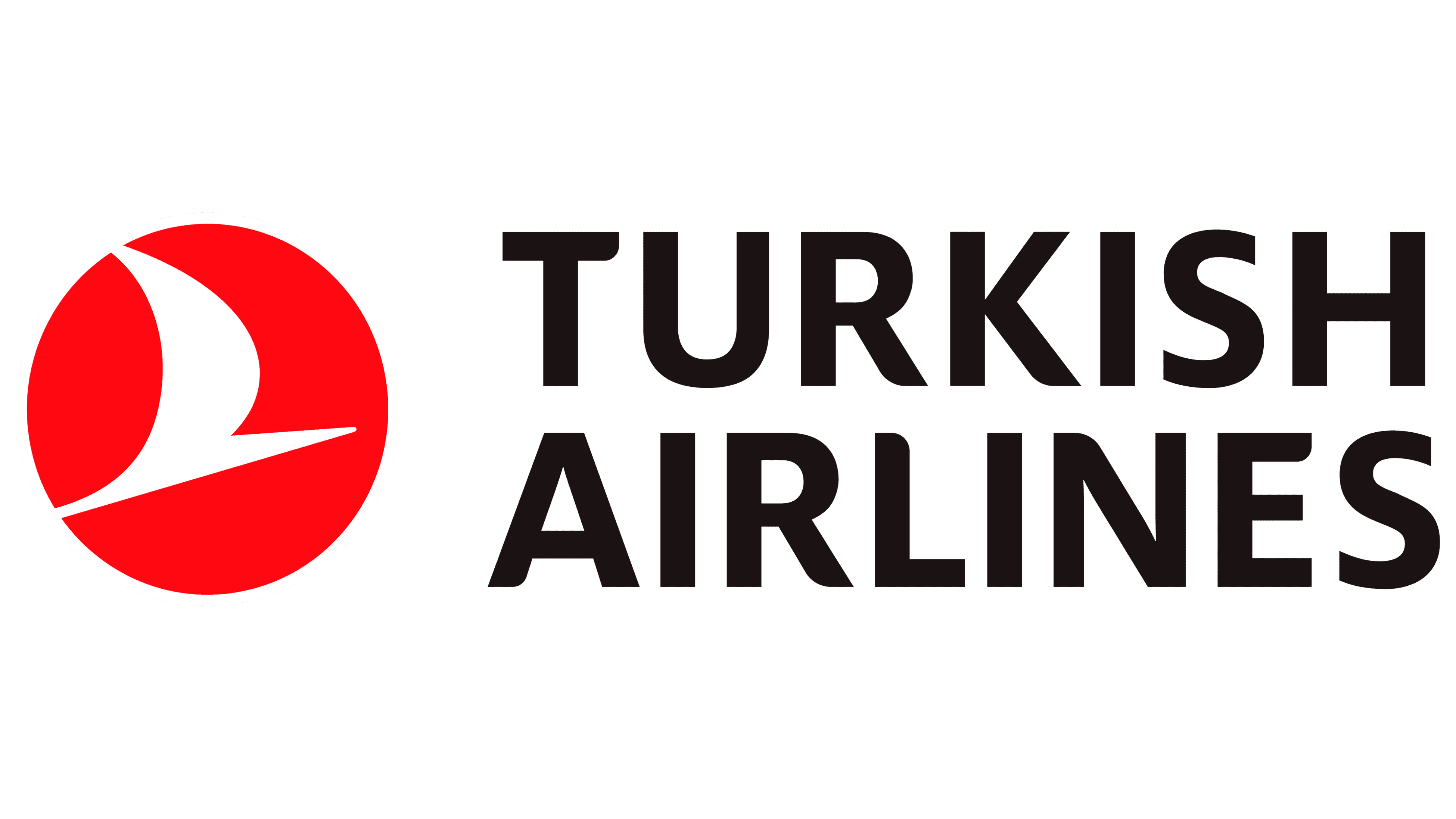 Sustainability themed Turkish Airlines aircraft is in the skies. Flying to more countries than any other airline, Turkish Airlines used a special design adorned with leaves on its Airbus 321 type TC-JSU tail numbered aircraft which was used on its environmentalist fuel operation. Global carrier operated its first flight with the new themed aircraft to Stockholm with TK1795 flight. In line with the effort to lead towards widespread use of environmentally friendly fuel, the flight which used biofuel during its operation, was also undertaken with zero waste principle.
International Location Safety – stand K21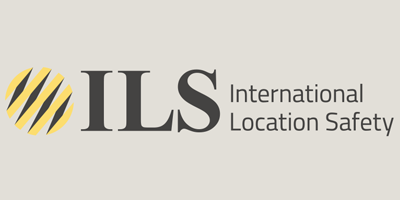 International Location Safety has used its expertise and its authoritative position on the British Standards Institute (BSI) authoring committee, to develop a new review process that enables their clients to meet the guidelines laid out within the ISO31030 standard that was launched in September 2021. ISO31030 was created to provide a framework for the management of travel risk to all organisations, regardless of size, sector or location. Successful organisations are provided with a 'certificate of conformity' with ISO31030.
Intercontinental Hotels Group – stand G71

Intercontinental Hotels Group have launched a new loyalty programme, IHG One Rewards. IHG One Rewards has new tiers, more ways to redeem points, and extra benefits that brings the most value to business travel. IHG will also be introducing Milestone Rewards which allows guests to choose how they are rewarded.
Choice Hotels – stand K51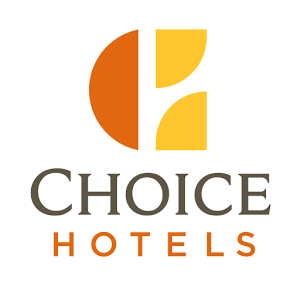 Choice Hotels EMEA have recently commenced a refresh of its regional brand portfolio. Alongside the refresh of its Comfort, Clarion and Quality brands, Sleep which is a popular Choice Hotels brand in other regions, will also be introduced to EMEA. The brand refresh follows analysis of research into post pandemic travel requirements in key markets and comes as Choice Hotels EMEA celebrates the 50th anniversary of its first hotel opening in Europe.
Egencia – stand G41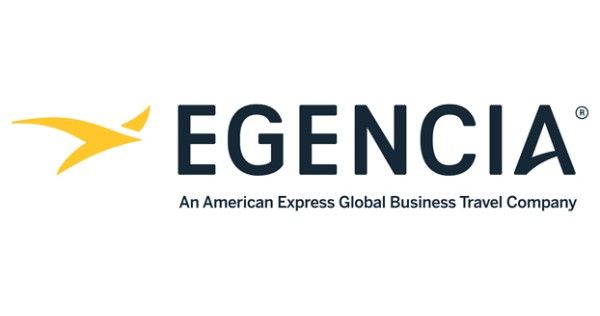 Setting up travel approval processes can be complex and time consuming. Corporate travel managers must configure multiple variables across all travel options and different locations. In a live demonstration, Egencia will be showcasing how AI powers its new approval recommendation tool for travel managers. Visitors will be able to see how it generates tailored recommendations for approval workflows that can be implemented immediately across online, offline, and mobile app bookings for a more streamlined experience.
Egencia is extending the intelligent capabilities of Egencia Chat. Developed to help Travel Managers and their teams effortlessly manage business travel, it offers a more seamless process and streamlined workflow. Simplifying the booking experience with these latest tech updates is a top priority for the next phase of business travel.