Challenges, challenges and how to solve them.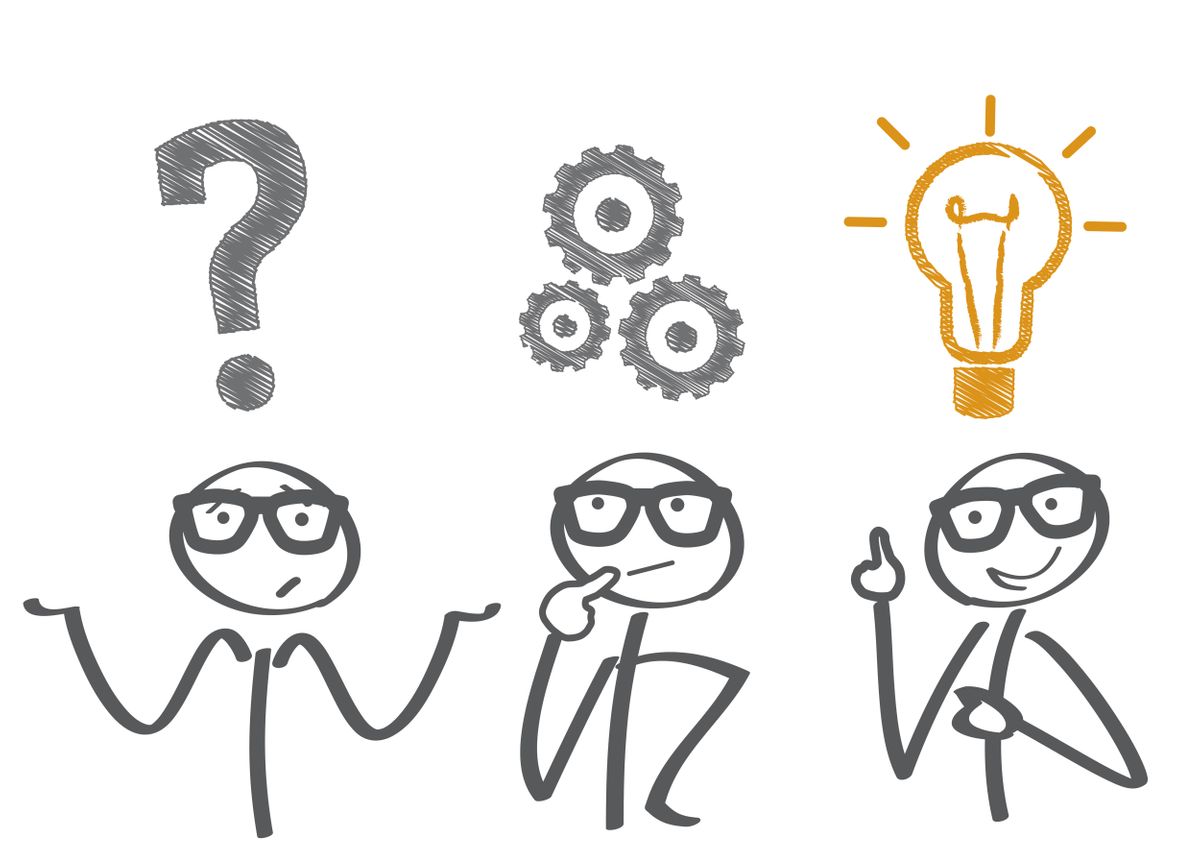 With so much airtime focused on climate change and the environment, you would think that sustainability would reign number one as the leading challenge facing travel buyers in 2022. But you'd be wrong. According to the Business Travel Show Europe poll of over 300 buyers earlier this year, the top three challenges are all pandemic related: pandemic uncertainly, keeping up to date with all the changes in rules and regulations and the increasing travel costs that have resulted from the global lockdown.
The pressure of keeping a lid on costs appears again number five and number seven, while traveller-focused topics only really come into the mix at number four (duty of care and traveller risk) and six (enforcing compliance). Sustainability finally creeps in at number nine, ahead only of concern from buyers about changes in their role.
If this all sounds too familiar, then worry not. You can easily identify the best sessions to help you solve some of these challenges by taking our super short quiz.