Tuesday 5 February 2019
WHAT TO EXPECT IN 2019? INTRINSIC ASSISTANCE EXPLORES THE RISKS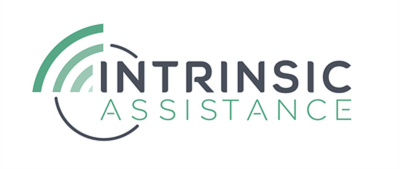 Are improved risk mitigation measures encouraging business travellers to venture to ever more dangerous destinations? What is the significance of environmental changes -particularly colder weather? And, in the wake of a Canadian man's death sentence in China, what risks should business travellers expect in traditionally "safe" countries?
These questions and more will be answered by Sean Patrick, a tactical intelligence analyst for Intrinsic Assistance, at the Business Travel Show.
Sean's contribution to the upcoming show will be made at the event's 2019 Forecasting Forum. The forum will also include panel discussions of subjects such as the travel risk implications of Brexit and developments in data theft.
Sean comments, "I would love to have a number of questions during the event or at Stand B340 afterwards, where we'll be exhibiting Intrinsic Assistance, our integrated medical and security risk management and assistance service.
"Intrinsic Assistance gives businesses a single, real-time view of medical and security travel risk management; ensuring they can reduce exposure to risk before, during and after staff deployments overseas and manage medical and security emergencies from one place."
Sean Patrick has worked in the global travel risk sector and alongside government agencies for many years. As a tactical intelligence analyst, he supports clients' operations globally and assesses future risks and trends. Key to this is an ability to horizon scan to help identify and assess likely travel risks over the coming year.
Sean will be participating in the Business Travel Show 2019 Forecasting Forum on Thursday 21st February 1300-1400, Pillar Hall, Olympia. Intrinsic Assistance will be exhibited throughout the show.