Thursday 22 June 2023
Meet The Innovation Faceoff Finalists: QuadLabs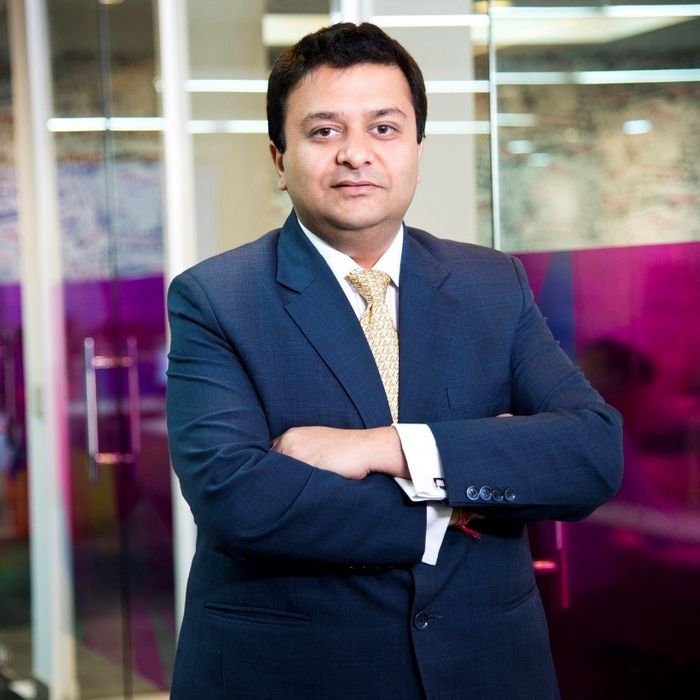 Returning to Business Travel Show Europe this year (28-29 June, ExCeL London) the Innovation Faceoff is a gripping competition that sees seven suppliers fight it out to take home the Business Travel Innovator Award as they showcase cutting-edge products, technology or services set to revolutionise business travel.
We meet five of the seven entrants - EY, Travelr ID, The Data Angel, Trip Kicks and QuadLabs - ahead of the event to find out what makes their tech so special.
Gaurav Chiripal, CEO and Chief Architect, QuadLabs
What do you do?
QuadLabs, headquartered in India, is a premier travel technology company with a focus on delivering world-class products to the travel industry. QuadLabs specialises in intelligent and highly scalable solutions which have a high degree of adaptability to distinct business processes within the travel domain. The product is a proven platform with several deployments across the Middle East, Australia, Europe, USA, Asia, Africa, and Latin America and is highly adapted by each market.
QuadLabs' corporate travel solution – TRAVOG – helps companies streamline travel purchases, profiles, policies and approval workflows. Companies get a combined view of direct online and agency offline bookings along with cost savings and sustainability reports. All solutions have built-in AI to provide personalised offers, content optimisation and preferred rates. It automates and consolidates travel and expenses for the corporates and front and mid office for the TMC.
What problem does your innovation solve?
The latest version of Travog provides an AI based profile management and recommendation engine. It manages and records the history of travel and provides the results based on travellers' own preferences along with company policies. Recently, we have introduced generative AI to recommend benefits from savings option for travellers to travel with cheaper options in order to get weekend benefits at the location they travel to. This helps companies to lower their overall cost of travel and helps the traveller experience the destination beyond the usual business meetings.
What are the benefits to travellers and organisations with travellers?
Travog provides a one-stop solution for organisations to manage their travel programme with full end to end travel and expense functionality. The global profiling and multi-PCC booking engine helps organisations work with multiple TMCs globally through the single system. Our built-in analytics dashboard provides insights into travel expenses and savings across the entire travel programme.
The new benefit from savings programme helps companies to lower spend even further by providing weekend perks to their travellers.
What are your plans for future growth?
QuadLabs is committed to building solutions that enhance the way travel is sold and bought in the industry. We are constantly reshaping travel with our products and helping the travel intermediaries to scale up with limited costs.
What will it mean to you to win the Innovation Faceoff?
Winning will definitely be a validation of our products and benefits we bring to the industry. Our team is always on the toe to build something challenging which can help consumers on a mass scale.
Why is Business Travel Show Europe a great place to network, meet experts and also potential customers?
Business Travel Show Europe provides a platform to meet the industry leaders and to understand what are the latest trends and future expectations of the industry. Our objectives are to showcase our products to world and meet potential customers.