Thursday 22 June 2023
Meet The Innovation Faceoff Finalists: The Data Angel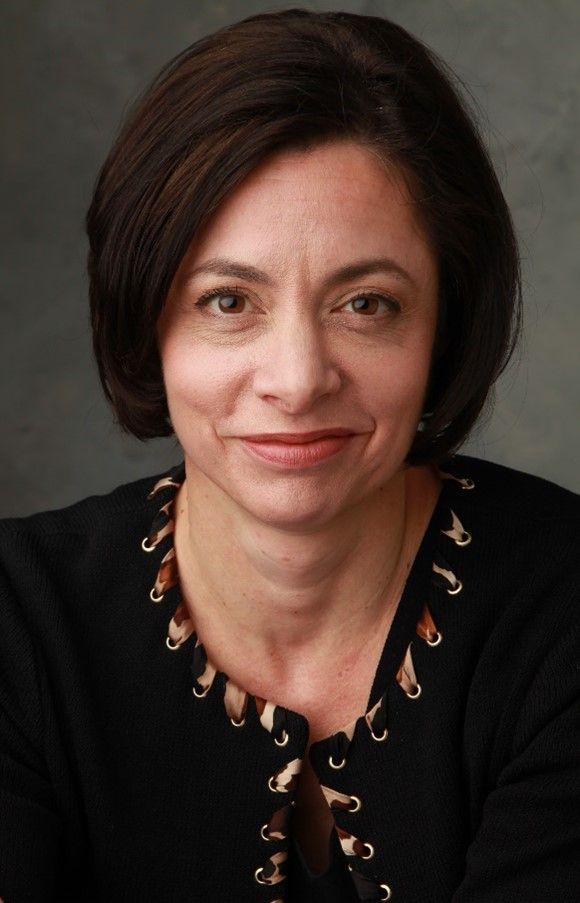 Returning to Business Travel Show Europe this year (28-29 June, ExCeL London) the Innovation Faceoff is a gripping competition that sees seven suppliers fight it out to take home the Business Travel Innovator Award as they showcase cutting-edge products, technology or services set to revolutionise business travel.
We meet five of the seven entrants - EY, Travelr ID, The Data Angel, Trip Kicks and QuadLabs - ahead of the event to find out what makes their tech so special.
Kimberly Meyer, Co-Founder, The Data Angel
What do you do?
The Data Angel is a friendly "robotic" technology that works inside Cvent to make planners' jobs faster and easier, and provide accurate, timely information 24/7 whilst lowering programme costs. The Data Angel (DA) corrects data for planners in real time as they work on meetings and generates instant, visually appealing reports using data from inside and outside of Cvent. It also automates tasks to decrease time needed for manual work across the meetings programme.
What problem does your innovation solve?
We solve multiple problems. Meeting planners are notoriously poor at data management. Data in Cvent is often outdated, inaccurate, or contradictory, meaning critical information on $500 million programmes is unreliable for financial, risk, and government reporting and decision making. Not to mention, attendee experience cannot be improved or optimized when data is unavailable. DA significantly reduces the time that planners, managers and analysts spend on meetings and events data – even eliminating entire roles of boring data work and allowing team members to focus on more strategic tasks. Companies using DA experience highly accurate critical data, rather than chasing users for months to update and correct information. By automating previously manual data work, DA can also reduce audit time for meetings and events by weeks or months. Time savings in one large corporation has already been equivalent to five full time positions annually.
What are the benefits to travellers and organisations with travellers?
Traveller experiences can be improved, and support can be provided quickly and effectively when needed to travellers and those stakeholders who have asked for travellers to gather for a meeting. Travel and meetings staff are freed up from administrative tasks to focus more on people's needs.
What are your plans for future growth?
Data Angel is scaling operations to support demand for our services and are pleased that our partner Cvent, the most widely used meeting and event platform, has also become a reseller of Data Angel services. We are also actively working on beta technology to support corrections and automation in data in hotel operations for meetings and events and are exploring other data automation and correction opportunities in the travel space and financial services.
What will it mean to you to win the Innovation Faceoff?
We know that we should say that we would be honoured to win blah blah blah… but the truth is that our industry has accepted mediocrity in data and reporting for many years. We are appalled by that, and we actually wake up in the morning and want to make a difference. Travel and meetings leaders need hard and indisputable data to prove that the F2F experience really matters, that the processes to achieve great experiences can be scaled and that costs can be significantly lowered. We don't accept that doing things the same way they were done 10 or 15 years ago in any area of a programme is acceptable when highly cost-effective new tools and processes (and thinking) are available.
Why is Business Travel Show Europe a great place to network, meet experts and also potential customers?
I actually can't say that it is because this is my first time attending. But the few attendees I already know are going could change my world, so it can only get more amazing from here.