Wednesday 6 January 2021
Deadline to submit your idea for a TED-style talk extended to 15 Jan 2020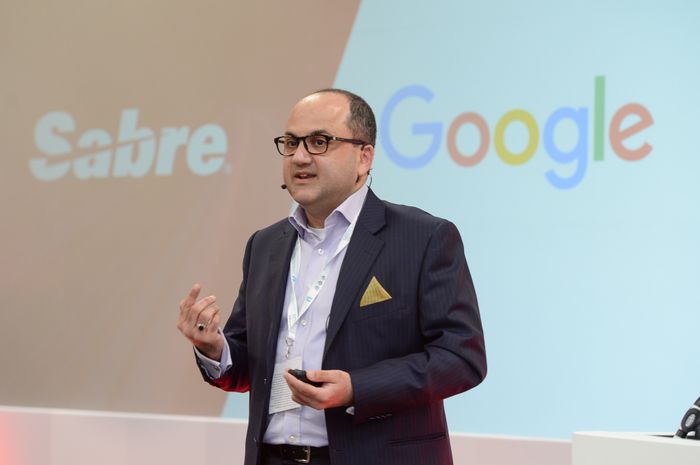 As part of the programme for Business Travel Show Europe Kick Off, taking place virtually on Thursday 25 Feb, we invite qualified corporate travel and meeting buyers* to submit a pitch for a 9-minute, TED-style talk to present as part of the one-day virtual programme. If ever there was a time to call for change, challenge norms, raise important issues or rethink facets of the industry, this is that time.
Two submissions will be selected to present a 9-minute, solo, general session slot at Business Travel Show Europe Kick Off. Those not selected will be considered for inclusion on agendas for other 2021 BTN Europe events. The selected presenters will receive support and coaching as needed to ensure a stellar presentation.
To submit your pitch, send an email to BTN Group Director of Content Solutions and Conferences, Jen Bankard with the following information:
Topic of presentation
What is the unique idea you want to share in your talk? In a few sentences, please describe the core of the talk idea, and what makes the talk idea new.
In one sentence, what do you want the audience to know, feel or do differently after hearing this talk?
Deadline for submissions: 15 January 2021
Presenters announced: 22 January 2021
Need ideas for presentation topics or tips for developing a great TED-style talk? Check out these resources.
Want to nominate someone to present a TED-style talk? Send your nomination to Jen Bankard along with a brief rationale.
---
*Submissions will only be accepted from qualified corporate travel/meetings managers and procurement/sourcing professionals who are responsible for managing their company's corporate travel/meetings programme. Submissions from travel suppliers including travel management companies, travel agencies, 3rd party meeting planning companies, and consultants will not be accepted.