Thursday 12 May 2022
Business Travel Show Europe hosted buyer meetings platform opens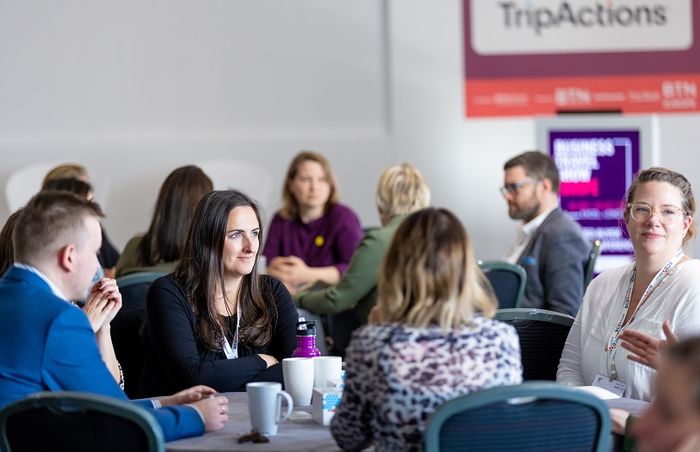 Business Travel Show Europe has opened its online meetings platform exclusively to hosted buyers allowing them to request and book meetings at the show with more than 150 suppliers, including airlines, hotels, trains, taxis and car hire, technology and TMCs.
The Business Travel Show Europe hosted buyer programme has been running for over a decade and supports hundreds of Europe travel buyers each year. Buyers must have a £1 million+ annual travel spend to qualify, but benefits include an exclusive pre-show conference and at-the-show masterclasses, exclusive networking events, travel and accommodation*, VIP lounge access and free lunches.
Business Travel Show Europe takes place 29-30 June at ExCeL London and buyers can apply for a place on the hosted programme here.
*subject to Ts and Cs