Wednesday 4 May 2022
Business Travel Show Europe 2022 agenda goes live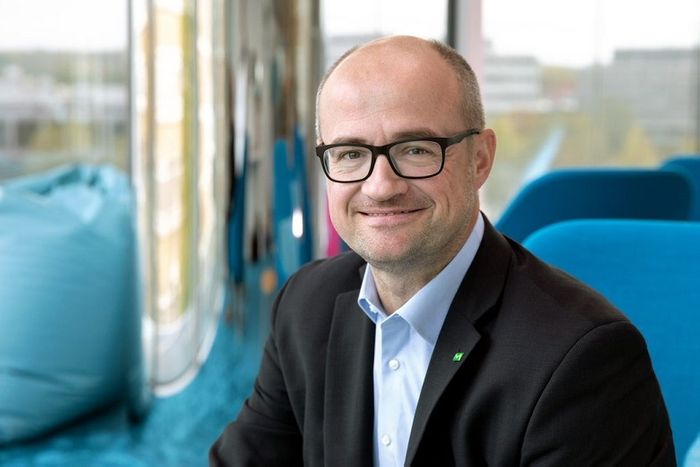 Travel buyers from London Stock Exchange Group, Lush, Siemens, Capgemini, Fidelity International, Parexel, Barclays, Leonardo UK and DXC Technology are among those confirmed to speak at this year's Business Travel Show Europe. The conference agenda is now live at
businesstravelshoweurope.com/agenda
.
Business Travel Show Europe runs from 29-30 June 2022 at ExCeL London and is the place where travel buyers, procurement and bookers from across Europe go to initiate, improve or evaluate their travel programmes.
The conference features sessions that are open to all as well as exclusive buyer-only content, including masterclasses and a half-day pre-event conference on Tuesday 28 June. This year's themes are:
Travel management
Air and ground transport
Accommodation
TMCs, payment and service providers
Risk management
Traveller management
Technology and data management
My career, organisation and team
Meetings
Corporate social responsibility
Based around these themes, topics for 2022 include sustainability, sourcing and negotiating, risk, mental health and D, E&I, behavioural science and buying social, and – of course – Covid.
Christoph Carnier, Senior Director - Head of Procurement Category Travel, Fleet and Events, Merck, is a panelist on Thursday's 'Post-Covid travel manager' session.
Asked how he thinks travel managers can make sure they are indispensable, he replied, "I think the current challenges in the world show enough examples why companies should have a professional travel management company in place and that it is worth the cost."
He added: "Business Travel Show Europe always provides the latest market insights, new technology and innovation besides excellent network opportunities, and is the place to continue your lifelong learning process."
Last year's Business Travel Awards Europe travel buyer of the year Calum Hawley is participating in 'Heresy! Your change to say the unsayable about managed travel,' during the pre-show hosted buyer conference, and 'Communication – how to engage travellers and other stakeholders in your travel programme' at 1445 on Thursday 30 June.
Execs from industry associations ITM and BTA are also taking part, alongside suppliers and service providers including easyJet, TripActions, CTM, CWT, Amex GBT, Riskline, PwC, EY, Advitor, Agiito, Amadeus Cytric Solutions, and more.
The conference is free for qualified travel buyers, bookers and managers. Non-buyer visitor passes can be purchased online with a special early bird rate available until 31 May.