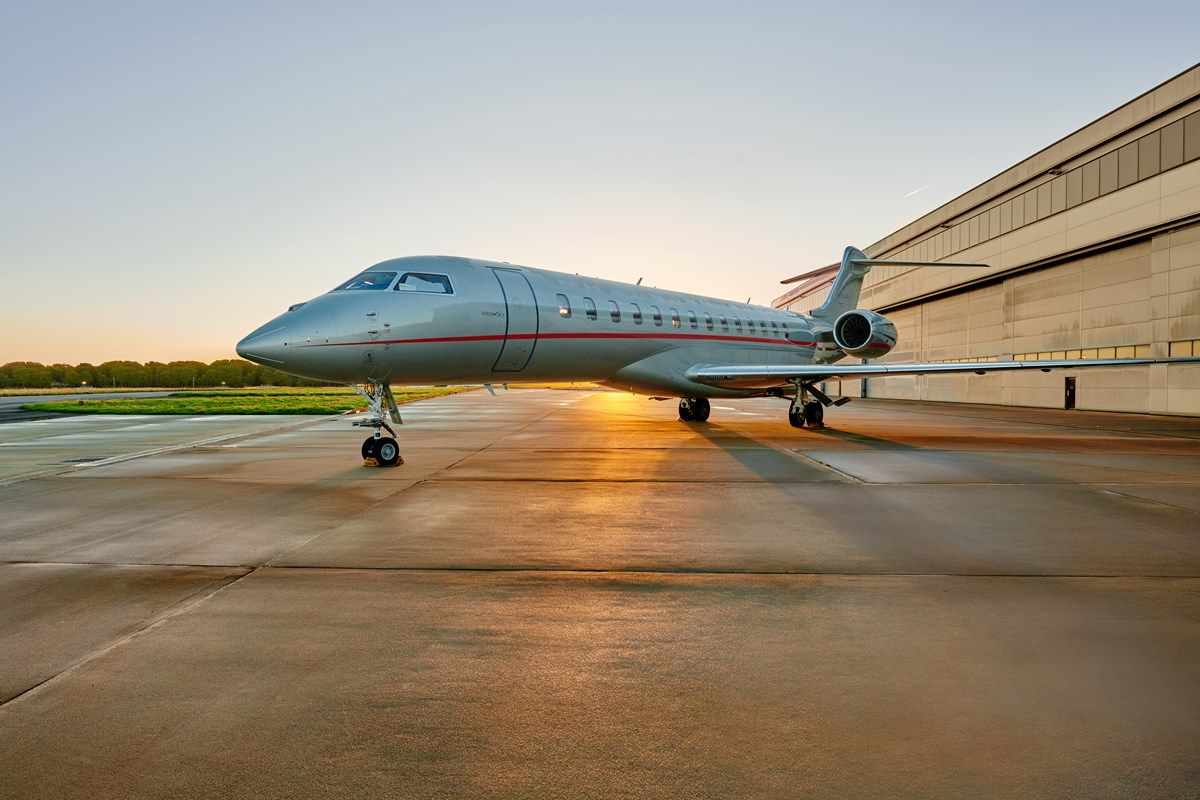 VistaJet is the first and only global aviation company, with a Members' fleet of over 360 private jets.
On its fleet of silver and red business jets, VistaJet has flown corporations, governments, and private clients to 187 countries, covering 96% of the world.
Founded in 2004 by Thomas Flohr, the company pioneered an innovative business model where customers have access to an entire fleet whilst paying only for the hours they fly, free of the responsibilities and asset risks linked to aircraft ownership.