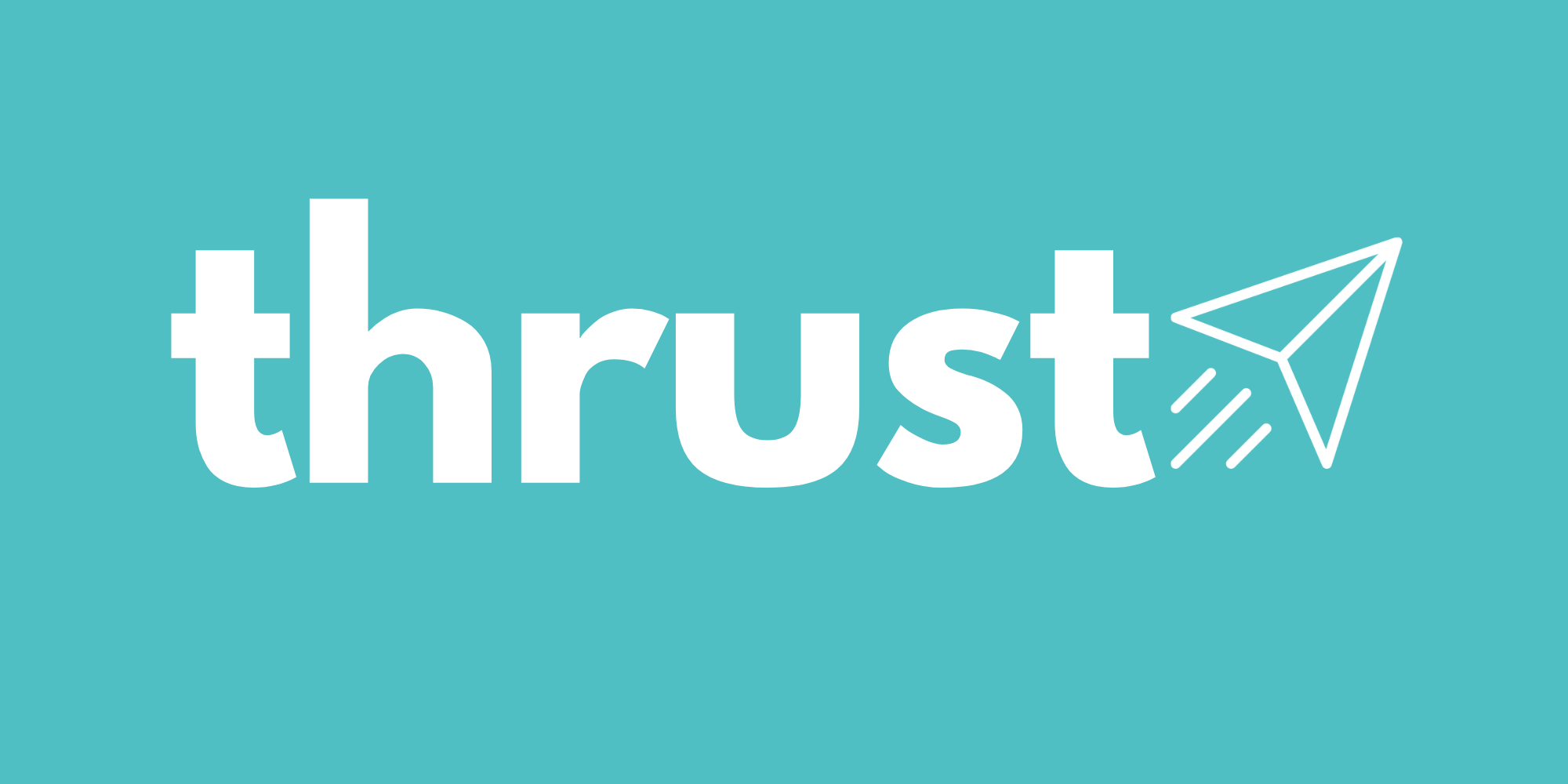 Thrust Carbon
Stand: K52
| Travel/Meetings Technology Software
| Data Management & Analytics Tools
| Sustainability
| Carbon neutrality

The Thrust Carbon vision is of a world where our actions don't have to cost the earth.
Our IATA & BTN award-winning products are easy to integrate, deliver market leading accuracy, and total transparency. Working with TMCs through to Fortune 500 clients, we calculate your travel emissions, drive behavioural change, and pave the path to Net-Zero through easy to use green technology.
Together, we're on a mission to make travel #effortlesslygreen.