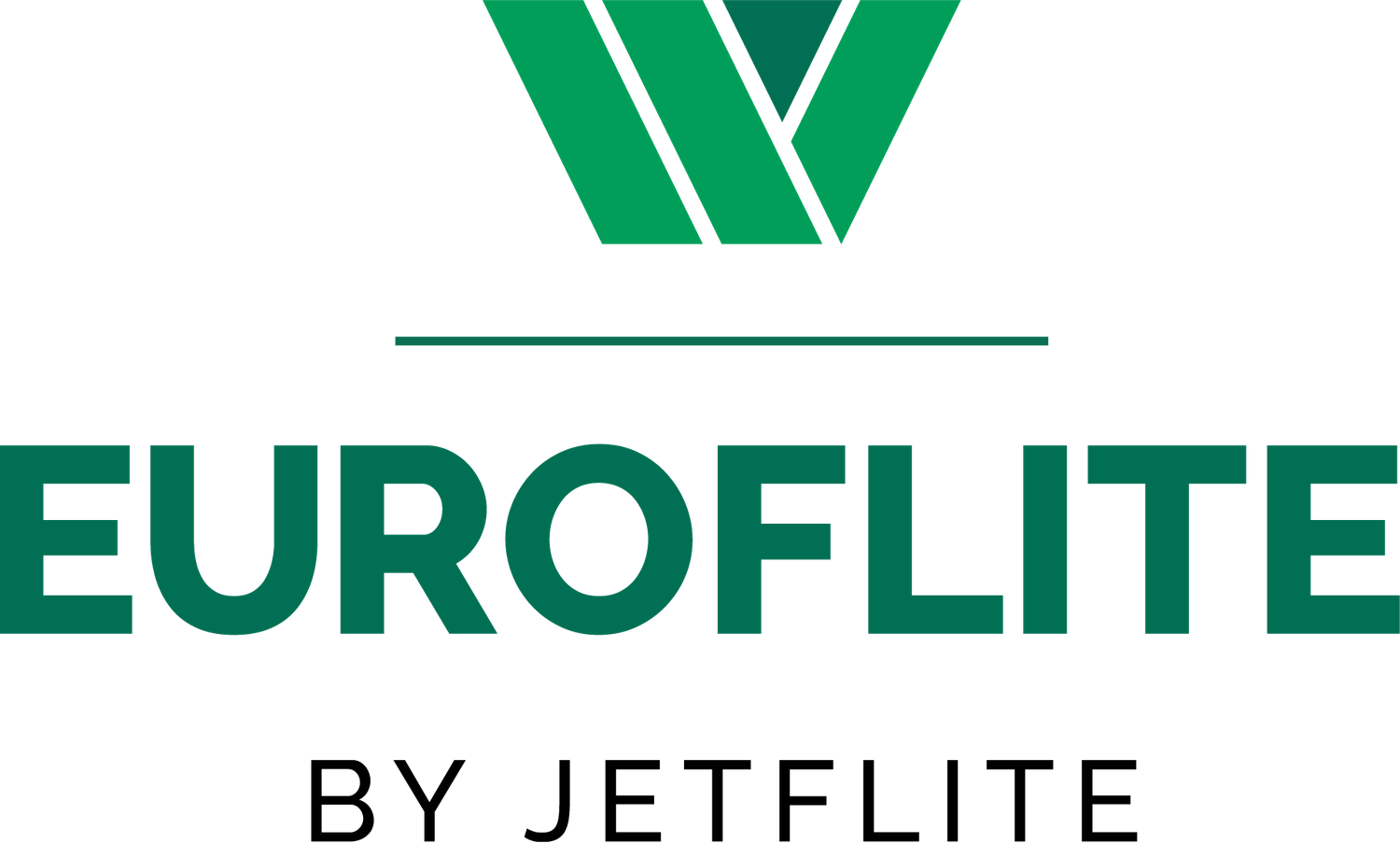 We are Euroflite, a one-stop shop for all group air charter needs.
We are professionals in assisting corporations and organizations with their group travel requirements. Let us source the aircraft for your needs.
Euroflite offers flights to anywhere in the world. We fly with a wide range of best-in-class aircraft from our fleet and carefully selected partners.
Euroflite's extensive fleet can provide for every type of air travel need. From small Cessna jets to 300-seat passenger airliners, regardless of your group size, we will find the perfect solution for you.
With our extensive network of contacts and collaborations, we will be able to get you and your group where you want to go, and we'll do it in luxury and style!
Our charter service includes round-the-clock customer service, a modern aircraft and its crew at your disposal during the entire trip, cuisine planned according to your wishes, and all airport services.
A charter flight is about saving time. And since your time is valuable, it's also about saving money. Reach out to us and ask for a quote, and we will ensure your travel expectations are fulfilled!
Euroflite is specialized in group air charter. We help our clients in planning group charters, we select and tender operators, and make sure that your air travel needs are fulfilled.
From our partner network, we can offer virtually any aircraft type from small regional jets to large widebody aircraft. We have an extensive network of service providers in the air and on the ground that are ready to provide you the experience you expect