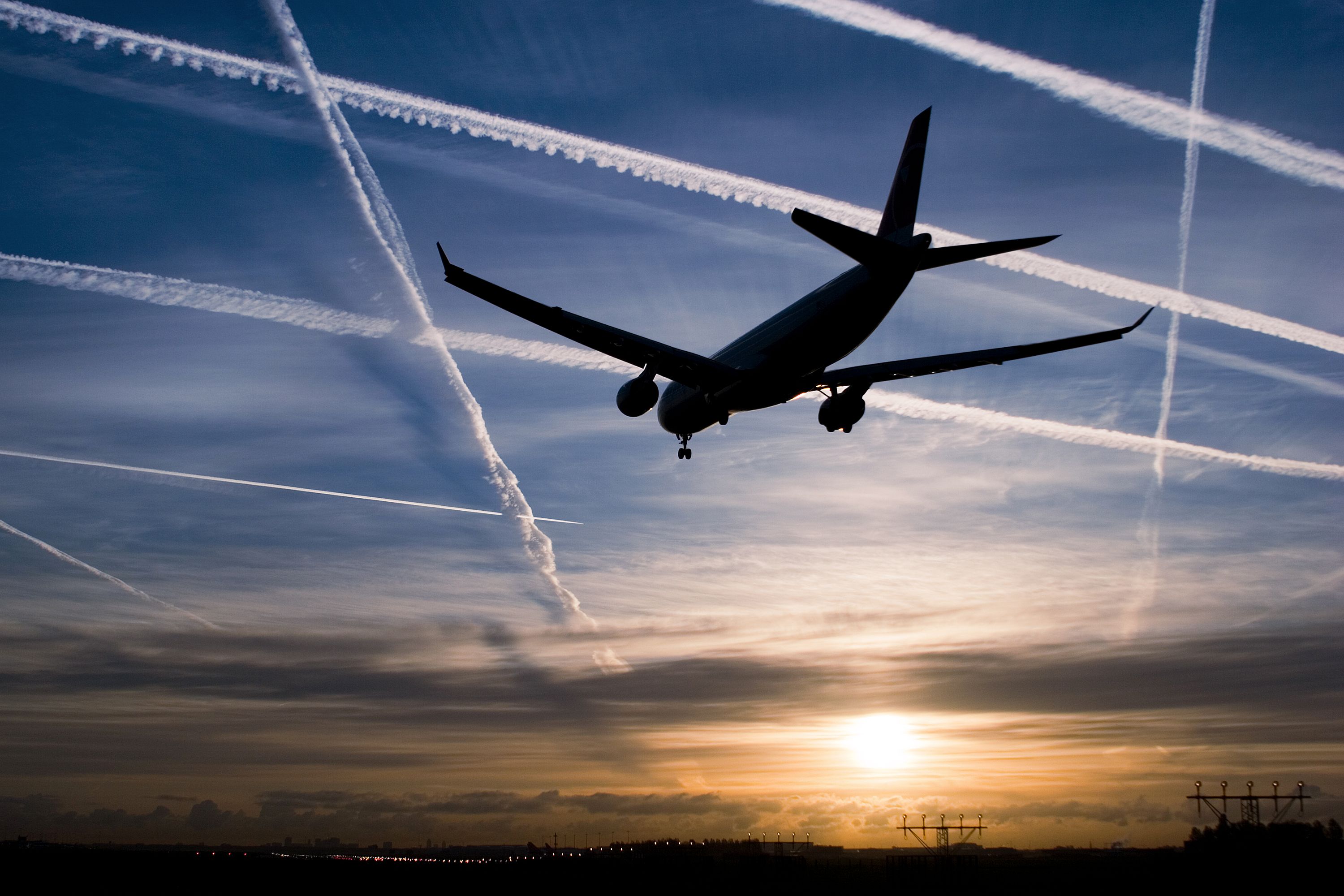 Chapman Freeborn
The Chapman Freeborn group was established in the UK in 1973. The company has offices worldwide including North America, Europe, Africa, Asia and Australia. In the cargo market, Chapman Freeborn Airchartering specialises in the charter and lease of aircraft for a wide-ranging customer base, including freight forwarders, multinational corporations, governments, humanitarian agencies and a host of industries around the globe.
In addition to freight services, Chapman Freeborn offers specialist passenger services including private jet charters for executive travel and large aircraft for crew rotations and international group travel, as well as on board courier services.
For more information, please visit www.chapmanfreeborn.aero
Chapman Freeborn is a family member of Avia Solutions Group, leaders in end-to-end capacity solutions for passenger and cargo airlines worldwide. The Group manages over 100 offices and production facilities globally and is significantly backed by the assets of over 10,000 highly skilled aviation professionals, serving more than 2,000 clients throughout Europe, Asia, North America, Australia, and worldwide.
Avia Solutions Group holds more than 500 licenses for its evolutionary range of activities across multiple business sectors. Its vast portfolio of services to clients includes ACMI, charter and cargo aviation, aircraft leasing and trading, MRO services, business aviation and VIP airline procurement, charter and cargo aviation, pilot and crew training, recruitment services, together with multiple complementary services spanning a wide range of associated operations.