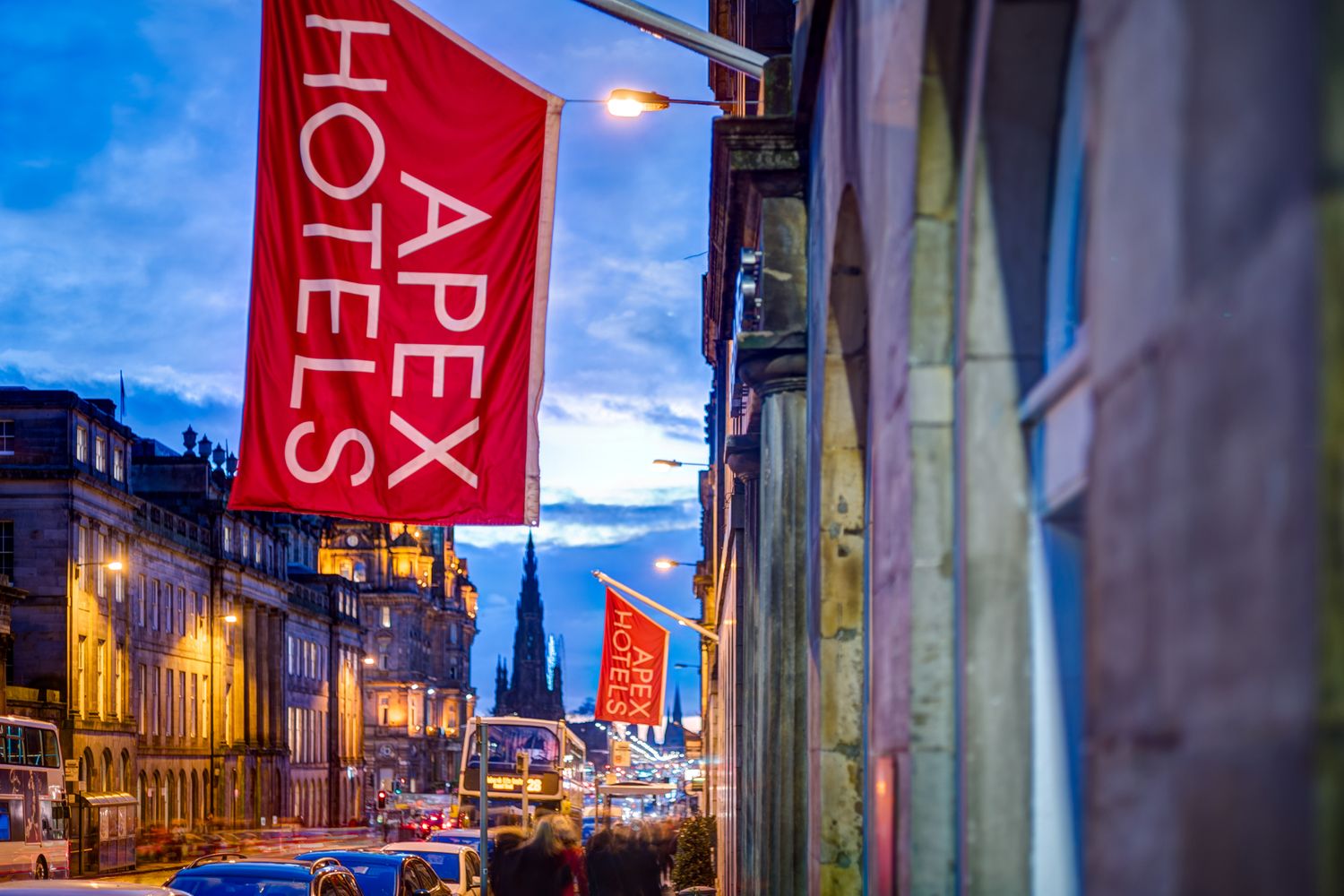 We're a unique collection of nine 4* luxury hotels each with their own personality and distinctive style, in 5 UK cities, in key business city-centre locations in London, Edinburgh, Glasgow, Bath, Dundee.
We have 3 properties in London: Apex Temple Court (Temple Station), Apex City of London (Tower Hill/Fenchurch) and Apex London Wall (Moorgate).
We also have 3 properties in Edinburgh: Apex Waterloo Place (Princes Street), Apex Grassmarket and Apex City of Edinburgh.