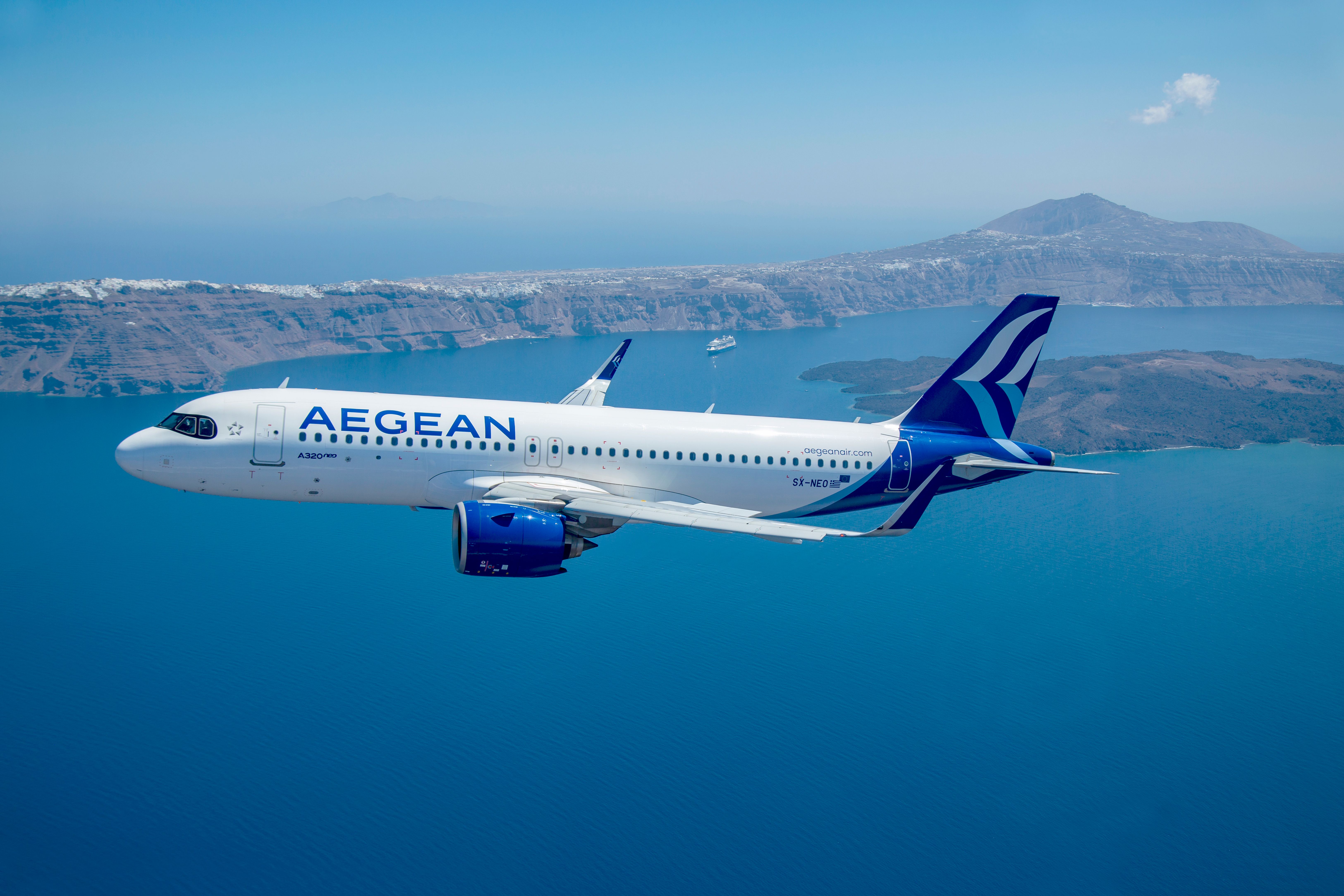 AEGEAN is a member of Star Alliance and Greece's largest airline operating premium quality short and medium haul services connecting people to a network of 160 destinations in Greece and beyond.
In 2013 AEGEAN acquired Olympic Air; as a result, our passengers benefit from increased flight frequencies and connections as well as improved accessibility to Greece's islands.
AEGEAN has been consistently recognized on an international scale. During the Skytrax 2021 award ceremony, AEGEAN was awarded the title of the Best Regional Airline in Europe for the 10th consecutive year and the 11th time in the last 12 years.