Tuesday 4 April 2023
Zilt Joins Reed & Mackay as Managing Director, Germany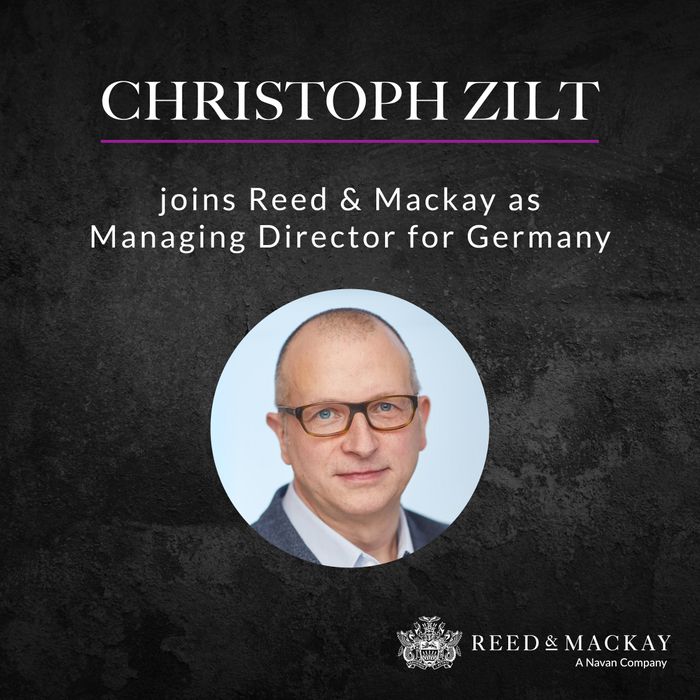 Global Travel and Event Management Company, Reed & Mackay, has today announced the appointment of Christoph Zilt as Managing Director for its operations in Germany.
With more than 30 years of experience in the German Corporate Travel market, reporting directly to Julie Oliver, CEO Europe, Reed & Mackay, this marks the start of accelerated growth plans for the company in Germany.

Zilt has held senior roles across the corporate travel industry, including responsibility for TUI's business travel division under the FIRST Business Travel brand, before joining Berlin-based Comtravo (now part of Navan) as Senior Director Operations in February 2022.

"Already a colleague within the Navan Group, we're thrilled to welcome Christoph to the Reed & Mackay team. His extensive knowledge of what it takes to build a service-led organisation within the German market will bring huge value to our clients and employees in the region," said Fred Stratford, Group CEO, Reed & Mackay.

Reed & Mackay entered the German market in 2017, and with offices currently located in Dreieich near Frankfurt, the corporate travel and events business has plans to expand its footprint in Germany throughout 2023.

"I'm very excited to be joining Reed & Mackay at a time of investment for the business in Germany. I look forward to building on the excellent team we already have in place as we accelerate our footprint, resource and service offerings in the German market in line with high client demand," said Zilt, Managing Director, Reed & Mackay, Germany.
For media enquiries: mediaenquiries@reedmackay.com