Monday 22 May 2023
A win for sustainability at Reed & Mackay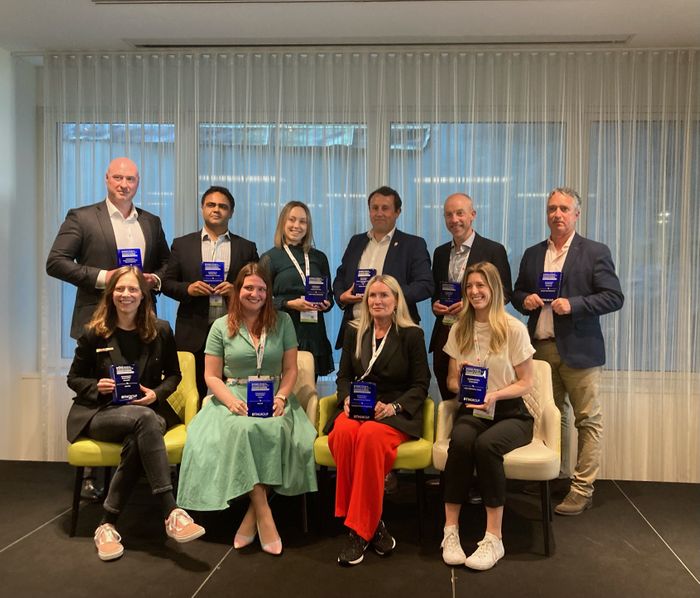 Reed & Mackay has won the Achievement in Sustainability – TMC award at the inaugural Business Travel Sustainability Awards.
This award recognises the travel management company that has distinguished itself by demonstrating dedication to and achievement in reducing the environmental impact of its internal operations and/or that of its customer, which speaks to our ongoing efforts to lead the way for greater sustainability, and innovative reporting, in the corporate travel sector.

Our International Development and Sustainability Director Chris Truss represented Reed & Mackay at the awards, and we are thrilled to have our growing impact in this space recognised and commended 🏆
Here's a recap of our sustainability achievements so far:
We partnered with SQUAKE to make sustainable travel easier with granular CO2 emissions data
We became a certified 4ocean clean-up partner
We were awarded gold by Ecovadis in their sustainability ratings
We became one of the world's first travel management companies to give customers the chance to purchase Sustainable Aviation Fuel directly from the world's largest producer, Neste.

And we're only just getting started.
We'll be making some impressive sustainability announcements very soon. Interested in being the first to know? Get in touch or book a meeting with us at Business Travel Show Europe.