Tuesday 17 December 2019
Over £840k of traveller benefits secured with unique programme in 2019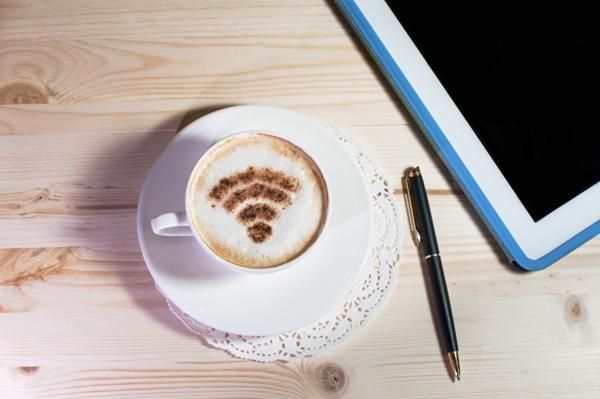 The value proposition is a service that delivers a range of soft benefits for accommodation bookings that goes above and beyond the traditional cost benefits many TMCs offer, such as consortia rates.
Capita Travel and Events works with over 1,000 preferred suppliers in 400 locations. Benefits range from free WIFI and parking, gym and spa access to complimentary bottled water and waived tray charge fees for room service. This is designed to reduce customer spend and enhance the overall traveller experience.
In the last year alone, the programme has delivered almost 132,000 room bookings and the potential of up to 40,000 room upgrades. To support the wellbeing agenda within the industry, Capita Travel and Events' data shows that almost 9,000 free trips to the gym were available so customers could maintain a healthy lifestyle and approximately 30,000 bottles of water were provided in rooms so travellers could stay hydrated.
The programme has helped reduce traveller spend, with customers being eligible to save £151,000 in food and beverage discounts and 16,144 travellers benefitting from the option of free tray charges to eat in the comfort of their own room.
"We recognise and understand how the pressure of regular stays away from home can affect people, potentially adversely impinging their personal life and work-life balance," explains Jon Cook, Proposition Development Manager Accommodation & Meetings for Capita Travel and Events.
"It is fantastic that a TMC can lead the industry in offering a benefits programme of this scale. By leveraging our buying power with our partners, we aim to reduce the stress of business travel by providing a home from home experience and ensuring they're well prepared for their stay. This not only improves traveller wellbeing and satisfaction, but in turn helps travelers be at their best for the day ahead."