Thursday 1 June 2023
Iberia resumes its direct flights from San Francisco to Madrid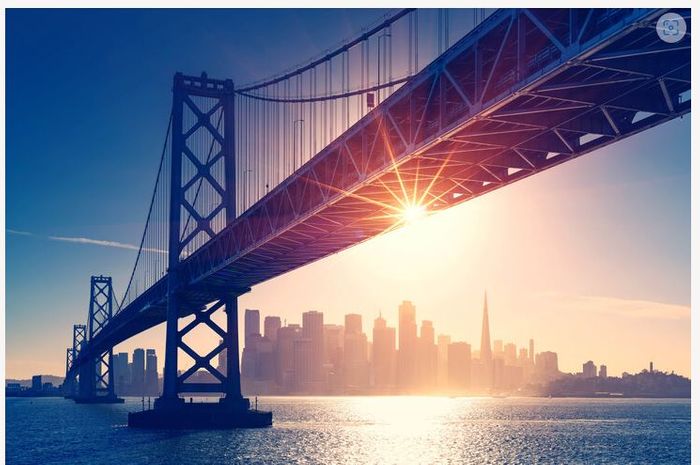 Iberia resumes its direct flights from San Francisco to Madrid
Iberia has resumed its direct flights from San Francisco to Madrid for the summer season and thus completes its map of nine destinations in the United States, the market in which it flies the most cities. The Spanish airline offers direct flights from Boston, Chicago, Dallas-Fort Worth, Miami, Nueva York, Puerto Rico, San Francisco, and Washington to Madrid, where the passengers can connect with its European and domestic routes.
Until 27 October, the end of the summer season in the airline sector, Iberia will operate three weekly frequencies, every Tuesday, Thursday, and Saturday. This means that during the summer season, it will offer a total of 154 flights on this route, 45% more than in the same period of 2022. This figure is also slightly above that of the pre-pandemic summer. In seat numbers, Iberia offers almost 45,000 seats between San Francisco and Madrid this summer, 45% more also than the previous year.
These flights are operated with A330/200, aircraft with a capacity for 288 passengers and equipped with Business, Premium Economy and Economy cabins, offering an optimal customer travel experience.