*GUEST BLOG* Road to Rail - How changing my travel method improved my working life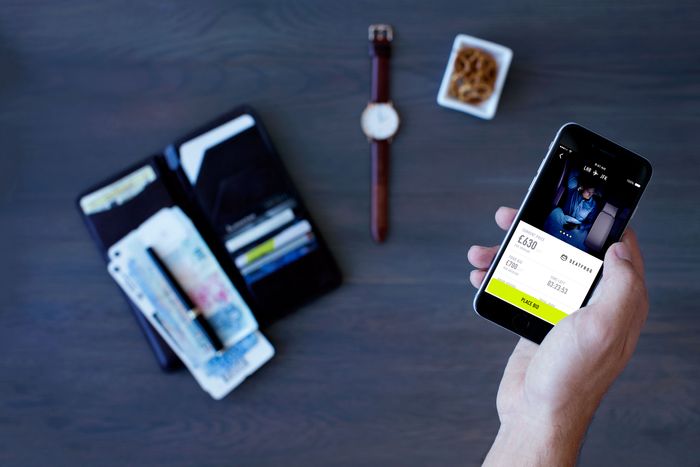 I'm three months into a new role with Seatfrog and I've been reflecting on how much my work life has changed.

I spent three and a half years working in the telematics industry providing tracking devices that monitor vehicle location and driver performance. We obsessively preached how driving for work is the single most dangerous activity, even more dangerous than deep-sea diving or coal mining.

Ironically, during my mission to visit as many customers as possible, I was racking up 2,500 miles every month. And in doing so, I spent hours of my valuable work time being behind the wheel. Thinking back, I realise the impact this downtime had on my productivity, work-life balance, driving quality and general well being.

Here are some of the negative effects:

● Rushed meals behind the wheel
● Distracted driving, like talking on the phone or sneaking a look at messages
● Backaches from long periods of driving
● Increased time pressure to meet deadlines
● Evenings spent catching up on emails

What's changed?

In my new role, which encourages train travel wherever possible, I've experienced a big change in my quality of life.

Being unshackled from the wheel has transformed my travel time into a highly-productive part of my day or simply an opportunity to chill out, arriving refreshed and focussed. I may leave earlier or get home slightly later but evenings are now my own time. No mountains of emails to trawl through.

Other life improvements include no more back problems, insanely reduced odds of being involved in a serious accident and reduced travel stress.

Compare a recent trip to Manchester which took just over five hours by train to when I last drove which took four and a half hours with no traffic. Imagine what you can accomplish in five hours and the perceived benefit of arriving thirty minutes earlier becomes totally insignificant. Yes, trains can be delayed, but the same can easily be said for delays from roadworks and accidents whilst driving.