Tuesday 20 June 2023
FCM CONSULTING ANNOUNCES PARTNERSHIP WITH CAPA TO PROVIDE FIRST IN INDUSTRY SUSTAINABILITY INSIGHT FOR CLIENTS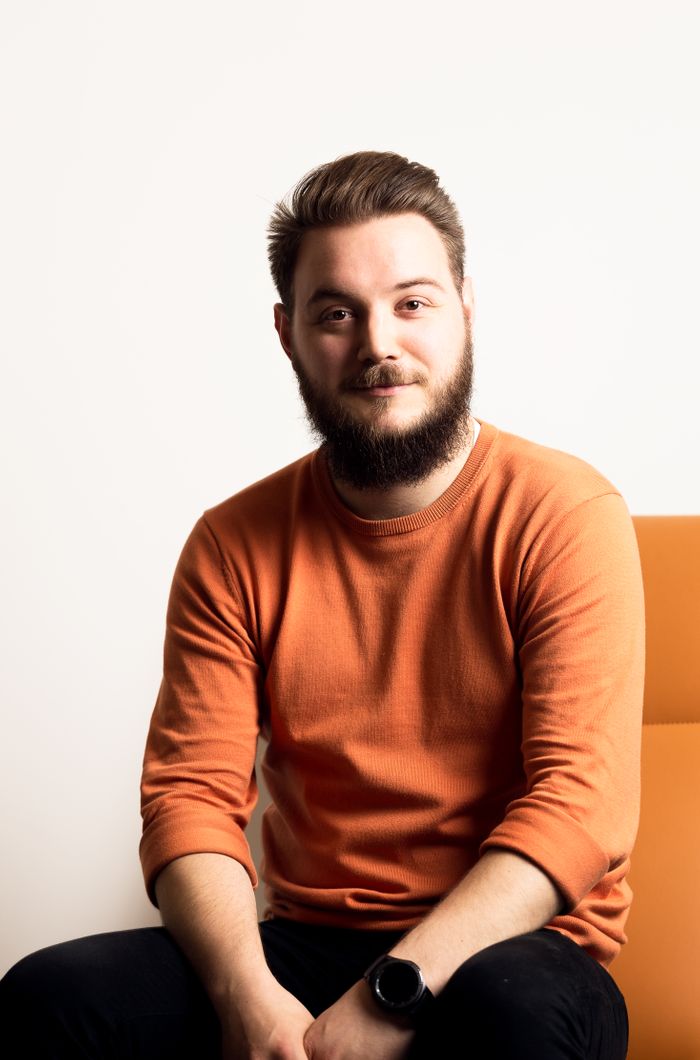 With over 5,000 global businesses signed up to the Science Based Targets initiative (SBTi) and committed to taking various steps regarding climate action, for many, environmental impact is a critical consideration – alongside the traditional financial priorities – when making travel decisions.
To empower clients, FCM Consulting has joined forces with CAPA - Centre for Aviation (CAPA), one of the most trusted sources of market intelligence for the aviation and travel industry and their partner, Envest Global, to unveil a new, first in class approach for clients to help them address their environmental aims when planning business travel.
Launching today, FCM's team of sustainability experts have devised an industry-first service that pairs their methodology alongside insights from the CAPA-Envest Airline Sustainability Benchmarking Report which goes beyond the typical single CO2e metric typically used for sustainability calculations.
FCM is the only Global Travel Management Company to currently have access to this valuable data which provides comparable ranking of airlines incorporating over 10 'sustainability parameters' and is regarded by CAPA as the industry's single source of truth on emissions, benchmarking airlines and their performance as they transition to net zero operations.
As companies become more astute on all things-sustainability related, FCM understands that the industry must keep pace. According to Glenn Thorsen, Sustainability Lead – FCM Consulting, he believes TMCs must be able to provide deeper and more accurate analysis on travel impact with measurable benefits.
"As sustainability has risen to the top of the agenda, we make it our business to be a step ahead in the evolution of emissions measurement and reporting so that we can help our clients get the best out of their programmes and achieve their goals," said Thorsen.
"In this rapidly evolving area, it is critical to be able to access independently evaluated industry data pulled from credible, audited reports. Being able to tap into a global airline sustainability rating system is invaluable and will form the cornerstone of an already robust service offering that supports our clients on their sustainability journeys."
FCM clients will benefit from the ability to leverage more sustainability performance indicators for their air travel strategy where sustainability is concerned, without impacting the quality and consistency of their carbon reporting for established initiatives such as Science Based Targets milestones.
The company anticipates this information will be hugely beneficial to those looking to overlay existing travel policy elements with new sustainability data which is applicable on a macro level to allow for broader strategic decisions in comparison to case-by-case application of existing trip level calculations and reallocation of budget towards airlines that are performing better overall in the new index.
CAPA – Centre for Aviation & CTC - Corporate Travel Community, Global Content & Marketing Director, Marco Navarria, said: "CAPA and Envest Global remain committed to providing objective, data-driven assessment of the environmental sustainability performance of the world's largest airlines, and being the single source of truth for key industry stakeholders. We are delighted to lend this expertise to FCM and help boost the service offering available to its clients.
"The use of the CAPA/Envest Airline Sustainability Rating system, which rates and ranks each airline's sustainability performance relative to others, will help businesses make informed decisions related to their corporate programmes. The industry's ambitious and essential goal to achieve net zero emissions is reliant on reliable data, benchmarking, and analysis from trusted sources."
Alongside CO2e metrics, the CAPA-Envest index offers an independent and consistent analysis of airlines' sustainability performance when it comes to the emissions across their entire network and operations.
By providing transparency of key metrics such as passenger CO2e / RPK (revenue passenger KM), passenger CO2e / ASK (available seat KM), passenger load factors, Sustainable Aviation Fuel utilisation and more, allows for better comparisons and determining of airline partners when sustainability is a key factor.
FCM is offering companies a benchmarking 'taster' on how their current air programme measures up against the expanded criteria. Register here.
[https://www.fcmtravel.com/en-gb/what-we-do/consulting/sustainable-travel/scorecard]
For more information on this new service, visit Sustainable Business Travel | FCM Travel
[https://www.fcmtravel.com/en/what-we-do/consulting/sustainable-travel]
Notes to Editors
This new service incorporates access to CAPA-Envest Airline Sustainability Benchmarking Report as part of the FCM Consulting service provided.
CAPA-Envest Airline Sustainability Benchmarking Report is jointly prepared by Centre for Aviation (CAPA) and Envest Global (Envest) and provides an independently evaluated "airline sustainability rating" system, based upon a range of key emissions metrics and utilising a range of publicly available data points. It highlights the numerous challenges presented in the post COVID-19 recovery and seeks to provide a clear and consistent set of fact-based metrics to assist in decision-making.
Passenger CO2e / RPK (revenue passenger KM) measures efficiency in relation to transporting passengers.
Passenger CO2e / ASK (available seat KM) measures efficiency of baseline operations across the network regardless of passenger load factor.
About FCM
FCM is one of the world's largest travel management companies and a trusted partner for thousands of national and multi-national organisations, including many household brands, Fortune, and FTSE 100 companies. With a 24/7 reach in over 100 countries, FCM's agile and flexible technology anticipates and solves client needs supported by expert teams who provide in-depth local knowledge and duty of care as part of the ultimate personalised business travel experience. While as the flagship corporate travel arm of the ASX-listed Flight Centre Travel Group, FCM is able to deliver the best market-wide rates, unique added-value benefits, and exclusive solutions for its clients to support their business travel requirements. A recognised leader in the travel tech space, the company has debuted several proprietary client solutions over the last 12 months including a new omni-channel platform featuring a 'first of its kind' customised end-to-end user experience and FCM Booking, an innovative option to traditional OBTs. Alongside its travel management services, the company also provides specialist services through FCM Consulting and FCM Meetings & Events to service the broader needs of its clients. Discover the alternative at www.fcmtravel.com
About CAPA – Centre for Aviation
CAPA - Centre for Aviation (CAPA), part of Aviation Week Network, is the leading provider of independent aviation market intelligence, analysis and data services covering worldwide developments. Established in 1990, CAPA uses platforms designed to help the aviation sector and supplier businesses stay informed, remain connected to industry leaders, and fuel inspiration to drive change. CAPA's global C-level and corporate travel in-person and virtual Summits and Masterclasses attract executive level speakers, attendees, and leading stakeholders of the global commercial aviation industry. Understanding aviation markets is our great strength and passion, along with providing CAPA members, clients, and partners with an unparalleled level of expertise and insight. For more information and details on membership and events, please visit centreforaviation.com