Friday 11 October 2019
Capita launches first wellbeing awards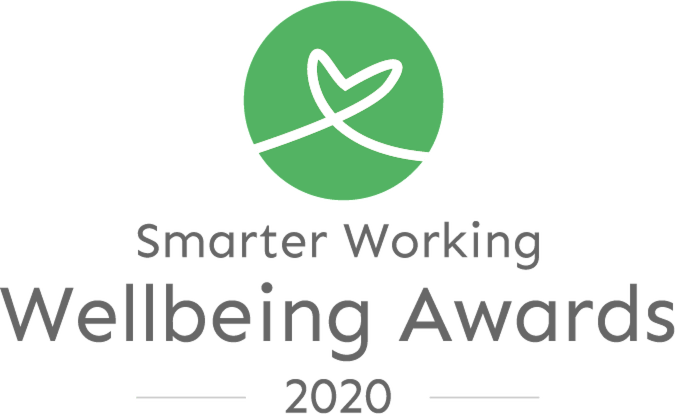 Capita Travel and Events are excited to launch the first wellbeing awards in the travel and MICE industries: The Smarter Working Wellbeing Awards.
There are six awards up for grabs. The categories include the most improved initiative(s) in accommodation, venue, air transportation, rail transportation and ground transportation, as well as the Traveller's Choice Award – voted for by their customers.
Having the unique intermediary role of a travel management company, the awards will encourage more mindful initiatives to help support the overall traveller experience of customers.
"As a travel management company with dedicated expertise in wellbeing, we know that the 'trip environment' is critical to people's health, happiness and productivity. There is much that our partners can do to help travellers look after themselves when on the road. We are promoting the importance of the wellbeing agenda by working alongside suppliers by offering in-house expertise with exclusive workshops and forums to generate ideas and discussions on the topic," explains Matthew Holman, Head of Traveller Wellbeing for Capita Travel and Events.
"Our suppliers are hungry to do everything they can to support traveller wellbeing; organisations and their business travellers alike want to make better choices so that they can be active, connect and be at their best for work. The Smarter Working Wellbeing Awards will celebrate the important work that is being done in this area; the fact that we are first to launch an awards programme of this kind is an indication of our commitment to wellbeing."
Entry will open to all industry suppliers in October and the winners will be announced in February 2020.