Wednesday 7 June 2023
BCD Travel survey reveals biggest payment and expense pain points in business travel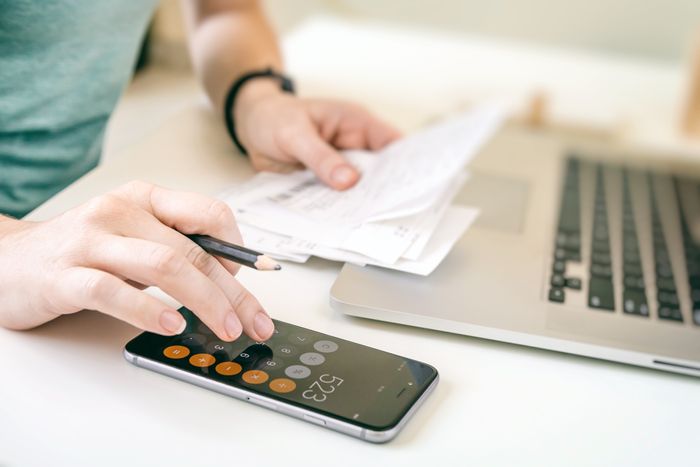 The amount of time spent creating expense reports is the biggest pain point in the expense process for business travelers, according to a recent BCD Travel survey of 1,349 business travelers worldwide. The survey about payment and expense in business travel looked at payment methods travelers use while traveling, pain points they experience, and tools at their disposal to make their life easier.
When it comes to payment methods, 79% of travelers use a corporate credit card. Other payment methods include personal cards (26%), personal cash (12%) and direct company payments to travel suppliers through bank transfers or lodge cards (16%). Only 1% use a virtual card, even though 26% are familiar with this method. The survey also found that one in six business travelers have fallen victim to credit card fraud on a business trip, despite the measures taken.

"Companies looking for ways to simplify payment for their travelers should explore the benefits of payment automation enabled by virtual credit cards," said Ajay Singh, vice president, Digital Payment and Expense Products at BCD. "Virtual payment automation makes it easier to centrally pay for hotel or car bookings. It automatically generates a single-use virtual card number for each transaction and matches all charges to a specific booking. This not only makes the payment process easier for travelers, it also greatly reduces the risk of fraud."

In terms of payment, staying within the reimbursement policy (29%) is the biggest pain point, followed by the need to pay for travel expenses out of their own pocket (20%) and the necessity to have cash in the local currency (20%). Travelers encounter far more challenges when it comes to expenses. More than half of the respondents report the time spent creating expense reports (63%) as the biggest pain point. Other key obstacles are collecting paper receipts (54%), collecting receipts in different formats (52%), keeping receipts after the trip is over (51%) and expensing complex categories, such as hotel stays with meals and other incidentals paid separately (50%).

Looking at expense tools, the most valuable features for business travelers are all related to process automation, such as travel receipts automatically attached to their expense reports (76%), credit card transactions automatically matched to their trip expenses (72%), and expense reports automatically pre-populated with trip data when booking their trip (67%).

"BCD Pay™, our proprietary, cloud-based platform for T&E spend management, can remove the friction and pain points," said Singh. "BCD Pay makes it easier for business travelers, who want a simple process that saves time, enhances payment data and eliminates the need to submit expense claims. It helps travel management and finance teams maintain and improve control over corporate travel payments, reduce manual work and gain greater visibility into payments."

For the complete survey results, visit https://www.bcdtravel.com/resources/traveler-survey-payment-and-expense/.

-END-

About BCD Travel
BCD Travel helps companies make the most of what they spend on travel. We give travelers innovative tools that keep them safe and productive and help them make good choices on the road. We partner with travel and procurement leaders to simplify the complexities of business travel, drive savings and satisfaction, and move whole companies toward their goals. In short, we help our clients travel smart and achieve more. We make this happen in 106 countries with a global client retention rate of 97%, the highest in the industry. For more information, visit www.bcdtravel.com.

About BCD Group
BCD Group is a market leader in the travel industry. The privately owned company was founded in 1975 by John Fentener van Vlissingen and consists of BCD Travel (global corporate travel management and its subsidiary BCD Meetings & Events, global meetings and events agency) and Park 'N Fly (off-airport parking). For more information, visit www.bcdgroup.com.