Tuesday 13 June 2023
Agiito progress through sustainable event standard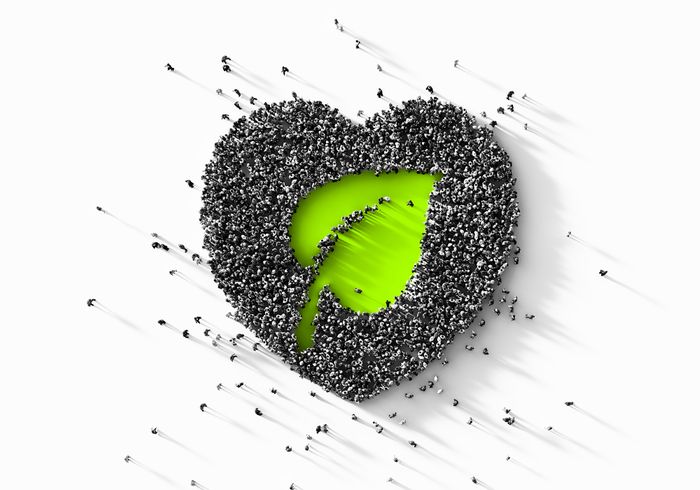 As part of Agiito's ongoing commitment to making Travel, meetings and Events more sustainable, they have adopted the ISO 201201 accreditation for sustainable meetings and events.
Agiito started working towards the standard from March 2022 in their strategy to achieve best-practice levels of efficiency and performance.
The agency has incorporated ISO 20121 into their existing Integrated Management System for 9001, 14001, 27001 and 22301. This has also influenced the company's overall ways of working to continue delivering more memorable events that maximise performance and energy efficiency, while minimising the impact on the environment and local communities.
All team members are completing 'Sustainable Events' training, increased regulatory compliance and better risk management. The company has also updated their marketing material to include green symbols and compliance logos recognised by customers.
More importantly, they've established a culture in events by "reducing, re-using and recycling" so all Event Managers mitigate, ameliorate and eliminate any negative impacts from events on the environment. It is also supporting the reporting of sustainability outcomes, which supports their customers' goals and subsequently enables Agiito to create better events in the future.
"We wanted to ensure sustainability remains at the heart of our ways of working, so made the decision to work towards this standard to give our customer assurance that we can help meet their environmental targets and goals. As more businesses look to work with responsible suppliers and tenders request evidence of sustainable practices, we believe working towards this standard will give customers confidence in our event operations," said Kirsty Given, Director of Corporate Responsibility & Sustainability at Agiito.
"We've been using this standard to define roles and responsibilities for staff, contractors and suppliers, while also helping us identify ways to improve event planning and delivery for the future."
Agiito will be accredited for ISO 20121 by the end of the year.