€90 Million Bank Financing for New/Existing Spanish Assets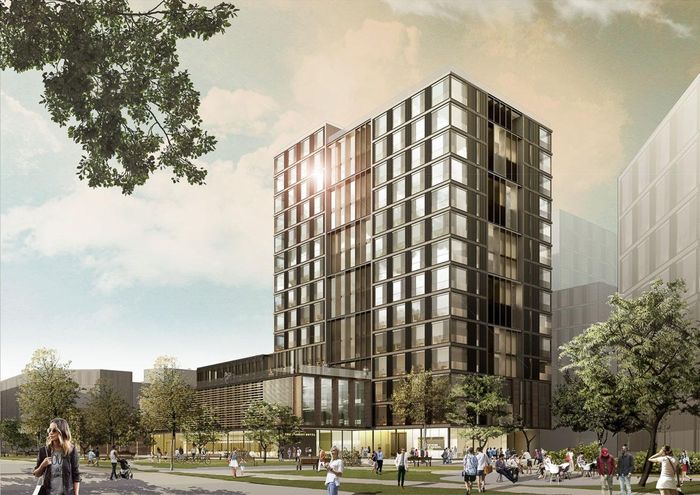 Amsterdam, October 10, 2019 –Pan-European operator, developer and investor, The Student Hotel (TSH), has secured €90 million in financing for the development of two new hotels in Madrid and Barcelona,
The three TSH projects currently underway are:
Madrid La Imprenta – Refurbishment of an existing complex on the Plaza de España to create a 340-room TSH, with Collab co-working space, has already started. The opening of the hotel is expected early 2021.
Barcelona Provençals – The new-build 300-room hotel will have the full TSH brand experience, including its largest Collab co-working space in Europe at over 3,500 sqm, and is scheduled to open in mid-2021. Provençals will be accessible for any guest to stay, unlike TSH's existing campus-style student accommodation in the city at Barcelona Poble Sec (97 rooms – opened 2007) and Barcelona Marina (500 rooms – opened in 2009), which are restricted to students only.
TSH San Sebastian – This 327-room new-build hotel with co-working space is scheduled to open in 2021