Tuesday 13 June 2023
YOTEL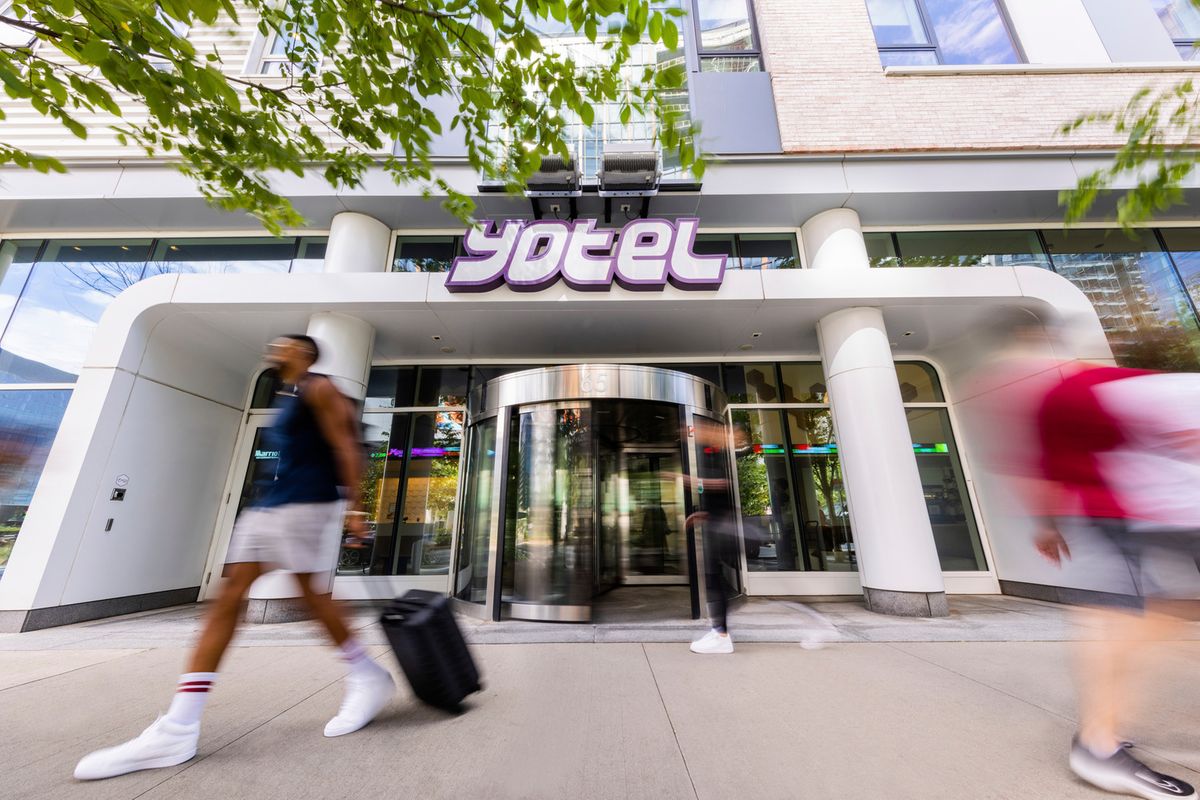 With 22 properties in sought-after locations globally, YOTEL is for people on the move. People who are experiencing, doing and achieving; Non-Stop. From buzzing cities to bustling airports YOTEL exists to challenge the status quo of the hospitality industry and deliver a different experience for guests through smart design, creative technology and awesome people. YOTEL is the pit stop for the Non-Stop
The global hospitality brand is based in London with regional offices in the US and Asia and has a portfolio of three brands: YOTEL (city centre hotels), YOTELPAD (extended stay option) and YOTELAIR (airport hotels). The company operates fourteen city centre hotels in London (2), Edinburgh, Amsterdam, Glasgow, Manchester, Porto, New York, Boston, San Francisco, Washington D.C., Miami, Singapore, and Park City, and six airport hotels in London Gatwick, Amsterdam Schiphol, Paris, Charles de Gaulle, Istanbul Airport (2), and Singapore Changi.
YOTEL's major shareholders include a controlled affiliate of Starwood Capital Group, the Talal Jassim Al-Bahar Group, United Investment Portugal, and Kuwait Real Estate Company (AQARAT).
YOTEL was originally created by YO! founder Simon Woodroffe OBE who took inspiration from the experience of first class travel and translated that ethos, language and design into small but beautifully designed rooms.