Monday 6 September 2021
We can't wait for...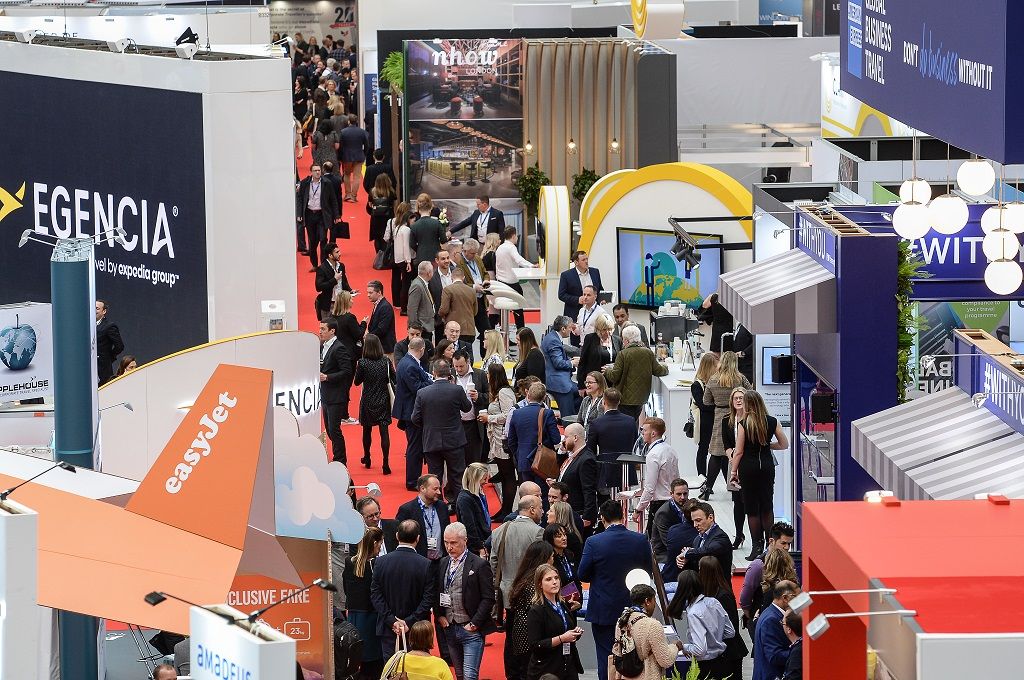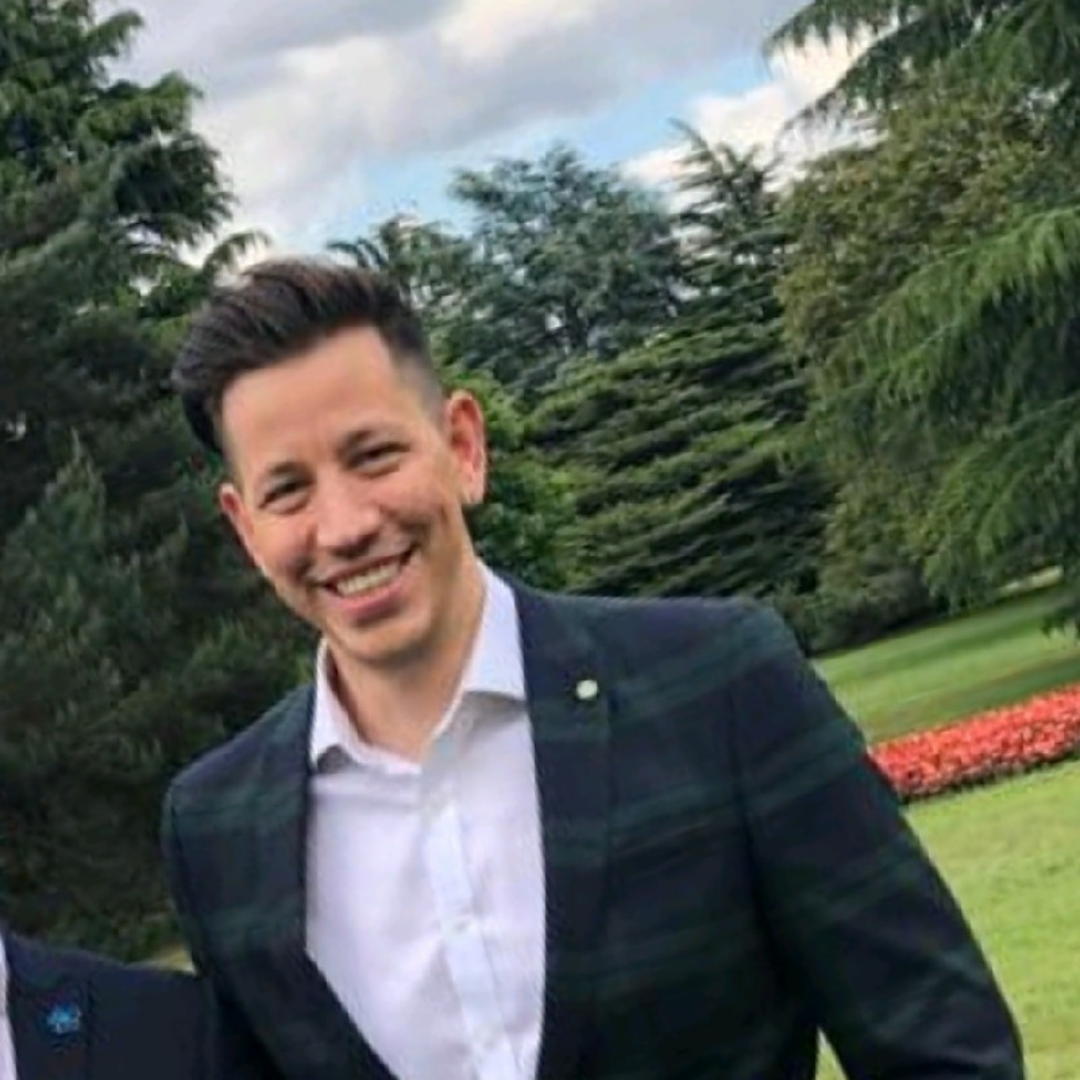 "Of course I'm excited to be getting back out there amongst the industry again. But on top of that, climate change is a cause that's very important to me so I'm looking forward seeing the content we have this year that focused on sustainability. Especially "Can airline choice really green my travel programme? Is Sustainable Aviation Fuel the answer?" as I want to know if it's genuinely sustainable"
Jonathan Carter, Portfolio Marketing Manager at Northstar Travel Group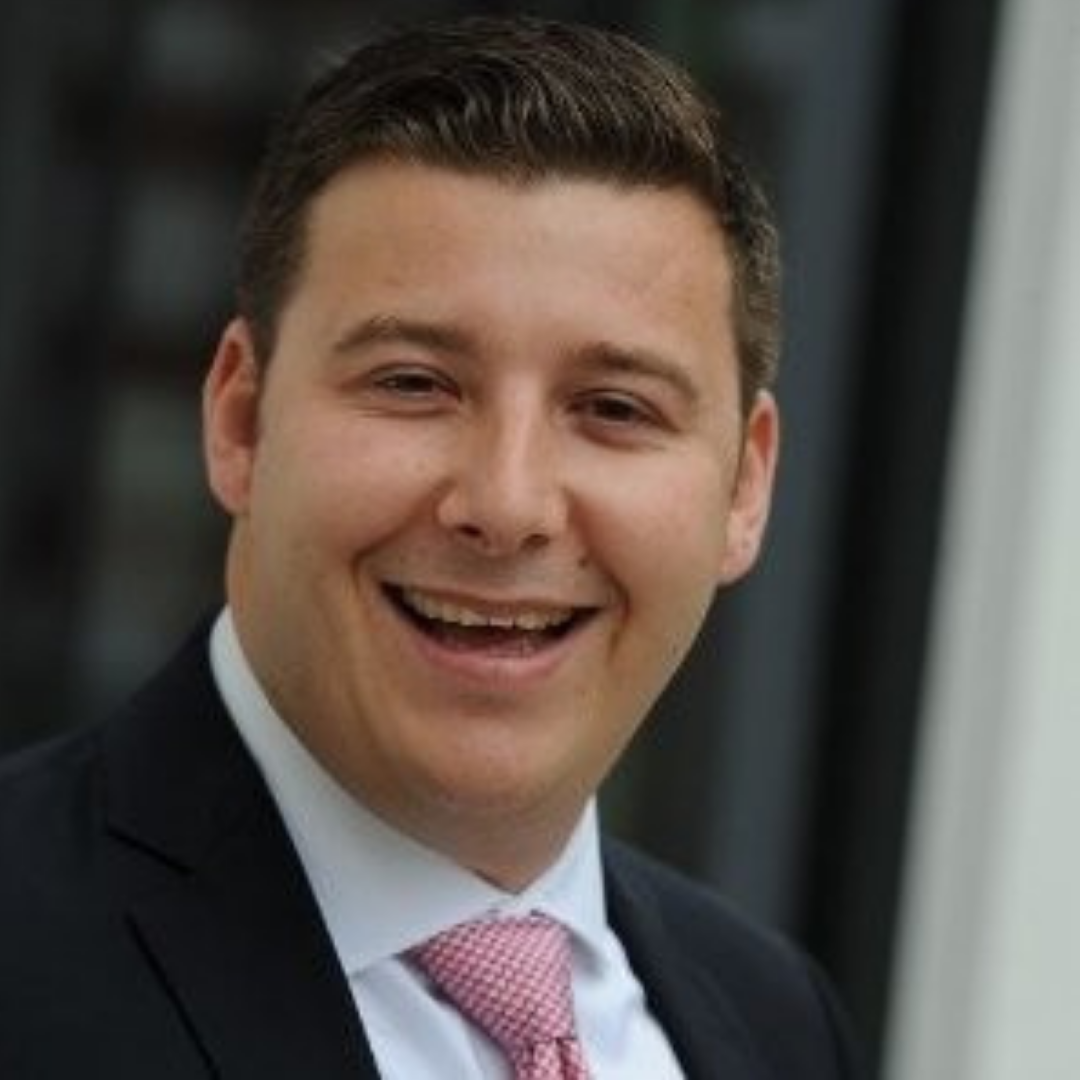 "This year's show will be our most important yet. Whilst the industry is coming out of its most difficult period of time, it's without doubt opportunities to connect, collaborate and share information have never been so important. The BTN Group are proud that we have been able to provide the European Business Travel community with the first major exhibition since the pandemic, which we hope will provide confidence amongst our buyers and suppliers and re-establish face to face events as the most powerful marketing tool to develop new business, learn and form long term partnerships"
Adam Garside, Account Director at Northstar Travel Group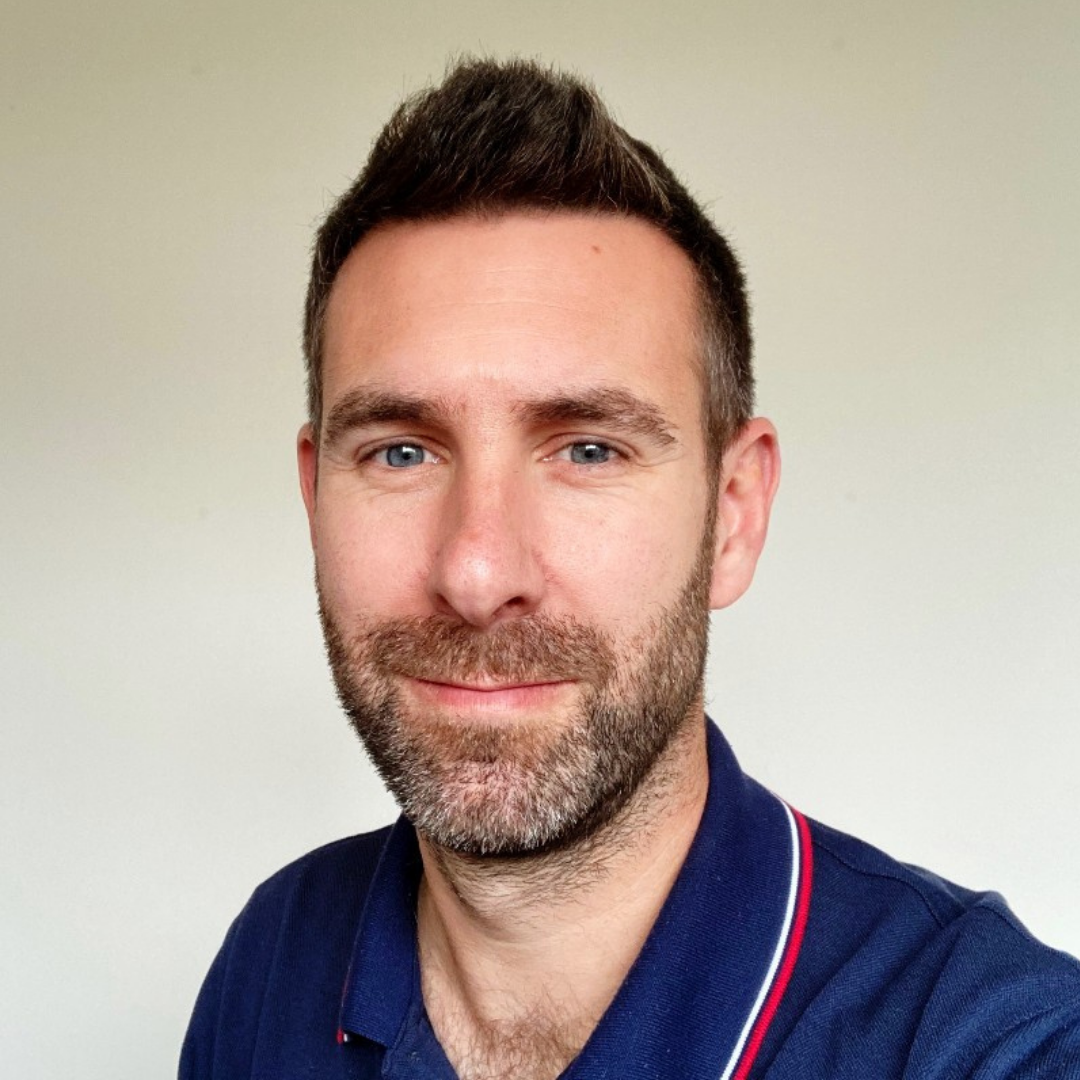 "I can't wait to feel the buzz of the show floor again, see friends and acquaintances face to face once more, make new connections and discover new products…. not to mention hosting two panel sessions – Terra Incognita and The Medical Outlook for Business Travel – that promise to deliver great advice, insight and lively debates"
Andy Hoskins, Editor-In-Chief, BTN Europe at BTN Group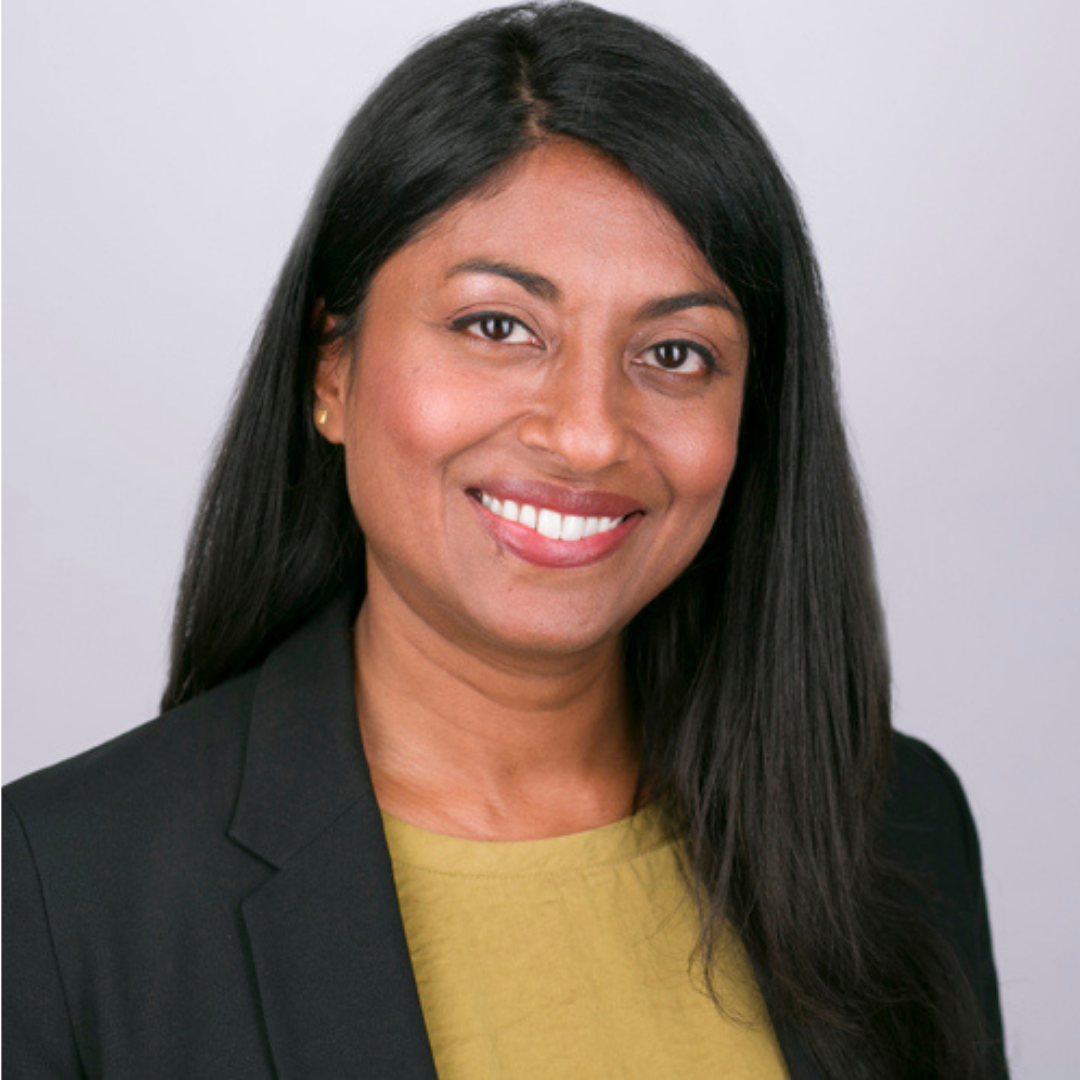 "It feels like a while since industry friends met. Earlier this year, I listened with pleasure, and a small amount of envy, as the travel and meetings industries gathered in person at some of our events in the US, and heard about the palpable joy and the camaraderie in the room. Plus some tears. Arguably, Business Travel Show Europe is the meeting point for the UK and European business travel community. It'll be nice to see industry friends once more and catch up on the news of the last 18 months in person, perhaps over a coffee, or even a beer."
Rochelle Jayawardena, Group Marketing Director, Northstar Travel Group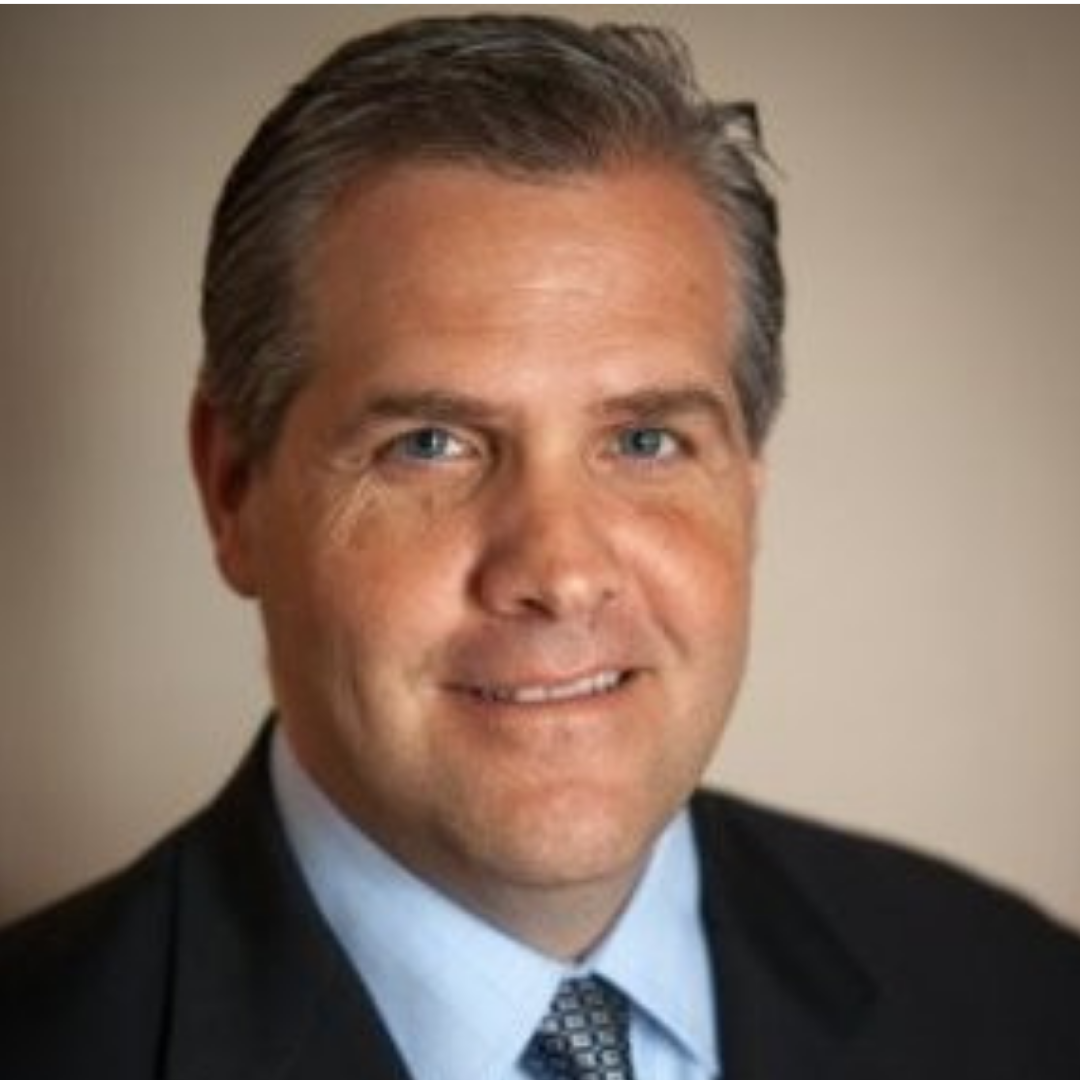 "I'm looking forward to hearing the sounds associated with an exhibition and seeing smiling faces when people meet in-person"
Louis Magliaro, Executive Vice President and Group Publisher, BTN Group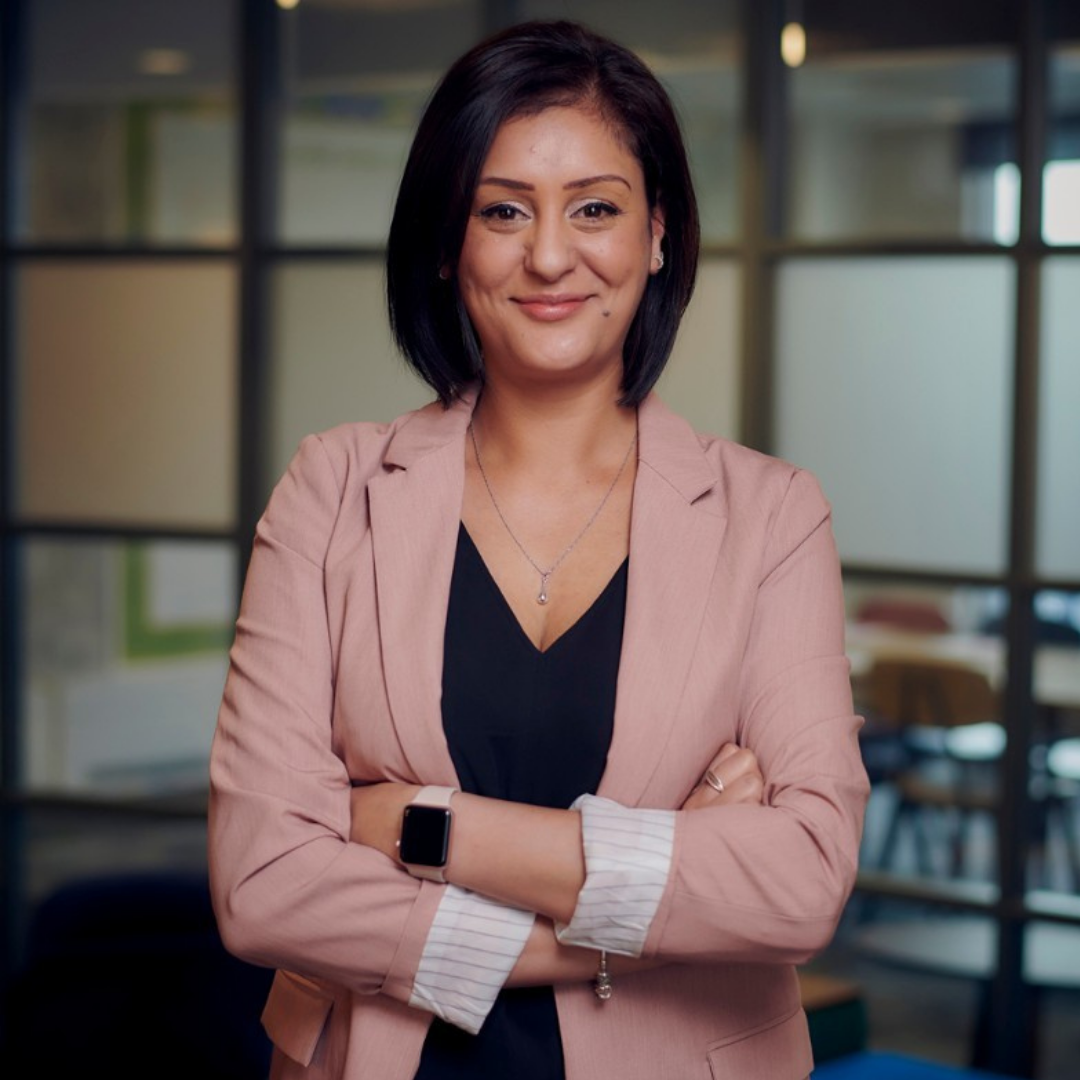 "As a recently new member of the BTN Group, I am super excited at the prospect of meeting all of the wonderful exhibitors we have lined up for this year …. in person! We have so many exhibitors ready to announce new products and services to the market …which is just incredible and highly reassuring for the return of our industry. Excel … here we come!"
Manni Sehmbi, Director of Business Development, Northstar Travel Group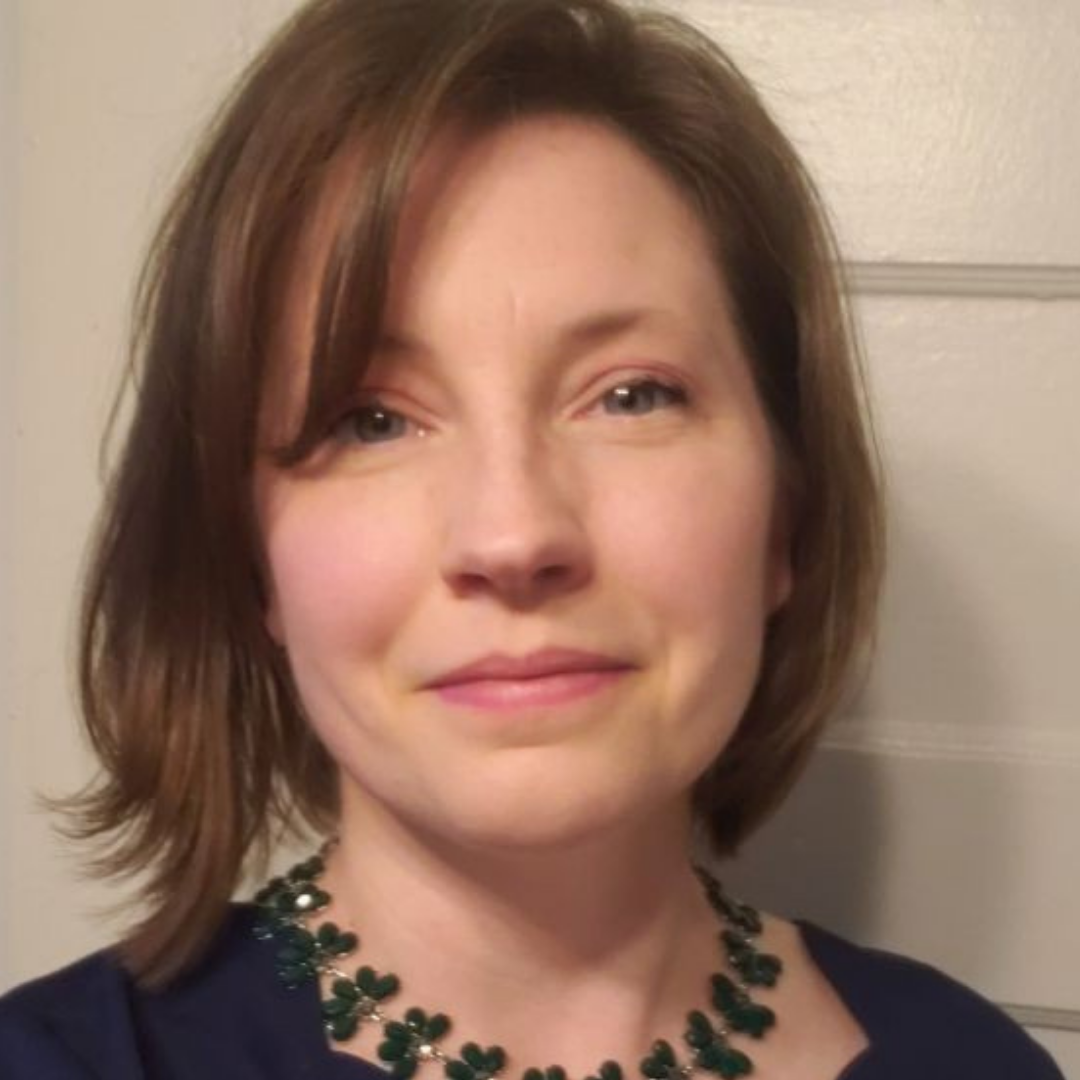 "In the past 18 months I have spoken to so many travel managers and buyers and formed so many deeper relationships with them, working through the most difficult issues our industry has ever faced. We've done all this work remotely. What I'm looking forward to the most is seeing all those tough conversations, sleepness nights and creative strategies culminate in the most meaningful and eagerly anticipated face-to-face meetings I've ever had. We earned these! We did it!"
Elizabeth West, Editorial Director, The BTN Group