Thursday 15 June 2023
TOMORROW'S TRAVEL TECH, TODAY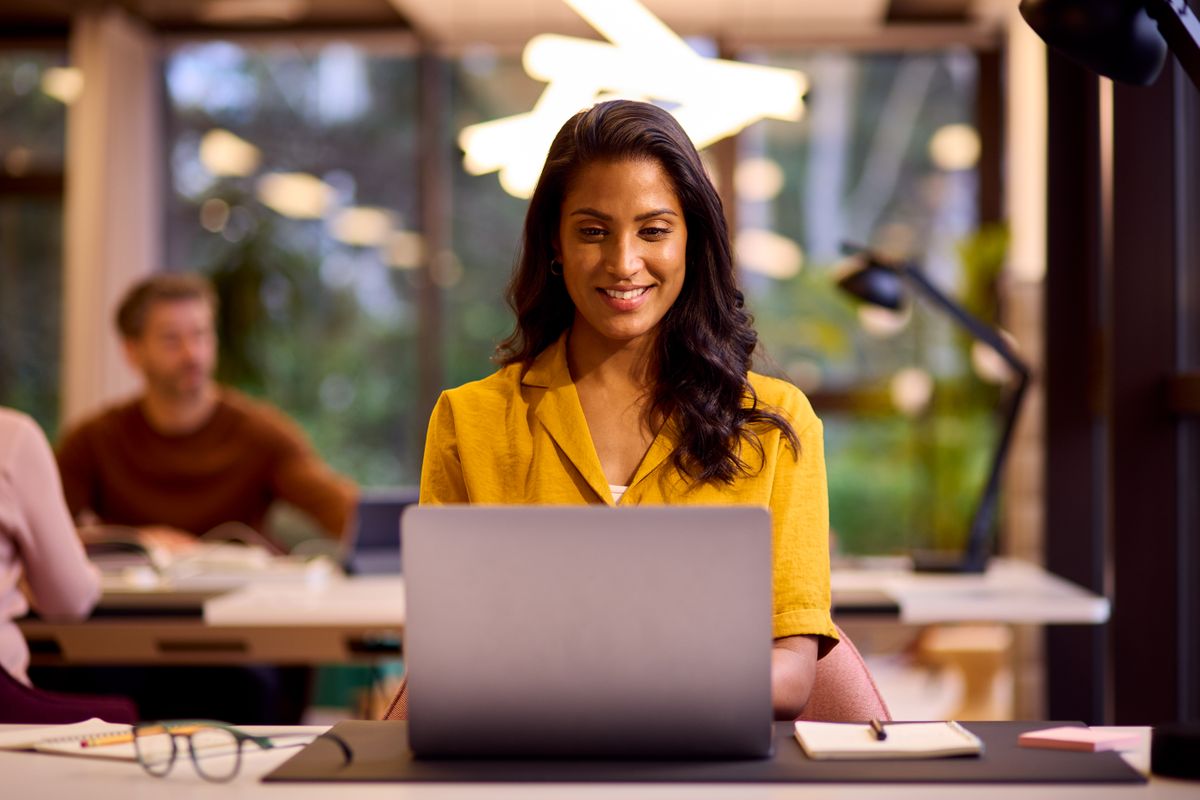 Never Underestimate the Power of Technology
Here at Gray Dawes, we understand the importance of keeping ahead of the innovation curve and making sure that our suite of award-winning tech is continually evolving in step with the modern traveller.
In this article, we offer up some insights into what makes "good" travel technology, "great", and demonstrate how we are using our own tools to help transform the industry.
---
Online Booking Platforms
A robust online booking platform is the staple of any successful business travel management company. As technology rapidly evolves, it is no longer enough for a booking tool to just work – it needs to be intuitive to navigate, brimming with content, and beautifully presented.
---
Mobile Apps
Our YourTrip platform has been developed with the traveller at heart. The simple-to-use interface makes searching for flights, hotels, car rentals, and more a breeze. At the front end, the whole booking process is boiled down to its simplest form, empowering travellers to take control of their own trips. Behind the scenes is where the power resides; an intelligent engine that pulls together GDS, web, NDC, and direct supplier rates at the touch of a button.
Mobile applications have become an indispensable tool for travellers. A huge amount of information now nestles in our pockets, ready to be accessed at the touch of a finger; a convenience that prior to the invention of the modern smartphone in 2007 was almost impossible to imagine.
Today, using an app to do things like chat with friends, order a pizza, or buy a cinema ticket has become the norm. If a business travel company fails to adapt to the mobile market, they risk alienating a huge swathe of potential customers.
At Gray Dawes, we wanted to create more than just another booking app. We wanted a fully mobile travel companion. Our versatile YourTrip App allows travellers to book their trip wherever they want from wherever they are. Accessible on any mobile device, our on-the-go software is brimming with content and wonderfully simple to use.
---
Travel Analysis Tools
How do I know if I'm getting the most value for money out of my travel programme? What can I do to improve the efficiency of future business trips? These questions (and more) can only be answered by gathering data and digging deep into the secrets held between the numbers.
Never underestimate the power of reliable travel data. It can help you identify areas of your travel programme that need streamlining and inform any cost-cutting measures.
Data is what drives us at Gray Dawes. Our YourData platform, powered by Microsoft PowerBI, takes every step of a traveller's journey as an opportunity for analysis. The resulting stream of data is then fed to YourData users via simple (but deceptively in-depth) interactive dashboards and recommendation reports that allow businesses to identify patterns and tailor their travel accordingly.
---
In Summary
Technology has undoubtedly transformed the travel industry. It is no longer enough for business travel management companies to provide basic booking tools or arbitrary data solutions; they need to innovate and push boundaries if they want to thrive.
This belief is what inspires us at Gray Dawes. Our suite of award-winning technology sits at the cutting edge of our service offering rather than existing as an afterthought. By staying in the loop with the latest technological trends and providing innovative solutions, we aim to make the entire travel experience more accessible, convenient, and enjoyable for everyone.
Visit us at the Business Travel Show StandH70 to learn more.