Wednesday 31 May 2023
Title: Decoding Business Travel Terminology: TMCs, GDSs, and More Explained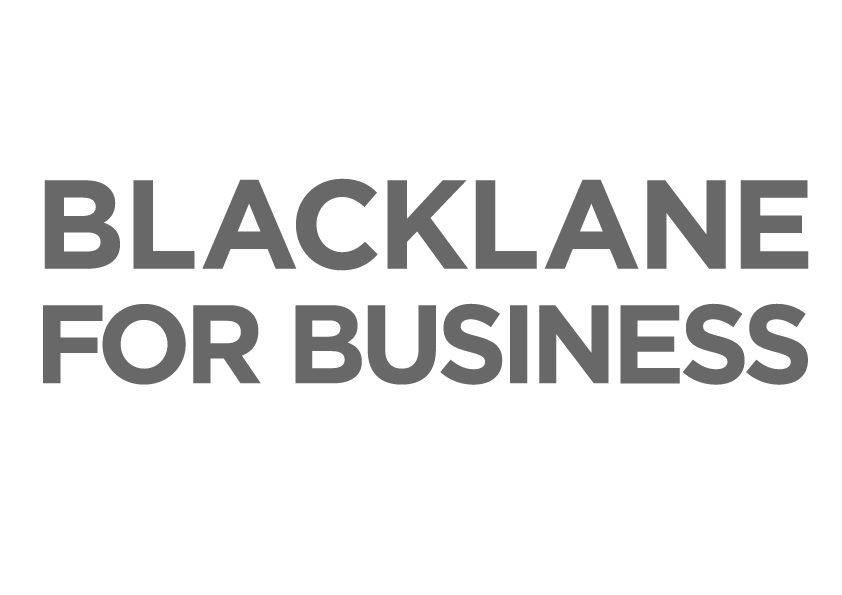 Introduction:
The world of business travel is filled with unique terminology and acronyms that can sometimes be confusing. To help you navigate this complex landscape, we have compiled a comprehensive list of common business travel terms. In this article, we'll unravel the meanings behind terms like TMCs, GDSs, SAF, Scope 3 emissions, serviced apartments, carbon credits, TADA, ADR, BAR, LRA, and NDC. Let's dive in and gain a better understanding of these essential concepts.
TMC - Travel Management Company:
- A Travel Management Company (TMC) is an organization that specializes in simplifying and optimizing corporate travel processes. TMCs assist businesses in managing various aspects of travel, including flight bookings, hotel accommodations, ground transportation, and more. They also provide additional services such as expense management, travel risk assessment, and policy compliance to ensure efficient and cost-effective business travel.
GDS - Global Distribution System:
- Global Distribution Systems (GDSs) are computerized platforms that connect travel agents and professionals to a vast inventory of travel options. These systems provide real-time access to flights, hotels, car rentals, and other travel services, allowing agents to compare prices, check availability, and make bookings from a single interface. GDSs streamline the reservation process and offer comprehensive travel solutions to businesses and travelers alike.
SAF - Sustainable Aviation Fuel:
- Sustainable Aviation Fuel (SAF) is an innovative solution aimed at reducing carbon emissions in the aviation industry. It is produced from renewable feedstocks and can be blended with traditional jet fuel. By incorporating SAF into their operations, airlines and airports can significantly decrease their environmental impact, promoting sustainability and a greener future for air travel.
Scope 3 Emissions:
- Scope 3 emissions refer to the indirect greenhouse gas emissions generated by an organization's value chain. These emissions result from activities outside the company's direct operational control, such as the extraction and production of purchased materials, business travel, and transportation of goods. Understanding and managing Scope 3 emissions is crucial for organizations committed to reducing their overall carbon footprint and environmental impact.
Serviced Apartments:
- Serviced apartments are fully furnished accommodations that offer hotel-like amenities along with the comforts of home. These apartments are equipped with kitchens, living areas, and separate bedrooms, providing more space and flexibility than traditional hotel rooms. Serviced apartments are a popular choice for business travelers who require long-term stays or prefer a more residential-style accommodation option.
Carbon Credits:
- Carbon credits are tradable permits that represent a reduction or removal of greenhouse gas emissions. They are generated through projects that contribute to environmental sustainability, such as renewable energy initiatives or reforestation efforts. Organizations can purchase carbon credits to offset their own emissions, helping them achieve their sustainability goals and support environmentally-friendly projects.
TADA - Travel Agent Discount Authority:
- TADA (Travel Agent Discount Authority) is a system that enables travel agents to access discounted rates for various travel services, including flights, accommodations, and car rentals. This authority allows travel agents to provide their clients with cost-effective travel options, helping businesses save on travel expenses while maintaining high-quality services.
ADR - Average Daily Rate:
- Average Daily Rate (ADR) is a key performance metric used in the hospitality industry. It represents the average price paid per occupied room in a hotel over a specific period. ADR helps hoteliers assess revenue generation and market demand, providing insights into pricing strategies and overall financial performance.
BAR - Best Available Rate:
- Best Available Rate (BAR) is the lowest publicly available rate offered by a hotel for a particular room type and date. It is typically the standard rate listed on the hotel's website or through various distribution channels. BAR ensures transparency and fairness in pricing for customers, allowing them to access the best available rates directly from the hotel.
LRA - Last Room Availability:
- Last Room Availability (LRA) is a hotel agreement or policy that ensures a guaranteed room availability for a specific corporate client, even during periods of high demand or limited inventory. This arrangement provides assurance to businesses that their employees will have accommodation options, regardless of the hotel's occupancy levels, enhancing travel convenience and flexibility.
NDC - New Distribution Capability:
- New Distribution Capability (NDC) is a travel industry standard developed by the International Air Transport Association (IATA). NDC enables airlines and travel agents to enhance the booking and distribution process by utilizing rich content, personalized offers, and real-time inventory availability. NDC empowers airlines to deliver a more customized and seamless travel experience while providing travel agents with access to a wider range of airline products and services.
Conclusion:
In order to ensure efficient travel management, it is imperative to possess a solid understanding of the terminology associated with business travel. From navigating through various travel arrangements to coordinating logistics, staying well-versed in these terms can significantly contribute to successful travel endeavors.
If you find yourself in search of a reliable business travel supplier that not only simplifies the complex jargon often encountered in the industry but also provides sustainable chauffeur services on a global scale, look no further than Blacklane. With our commitment to streamlining the travel experience, we are dedicated to helping you seamlessly transport your employees to their destinations.
At Blacklane, we take pride in offering a wide range of chauffeur services that cater to the unique needs of businesses worldwide. Whether it's arranging transportation for corporate events, airport transfers, or day-to-day travel requirements, our extensive network of professional drivers and meticulously maintained vehicles ensures that your employees reach their destinations on time, in the utmost safety and comfort.
We cordially invite you to visit our booth, Stand F43, where our team of experts will be available to provide detailed information about our business travel solutions. Explore how our services can simplify your travel management processes and help eliminate the complexities of travel jargon. Experience the Blacklane difference and join us in revolutionizing the way you approach business travel.