TAG Updates Mobile App, TAGgo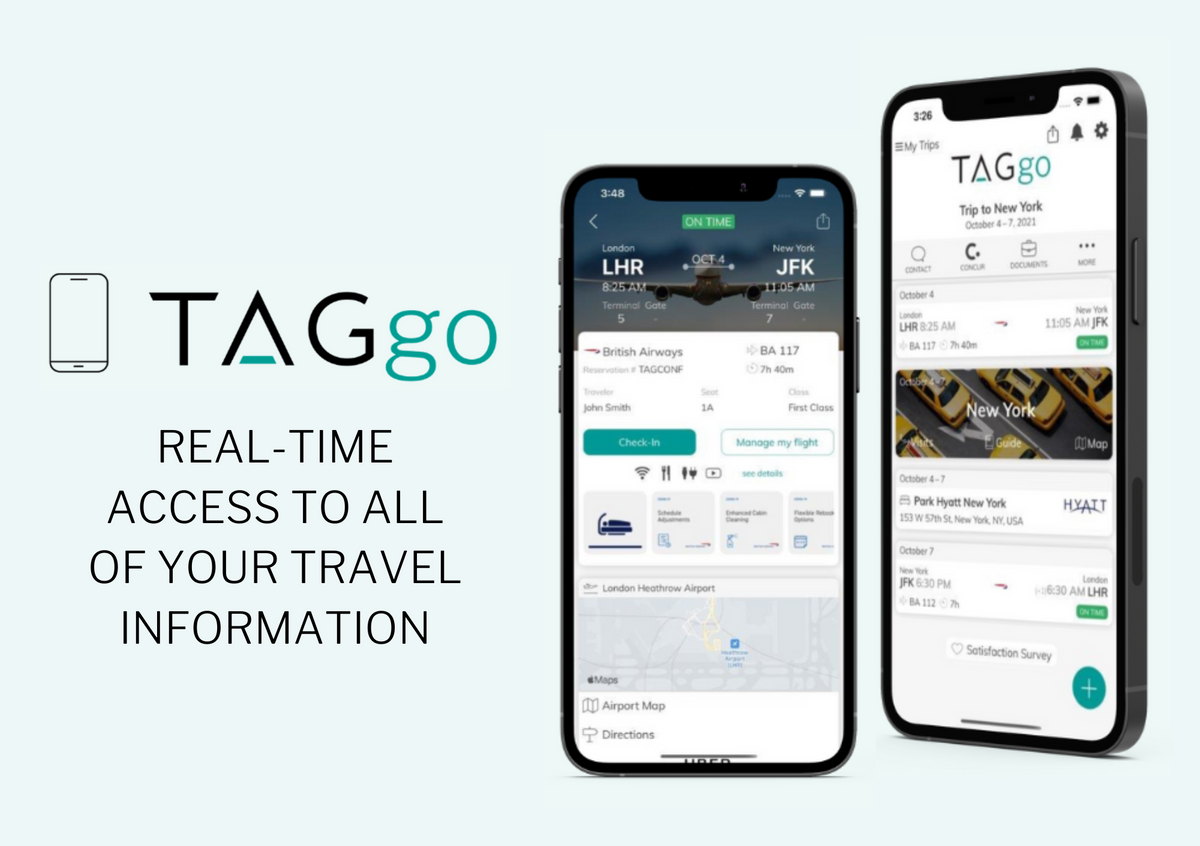 The Technology That Meets You Halfway
TAG takes advantage of the fact that technology is intended to make our lives easier. With more than 30 years of travel management experience, this dynamic team has proven that heavily investing in technology is key to bringing clients simplicity, ease and confidence - introducing the new and improved tech platform, TAGgo.
"The world is changing and pace of that change has been astounding, ever since COVID-19 swept the globe," Sanjoy Dasgupta the Head of Sales at TAG pointed out. "Through the shift, companies around the world had two options, to keep operations the same or to adapt to the new needs of their clients. TAG chose the latter, altering our incredible tech platform to provide each and every person with real-time access to individual travel information."
The TAGgo app provides more than just real-time access to your travel information. With a single sign-on platform, the new system allows users to personalise their date/time zone as well as their currency. As an organisation with global influence, this has been crucial to meeting the needs of their clients. TAGgo can help with visa requirements and provides updated flight details as they happen, complete with easy mobile check-ins.
To learn more about the TAGgo app, or the different services offered by TAG, stop by their booth, K60. You can also visit their company website at https://www.tag-group.com/group.