Monday 19 June 2023
Sustainability focus as Amadeus returns to Business Travel Show in London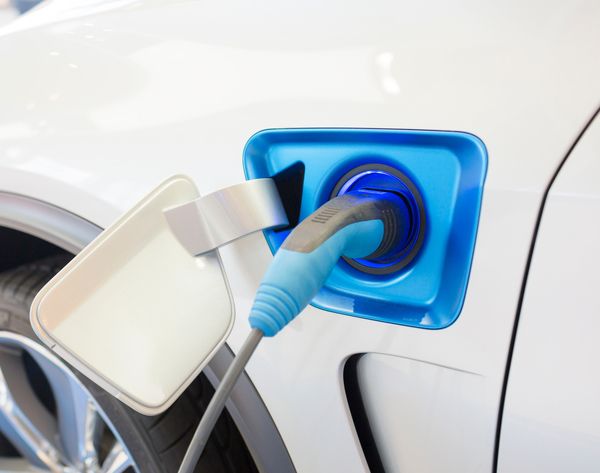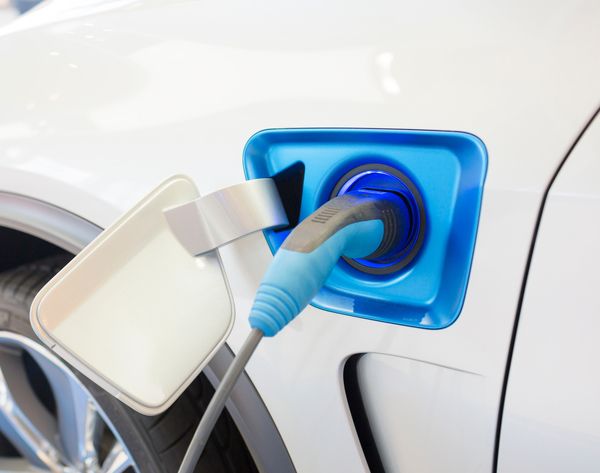 Great to be back in London for Business Travel Show (BTS) Europe this year as optimism returns to our sector ahead of the key summer season. A number of Amadeus executives will be joining the event to meet with partners from across the travel ecosystem – and I look forward to some fascinating discussions at the event.
Tangible action in the area of sustainable travel is now imperative, with research launched ahead of the BTS revealing some 93 per cent of corporates have adopted a sustainable travel program. At the same time, 19 per cent are investing in sustainable aviation fuel (SAF), while the same number are proactively promoting rail journeys in the online booking tools. These are encouraging numbers, illustrating the importance of sustainability to business travelers.
The poll, carried out by BTS earlier this year, also revealed 77 per cent of corporates do not set or monitor carbon budgets. Of those that do, 18 per cent manage this through their online booking tool, but over half claim their solutions lack the necessary functionality. A further 14 per cent simply have no plans for carbon budgeting.
This is less reassuring. As corporate travelers, we all need to be proactive in our work to limit the environmental impact of travel and corporations should equip them with the tools that allow them to do exactly that.
Sustainability journey
Today, travelers are increasingly aware of the issues around sustainability, while governments are adopting legally binding commitments to reduce carbon emissions. Commercial incentives are also playing their part.
Technology that gives the corporate traveler the information they need to make decisions that are more sustainable, helps travel managers embed their sustainability program within the booking process and provides reporting about emissions for travel managers to monitor and improve is becoming a necessity. One of my personal favorites is 'share-my-transfer,' the functionality in Cytric Easy, as it makes it so simple to share a ride with colleagues whom I may not know, but who are arriving at a similar time at an airport or rail station and going to the same destination, saving costs and minimizing the travelers' impact on the environment.
At Cytric, we can also help travelers make informed choices, we have both air and rail content displayed side by side. We can help corporations and travel managers measure and track their sustainability data.
Overall, I believe solutions that facilitate collaboration and are designed for easy adoption will help enable the corporate customer to reach sustain. In that regard, I'm encouraged to see momentum building across all aspects of the corporate travel ecosystem.
Time for change
As we enter the summer of 2023, it is increasingly apparent we are at a decisive moment; governments and organizations continue to move from commitments to actions; from measurement to reducing carbon emissions and from looking at one sustainability issue to a more holistic view with more elements.
Companies like Amadeus are increasingly playing a critical role.
We already have the technology and investments in place to help corporates understand and measure the carbon emissions from their travelers. We are also committed to building on this to help them reduce their environmental impact in the future.
At Amadeus, we are proud to have been included in the Dow Jones Sustainability Index (DJSI) for eleven consecutive years, which evaluates corporations based on a range of sustainability criteria. Similarly, we are part of the FTSE4Good Index, and at the end of 2022 the Financial Times also included us as one of Europe's Climate Leaders.
At the same time, we are part of the Green Software Foundation, an organization committed to reducing the carbon emissions generated by the information, communication and technology sectors. And we are also part of Travalyst, a global not-for-profit coalition of leading brands designed to help the industry and travelers to make sustainable travel choices.
In 2022, Amadeus' Ventures unit invested in CHOOOSE, a Norwegian business which has developed a seamless connection to a marketplace of climate action options including vetted carbon offset and removal schemes as well as in-setting through sustainable aviation fuel solutions.
With all of this we look forward to working in partnership with the industry, our customers and partners on delivering a stronger commitment to sustainability in the years to come. I look forward to finding out more about this vital topic at BTS and catching up with many of you at the event.
This blog was posted by by Rudy Daniello, Executive Vice President, Amadeus Cytric Solutions. We are exhibiting at Business Travel Show Europe next week. Please register for your visitor pass at www.businesstravelshoweurope.com