Tuesday 2 May 2023
Staying ahead of the game: How Business Travel Show Europe can benefit PAs and EAs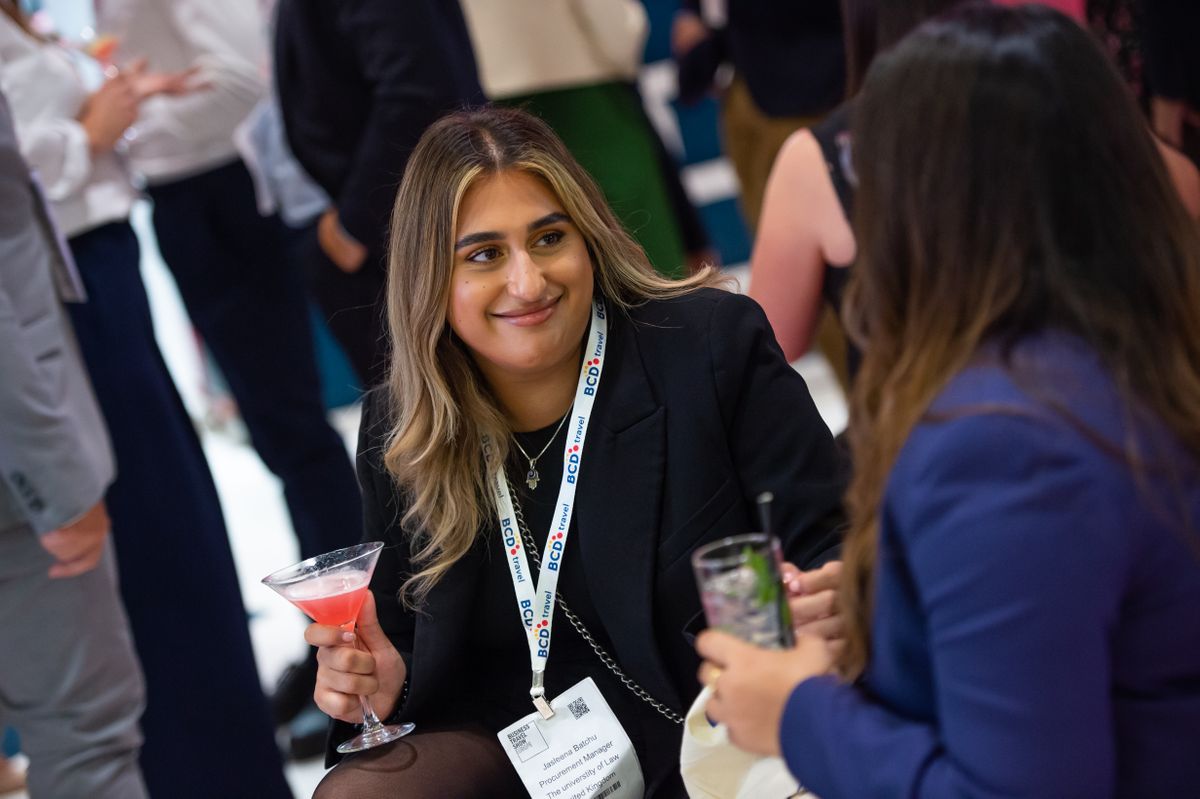 As a Personal Assistant or Executive Assistant, travel planning is often just one of the many tasks that make up your busy day. However, with so much riding on successful business travel, it's essential that you stay on top of the latest trends and technologies in the travel industry. That's why you should have Business Travel Show Europe on June 28-29, 2023 at ExCeL London booked in your diary.
One of the biggest benefits of attending the show is the opportunity to meet with suppliers face-to-face. As someone who is responsible for booking and managing travel on behalf of my boss, team or business, having the chance to speak directly with suppliers can be invaluable. You'll be able to learn more about new products and services that can help make your travel planning more efficient and cost-effective.
Here's a sample of some of the companies you can meet:
Another benefit of attending the show is the chance to network with other PAs, EAs and travel professionals. This will give you the opportunity to learn about best practices, new trends, and tips for optimizing travel programmes. Networking with other professionals can also help you to build relationships that will benefit your company, and career, in the long run.
Business Travel Show Europe also offers a packed schedule of educational sessions and workshops. As someone who is not a full-time travel manager, these sessions can be particularly valuable. There are seminars on topics such as budgeting for business travel, optimizing travel programmes, and reducing the carbon footprint of travel. Attending these sessions will help you to stay up-to-date with the latest trends and best practices in the travel industry, which you can then apply to your day-to-day work.
Sessions to add to your schedule
Another aspect of the show is exploring the latest travel technologies. From booking and itinerary management tools to travel safety and security solutions, there are so many of the latest products and services that can help make your job easier and more efficient. This will allow you to provide better support to your business when it comes to travel planning and management.
New technology not to miss
Overall, attending Business Travel Show Europe will provide you with valuable insights and knowledge that will help you to improve the travel planning and management services you provide to your boss, team and business. From networking with other travel professionals, to exploring new technologies and travel solutions, to attending educational sessions and workshops, the show offers a wealth of opportunities to learn, grow, and connect with other travel professionals.
So, if you haven't already register for your free place on the website. We're excited for you to attend the show and look forward to hearing what valuable insights and knowledge you take back to your company.