Tuesday 20 June 2023
Passive Regressive Behaviour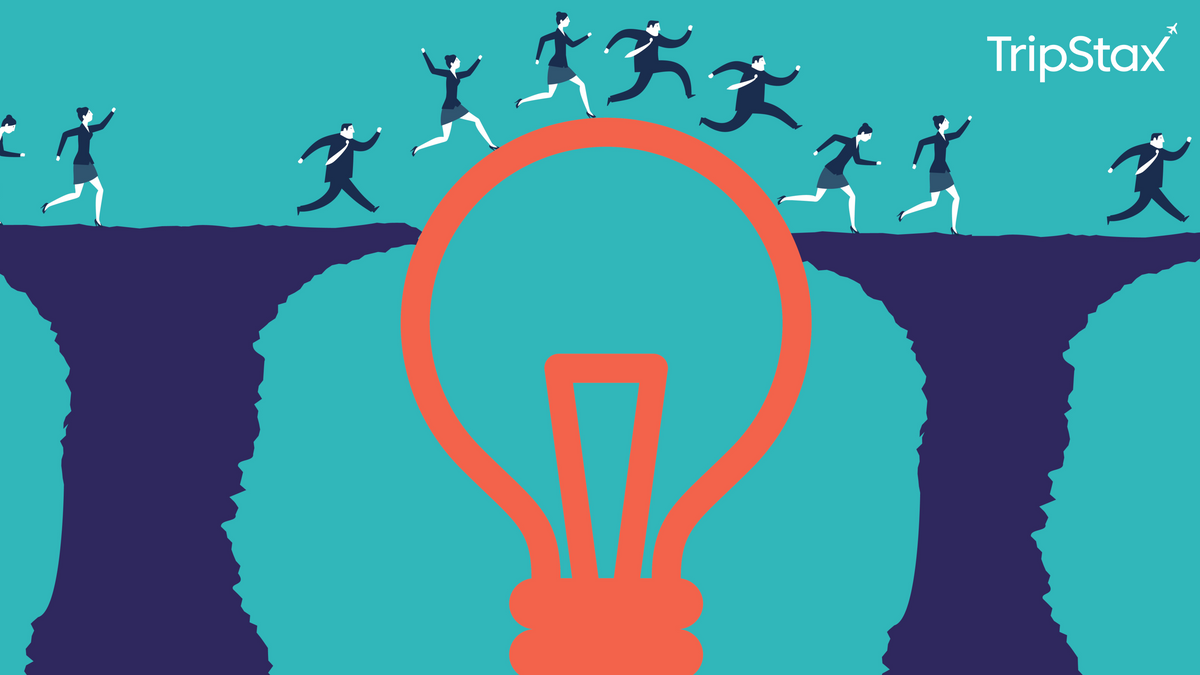 For GDS-centric TMCs, NDC has caused huge disruption as they struggle to source content via disparate channels. But another less-discussed conundrum is the unmitigated reliance of these TMCs' back-office systems on the GDS, which will become even more challenging for two reasons:
delivery and booking of non-GDS content via multiple channels will continue to increase, whilst GDSs try to modify their commercial models to incorporate this content.
GDSs are charging TMCs to store these passive PNRs meaning TMCs need new ways to capture and store the data. This downward pressure will only continue.
All this is adding cost to a TMC's business – and who is ultimately going to pick up the tab – the corporate client?
The back office GDS reliance is exacerbated by our industry's complex invoicing and BSP structure. If a new tech-led TMC was being created from scratch today, it wouldn't build a complicated invoicing system, but adopt a new age fintech payment solution. But TMCs have also been reluctant to adopt new payment models due to their back-office systems' interdependency on the GDS to manage all transactional data, whether created in the GDS, or entered as a passive PNR.
How can TMCs tackle these challenges? Here are 3 options:
Ensure the back-office system can consume and manage bookings from multiple channels in a structured, normalised manor, ultimately switching the reliance on data consolidation to the back office as opposed to the GDS
Licence or build their own data processing layer with connectivity to all suppliers, which then feeds their back office
Overhaul how they receive payments from customers and make payments to suppliers.
Separating content distribution and post booking data consolidation is the key to understanding how our industry can evolve at pace and catch up with other sectors where fintech payments are the norm (think Deliveroo and Uber). It's time to end the post-booking dependency on GDS providers, in a world where supply and demand are currently shackled by it, and allow the GDSs to evolve as content distributors.
This blogpost was written by Jack Ramsey, CEO, TripStax. Visitors to the TripStax stand K51 will be able to interact with a two-metre, high definition, touch screen to experience TripStax's dynamic tech in action