My first, my last, my everything…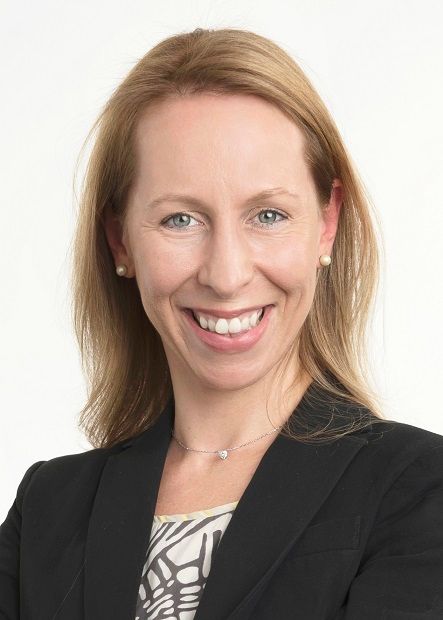 Katharina Navarro is Global Category Manager – Travel and Meetings, Group Procurement at Capgemini France. She will be attending Business Travel Show Europe (30 September – 1 October) as a hosted buyer. It will be the first in-person event she will attend post-Covid. Business Travel Show 2020 was her last. We caught up with her to find out what she's been focusing on in the 'downtime'.
Why did you attend Business Travel Show in 2020?
To catch up with my existing suppliers as well as discover new solutions and concepts, and exchange ideas with fellow travel buyers around the education sessions or networking breaks. The mix of pre-scheduled meetings together with some room for random encounters is a great platform to drive exchange and engagement. I came back with tons of ideas of new ways to solve old problems. Then came Covid, and the Friday after BTS 2020 we went into the travel ban.
What have you been focusing on at work during the travel downtime?
While travel was down, my team was in constant uptime. From managing repatriation and a new security approval process at the very beginning of the pandemic, through to aligning on open airline credits throughout the year up to providing quarantine facilities for our employees and their families in India. I am very grateful for the agility and positive mindset my global team has brought forward during this crisis.
As an overall strategic theme, sustainability has certainly gained momentum for us with the announcement of our net zero commitment for 2030. We have completely reviewed our Group Travel Policy and incorporated sustainability at its very core. We have also upgraded all of our travel sourcing strategies to start looking at what we call the TSCO – the total sustainable cost of ownership. Throughout the last 18 months we have continued to engage with all of our travel suppliers to stay close to their business developments. We have also identified gaps in our programme on content and process and started looking at new solutions in the market.
When do you think your colleagues at Capgemini will start travelling again?
We are currently in travel ban until the end of August, and if the pandemic conditions allow, we are looking forward to slowly opening the gates again as of September
How do you feel about BTS 21 being the first event you will attend since Covid?
In a way it provides a nice frame to the crisis, with 2020 having been my last international business trip and 2021 being the first. I think I will have to get my actual checklist for travel back out, to make sure I don't forget any packing. I am very excited to see the industry come back together for a big in person event.
What are you looking forward to the most?
Reconnecting with my industry peers and friends and to have some real coffee with real people over real conversation. While we will certainly spend some time dwelling on the shared pain of the past, I am confident discussions will quickly turn into imagining the business travel world moving forward. There are some great new developments and innovative technologies out there and I cannot wait for us to put our energy and passion together to set these things in motion.