Thursday 16 June 2022
Meet this year's Innovation Faceoff finalists.....Table4One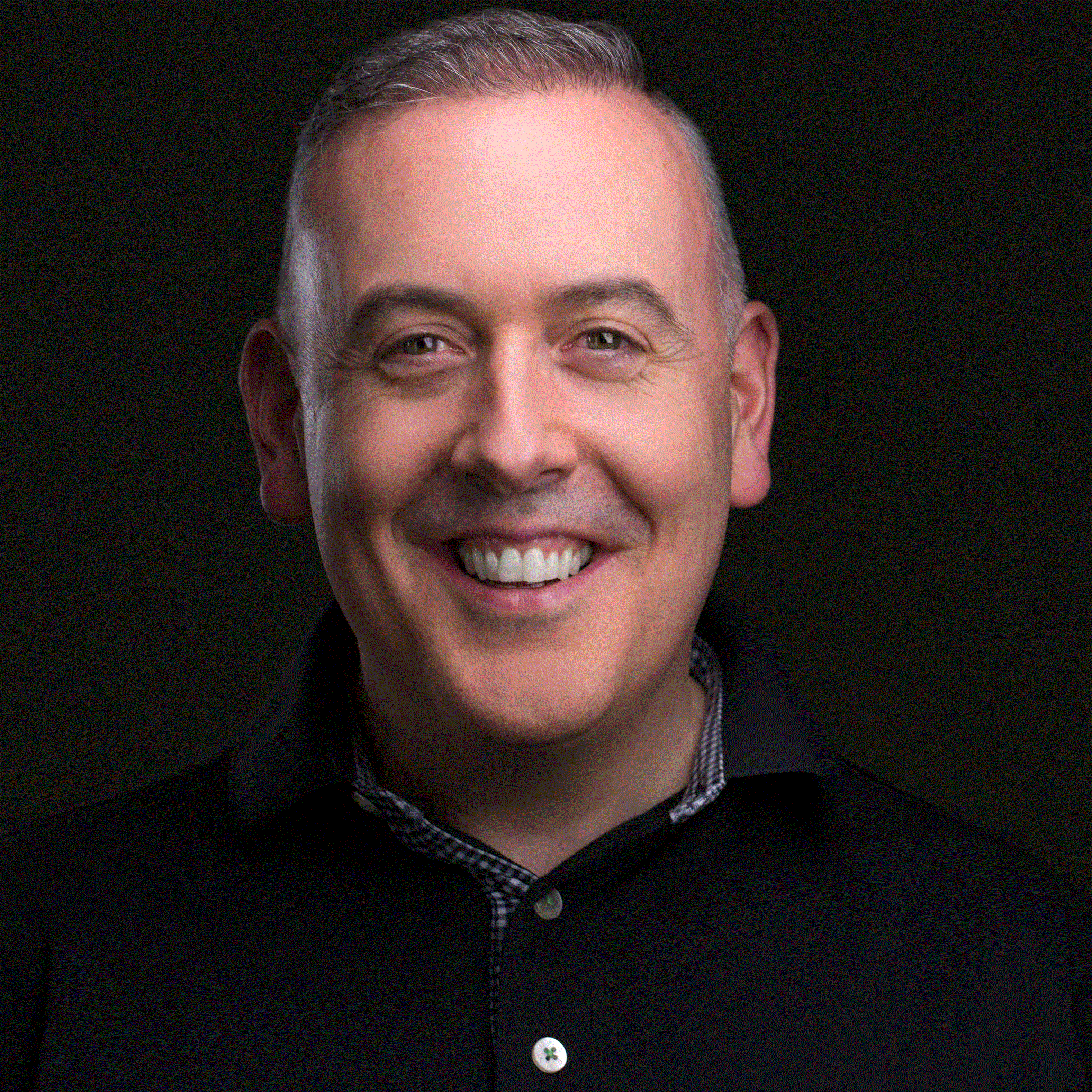 The 2022 Business Travel Innovation Faceoff will feature nine presentations of cutting-edge products, technologies and services developed by suppliers to address industry challenges and support managed business travel, meetings and/or business travellers. The presentations will take place live at the Business Travel Show Europe and streamed online to those viewing virtually via SwapCard.
Name, job title
Ciaran Haughey, CEO and Co-founder, Table4One
When were you founded?
2019
What do you do?
Travelling on business? No need to eat alone. Table4One engineers life changing chance encounters.
Table4One is the innovative platform that connects business travellers all around the world, in the REAL WORLD.
What problem does your innovation solve?
Business travel is a lot of waiting on delayed flights, taxis from airports to hotels to offices, eating a burger and chips alone in your room. It is isolation, missing your family, friends and special occasions, but most of all it is missing opportunities to network, do business development or simply have some fun and relax after a stressful day. It's not feeling safe in a new city, sometimes with good reason, or not feeling comfortable sitting alone at the hotel bar. It's being in an exciting new city but not having a clue where to go or how to learn about the real local culture, rather than what's written in the guidebook. It is entering restaurants with trepidation late at night and asking: "is the kitchen still open?"; and of course, the look of pity on the waiter's face when you utter the dreaded words, "table for one please".
We travel on business to be successful, but it is hard to feel empowered when you're having a drink on your own in your hotel room. We know from experience that there is a better way.
For the traveller, eating alone makes them feel unfulfilled and bored. Business and career opportunities are lost and fruitful relationships are not built. Business travellers are too valuable to be wasting their time eating room service alone.
What are the benefits to travellers and organisations with travellers?
What if there was a way for solo business travellers to research and connect with other like-minded people to share food or experiences, to build new relationships, to find that new business opportunity, or simply just to enjoy the company of others whilst breaking bread?
For all of human history, people have come together to break bread, to connect and to converse, such conversations have sparked great relationships, alliances, businesses and even civilisations. That's how empathy is built, myths are broken, cultural understanding is found, and of course, deals are done.
We know that you may be only one conversation away from something magical. Table4One guides you from idleness towards life changing opportunities. Who will you meet today who can change your life? As humans, we are social creatures. This past year has made us all realise the challenges of isolation. We crave real social interaction, we want meaningful relationships, we are moved by inspiring conversations. When your hotel becomes your focal point for making inspiring connections rather than a place of shelter and sustenance, you know you belong there.
Table4One connects like-minded business travellers to meet up, generate more leads and networking opportunities, whilst enhancing traveller wellbeing.
We geo-locate solo business travellers and intelligently match them based on their profile and preferences and connect them in the real world. We then steer them towards curated experiences with our industry partners for which we earn commission.
Table4One powers life changing chance encounters. Table4One is the innovative platform that connects business travellers all around the world, in the real world. We connect those in motion to unleash the potential of real-world conversations. Imagine elevating your boring room service burger and chips to an enjoyable dinner with an interesting new friend/business partner.
Business travellers are often missing potential business opportunities by eating alone. When dining solo, your next big customer, partner, investor, supplier, mentor or investment opportunity could also be dining alone nearby.
For Corporates, Table4One presents business development opportunities and enhances wellbeing.
We know that good things happen when two people meet, when bread is broken and when glasses clink. We understand the power of creating an imagined reality out of inspiring conversations. We love technology, but we know the real world beats the virtual one. We are building a world-wide community, connected by conversation.
Using Table4One, hotels can entice business guests away from room service and into their restaurants to meet like-minded, interesting people. Hospitality partners can increase revenues and utilization while improving their guest's experience at the same time.
What are your plans for future growth?
We plan to grow by partnering with travel and hospitality brands. We have developed value propositions for hotels, restaurants, hospitality technology partners, online travel agencies and travel management companies.
By partnering with these companies, we can offer them increased revenue opportunities as well as offering a unique service to their customers. Importantly, by partnering with these companies we can offer Table4One to their customers and guests.
For example, a Hotel chain with 100 Hotels and 12,000 rooms has 1,200,000 solo guest nights per year. Using Table4One, such a Hotel chain can generate £2.5 Million of additional revenue annually.
Partnering with such a chain will allow over a million customers each year to access Table4One.
What will it mean to you to win the Innovation Faceoff?
Winning Innovation Faceoff would be transformational for Table4One. It would showcase our solution to the Business Travel Industry and help significantly to attract partners and investors.
It would provide an incredible launchpad in our goal to be the go-to solution for solo business travel; for the travellers, for hospitality, for corporates, for TMC's and for the industry
Complete this sentence. Business Travel Show Europe is the place to …
..shape the future of global Business Travel
Table4One will take part in an Innovation Faceoff presentation on Thursday 30 June at 10:00-10:30. Registration is open now for Business Travel Show Europe, 29-30 June at ExCeL London.