Monday 20 June 2022
Meet this year's Innovation Faceoff finalists.....HRS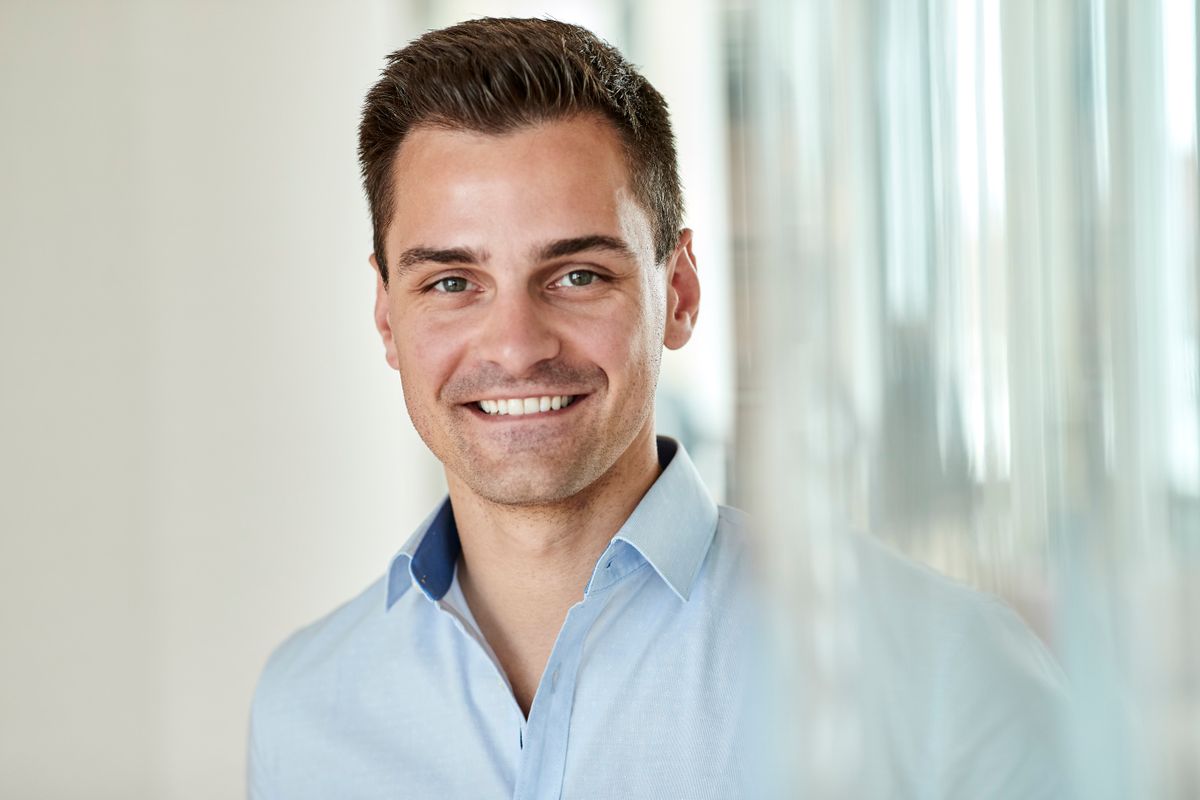 The 2022 Business Travel Innovation Faceoff will feature nine presentations of cutting-edge products, technologies and services developed by suppliers to address industry challenges and support managed business travel, meetings and/or business travellers. The presentations will take place live at the Business Travel Show Europe and streamed online to those viewing virtually via SwapCard.
HRS is reinventing the way businesses and governments work, stay and pay in today's dynamic global marketplace. HRS' advanced platform technology is extending its reach beyond hospitality to meetings, office space management, payment efficiency and crisis recovery.
Name, job title
Martin Biermann, CPO HRS Group
When were you founded?
Founded in Cologne, Germany 1972
What do you do?
We make business life better by reinventing how businesses stay, work and pay.
What problem does your innovation solve?
Lodging accounts for 21% of emissions on a typical trip, producing 6-125kg of emissions/night. The fragmented nature of the industry, (+600k hotels worldwide), creates a problem as corporations and hotels try to collaborate to report/reduce/remove emissions associated with lodging. Efficient automation that displays relevant green data for contrasting during procurement is needed.
What are the benefits to travellers and organisations with travellers?
HRS' Green Stay Initiative gives corporate hotel procurement leaders and business travellers an intuitive system to identify, compare and prioritize hotels that contribute to reducing the ecological footprint of hotel stays. This technology enables hotels – from global chains to independent properties – to showcase their sustainability-related enhancements to corporate and leisure travellers. The solution also saves time for hotel program leaders by enabling easy comparison of green metrics.
What are your plans for future growth?
GSI will continuously expand to capture a broadened scope of Environmental + Welfare Economics in the context of the SDGs + ESG regulations. Corporations will also have options to "weigh" different green metrics to better align with their priorities.
What will it mean to you to win the Innovation Faceoff?
Winning at the Faceoffs underpins the importance of the initiative for the business travel industry and our society and it would proof the commitment to reaching net-zero travel.
Complete this sentence...
Business Travel Show Europe is the place to set the direction for the corporate travel future.
HRS will take part in an Innovation Faceoff presentation on Thursday 30 June at 10:00-11:00. Registration is open now for Business Travel now Europe, 29-30 June at ExCeL London.