Thursday 23 June 2022
Meet this year's Innovation Faceoff finalists.....Cytric by Amadeus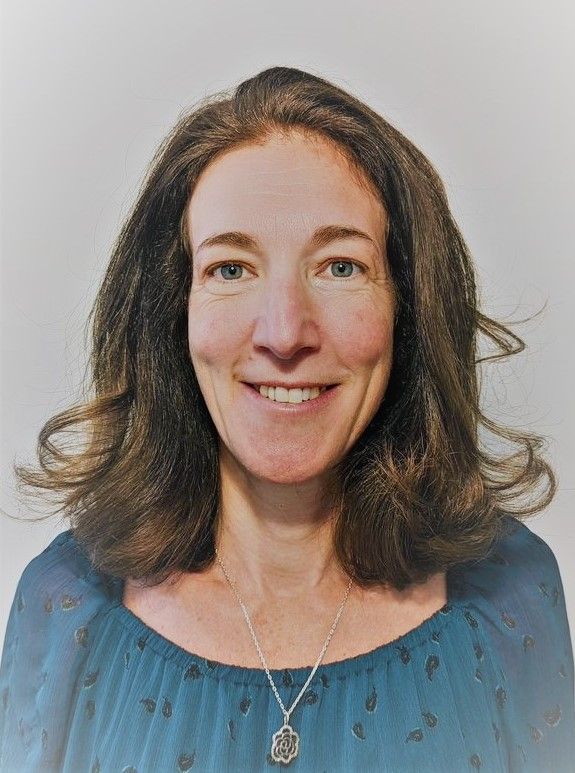 The 2022 Business Travel Innovation Faceoff will feature nine presentations of cutting-edge products, technologies and services developed by suppliers to address industry challenges and support managed business travel, meetings and/or business travellers. The presentations will take place live at the Business Travel Show Europe and streamed online to those viewing virtually via SwapCard.
Name, job title
Lydie Charpin VP Customer Solutions at Amadeus Cytric Solutions
Younes Belkadi, Senior Program Manager at Microsoft Travel
When were you founded?
Amadeus was founded in 1987
What do you do?
Amadeus is a leading technology company dedicated to the global travel industry. We have developed our technology in partnership with the travel industry for over 30 years. We combine a deep understanding of how people travel with the ability to design and deliver the most complex, trusted, critical systems our customers need. In 2019, we helped connect over 1.9 billion people to local travel providers in over 190 countries. Our purpose is to shape the future of travel. We are passionate in our pursuit of better technology that makes better journeys. Amadeus is an IBEX 35 company listed on the Spanish Stock Exchange. The company has also won recognition from the Dow Jones Sustainability Index for the last ten years.
As part of our offering, we have Cytric. Cytric is an integrated online booking solution that enables companies to manage their complete travel program: trip planning to book, expense management, and reimbursement. Cytric gives a 360-degree view of the business travel experience, and it builds resilient relationships between all users empowering productivity. Using the expertise of our experts, partners, and our technology, we deliver superior travel content, policy management, a 360-degree user experience, and continuous innovation.
What problem does your innovation solve?
In recent years, online collaboration and hybrid work environments have been critical to the continued success of businesses. Despite these changes, travel and expense for corporate travel hasn't moved with the times. Today, travellers must use and switch between multiple platforms and apps to log-on, search, book, pay and expense. Our solution is seeking to overcome the most common traveller pain points throughout the whole end-to-end travel experience and be right where the users are.
What are the benefits to travellers and organisations with travellers?
Cytric, the Amadeus online booking and expense management tool is now embedded in the Microsoft Modern Workplace. Users can plan trips and share travel details with colleagues without ever leaving their day-to-day applications such as Microsoft Outlook, Calendar, or Teams. Booking corporate travel will be faster and easier than ever before:
One app: search, compare, book a hotel, a flight, a rail journey, or car rental all on one app - Teams
Easy to share: the only travel and expense tool embedded into Microsoft Teams with the ability to share trip information.
Time saving: minimize the time spent discussing trips with colleagues
Collaboration: share trip components with colleagues and enjoy connecting and collaborating on trip
What are your plans for future growth?
The tool will be further enhanced with additional features being delivered later this year and will continue to include different features to enhance the collaboration and travel experience with other Microsoft tools too.
What will it mean to you to win the Innovation Faceoff?
Winning the Innovation faceoff would confirm that the efforts by Amadeus and Microsoft so far to reinvent the employee's experience and change the way users meet, collaborate, travel or claim expenses are on the right track! It would spur us on to keep striving to build better traveller experiences that enrich, excite and delight.
Complete this sentence Business Travel Show Europe is the place to …
see and be seen by some of the most innovative corporate buyers, travel managers and TMCs on the planet.
Amadeus will take part in an Innovation Faceoff presentation on Wednesday 29 June at 14:30-15:30. Registration is open now for Business Travel now Europe, 29-30 June at ExCeL London.