Monday 13 June 2022
Meet this year's Innovation Faceoff finalists.....Arise Travel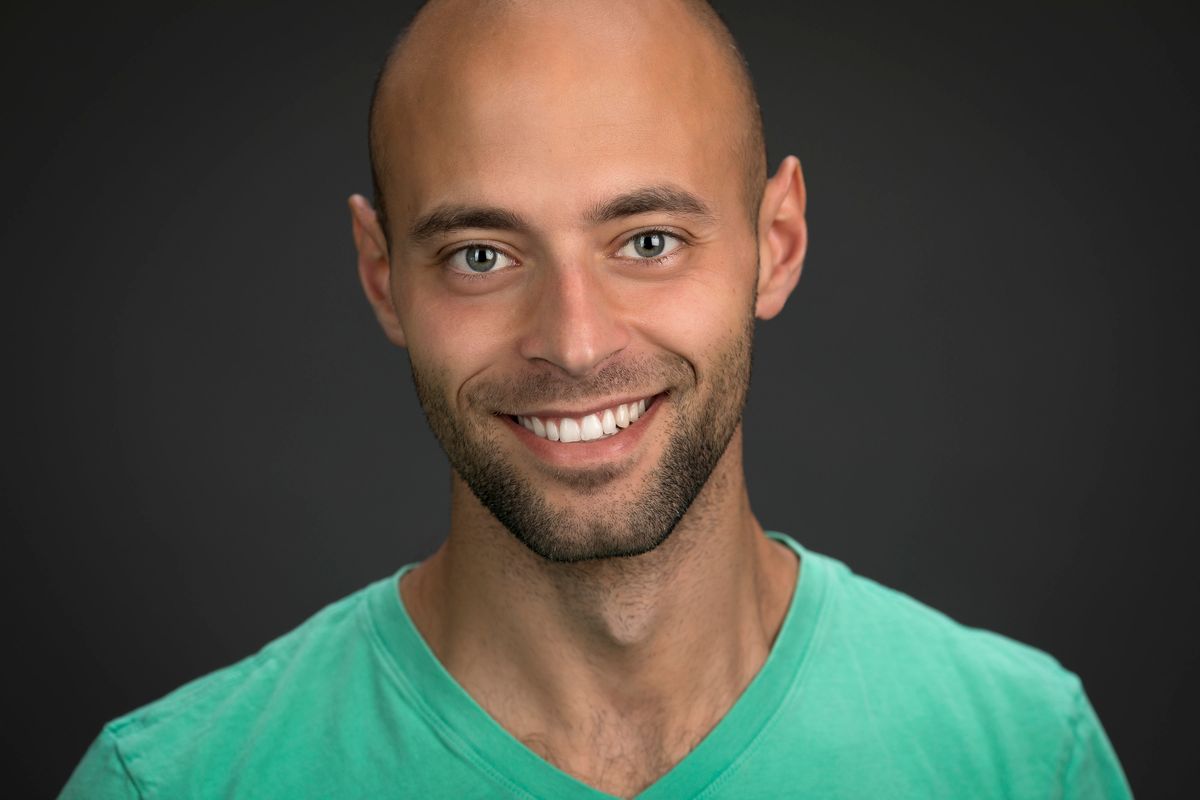 The 2022 Business Travel Innovation Faceoff will feature nine presentations of cutting-edge products, technologies and services developed by suppliers to address industry challenges and support managed business travel, meetings and/or business travellers. The presentations will take place live at the Business Travel Show Europe and streamed online to those viewing virtually via SwapCard.
Arise Travel: Distributed ledger technology enables hotels, TMCs and OBTs to improve on the traveller booking experience by acting as a secure, shared database between hotels and their distribution partners.
Name, job title
Nadim El Manawy, Co-founder & CEO, Arise Travel
When were you founded?
2018
What do you do?
We provide distribution technology for hotels and travel management companies (TMCs)/OBTs (online booking tools) to share real time data and business rules directly between themselves in a much more powerful and efficient way.
What problem does your innovation solve?
It solves the real time data quality, accuracy and transparency between hotels and their corporate partners. Our distributed database model (blockchain) creates a single, scalable source-of-truth for hotel data so different connected systems can utilise the same record at the same time, improving TMC's merchandising capabilities, commission reconciliation and economics, while removing friction between parties.
What are the benefits to travellers and organisations with travellers?
Travellers have a better booking experience as our technology enables their TMC/OBT to always show them real time accurate content and personalised offers unique to each traveller. Corporations benefit as our distributed ledger technology provides a single source of truth that automates booking and commission reconciliation as well as providing real-time visibility on contracted rate loading and utilization.
What are your plans for future growth?
Continue onboarding more hotel chains and TMCs/OBTs. Leisure travel companies will also be connecting to Arise to improve their distribution capabilities and processes with hotels. Making our technology available to other travel verticals such as air, car rental and train could be a possibility in the future.
What will it mean to you to win the Innovation Faceoff?
It will further validate that corporate travellers, corporations and their TMCs/OBTs are ready to take their hotel distribution capabilities and overall travel programme to the next level.
Complete this sentence. Business Travel Show Europe is the place to …
meet decision makers that want to shape business travel of tomorrow.
Arise Travel will take part in an Innovation Faceoff presentation on Wednesday 29 June at 11:30-12:30. Registration is open now for Business Travel Show Europe, 29-30 June at ExCeL London.