Friday 23 June 2023
The Human Touch in a Digital Age: How Corporate Travel Management Companies Provide Personalized Support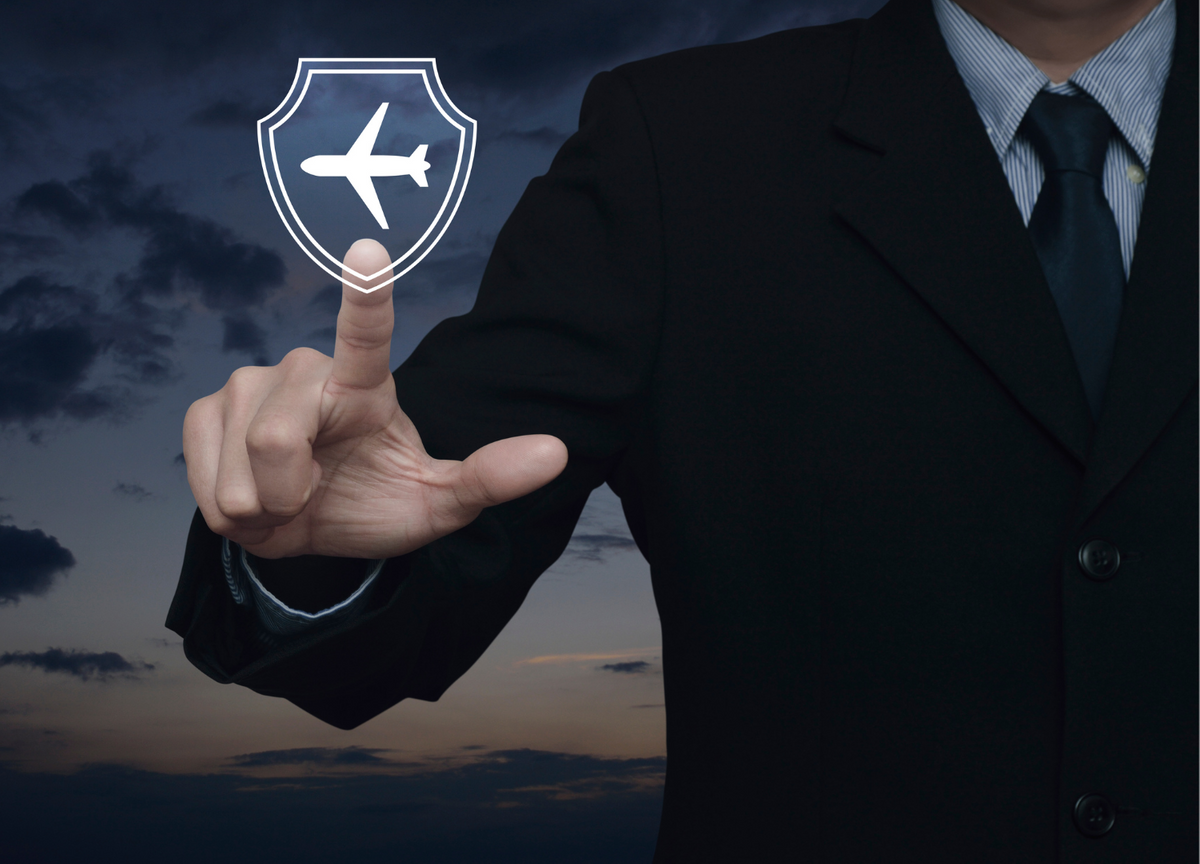 In today's digital age, where technology has transformed the way we travel, it's easy to overlook the importance of human interaction and personalized support in corporate travel management. While automation and digital tools have undoubtedly made certain aspects of business travel more efficient, the human touch remains a crucial element in ensuring a seamless and satisfying travel experience.
Corporate travel management companies play a vital role in bridging the gap between technology and personalized support. These companies understand that each traveller has unique needs and preferences, and they strive to provide tailored solutions to meet those requirements. From booking flights and accommodations to arranging ground transportation and managing itineraries, travel management experts bring a human touch to the entire process.
This is where Satguru Travel UK comes into the frame. Satguru Corporate Travel Management is a global leader in corporate travel solutions with 30+ years of experience. We simplify travel management for businesses worldwide through advanced booking tools and personalized services.
One of the key benefits of working with a corporate travel management company is having access to dedicated travel consultants. These professionals possess extensive knowledge and expertise in the field, allowing them to offer valuable advice and guidance to travellers. Whether it's recommending the most convenient flight routes, suggesting suitable accommodations, or providing insights on local customs and culture, travel consultants add a personal touch by understanding the specific needs of each traveller.
Furthermore, in the event of unexpected changes or disruptions, such as flight cancellations or rescheduling, having a dedicated travel consultant can make a world of difference. While technology can provide automated notifications, a real person who understands the traveller's preferences and priorities can proactively assist in finding alternative solutions, rebooking flights, or making necessary adjustments to the itinerary. This level of personalized support helps alleviate stress and ensures that travellers feel supported throughout their journey.
Corporate travel management companies also excel in building strong relationships with travel suppliers and partners. These connections allow them to negotiate favourable deals and access exclusive perks for their clients. Whether it's securing special hotel deals or arranging special amenities, the human touch comes into play when travel consultants leverage their industry relationships to create a more personalized and rewarding travel experience.
While technology continues to shape the future of corporate travel management, it is important to recognize the value of human interaction and personalized support. The ability to connect with knowledgeable travel consultants, who can understand and cater to individual needs, sets corporate travel management companies apart from purely automated solutions.
In this digital age, where convenience and efficiency often take centre stage, the human touch remains a vital component in providing exceptional travel experiences. The personalized support offered by corporate travel management companies ensures that business travellers feel valued, supported, and well taken care of, even in a world driven by technology.
As we embrace the future of travel, let us not forget the significance of human connection and the role it plays in delivering unforgettable travel experiences that go beyond the realm of algorithms and automation.
This blog was written by Kinshuk Safaya, Content Writer at Satguru Travel and posted by Andy, Business Development Manager at Satguru Corporate Travel Management, who are exhibiting at Business Travel Show Europe on 28-29 June 2023. Come by Stand: K33 to meet our experts. Please register for your visitor pass at http://www.businesstravelshoweurope.com/
We look forward to connecting with you at the event and embarking on a remarkable journey of seamless travel management.