Wednesday 4 May 2022
*EXHIBITOR SPOTLIGHT* All things United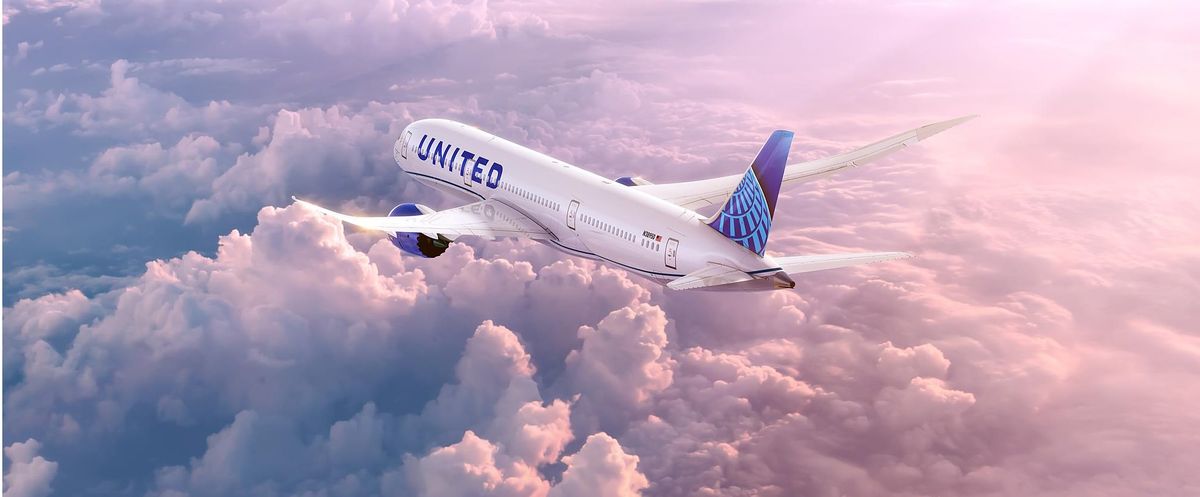 United know they have to earn your business every day, and that's why they're leading the way with game‐changing initiatives like committing to net‐zero emissions by 2050, launching an industry‐leading approach to safety and cleanliness in United CleanPlus, and even bringing back supersonic speeds with Boom Supersonic. It's an exciting time to be a United customer!

Their goal is to be the most you‐centric airline in history, and prove it through actions, not just words.
Gosh Almighty, 22 flights out of Blighty

United Airlines is ramping up its UK to USA network, and from this Summer, will offer 22 daily flights from London Heathrow to the USA, with onward connections to over 300 destinations across the Americas. The new daily nonstop service between London and Boston features 46 United Polaris® business class seats and 22 United Premium Plus®.

✈ Boston – x1 Daily *NEW*
✈ Chicago – x3 Daily
✈ Denver – x2 Daily
✈ Houston – x2 Daily
✈ Los Angeles – x1 Daily
✈ New York/Newark – x7 Daily
✈ San Francisco – x3 Daily
✈ Washington D.C. – x3 Daily

United will offer more flights between London and the New York area than any other U.S. airline.

Find out more: https://image.email-united.com/lib/fe301170756404747d1d70/m/1/3622b2a0-919f-494c-bc67-ec1ee0c79e22.pdf

Business travel reimagined

United Polaris® Business Class is a premium travel experience that prioritizes relaxation and comfort, featuring restaurant‐quality inflight dining, premium Sunday Riley amenity kits and fully flat‐beds which are all‐aisle‐access with luxury bedding from Saks Fifth Avenue. United Premium Plus℠ features a spacious seat with more legroom, elbow room and recline than a standard Economy Plus or economy seat, as well as Sunday Riley amenity kits and Saks Fifth Avenue bedding.

21 out of the 22 planned daily flights this Summer, will feature both seats onboard*, guaranteeing a relaxed and refreshed journey.
Find out more: https://www.united.com/en/us/seatmap/vr3dr/B8G/AISLE2

United plans to land on the green side of history

United's mission is connecting people and uniting the world. Every day, they celebrate the people and communities across the planet – which is why they understand the need for bold action now to combat climate change. United has pledged to become 100% green by 2050 by reducing their greenhouse gas emissions by 100% and without the use of carbon offsetting. Their bold action plan enabled them to pick up Air Transport World's 2021 Eco‐Airline of the year award.

See how United is combatting climate change: https://www.united.com/ual/en/us/fly/company/global-citizenship/environment.html

To find out more about United visit us on stand K40