*GUEST BLOG* The fastest and slowest airports to exit worldwide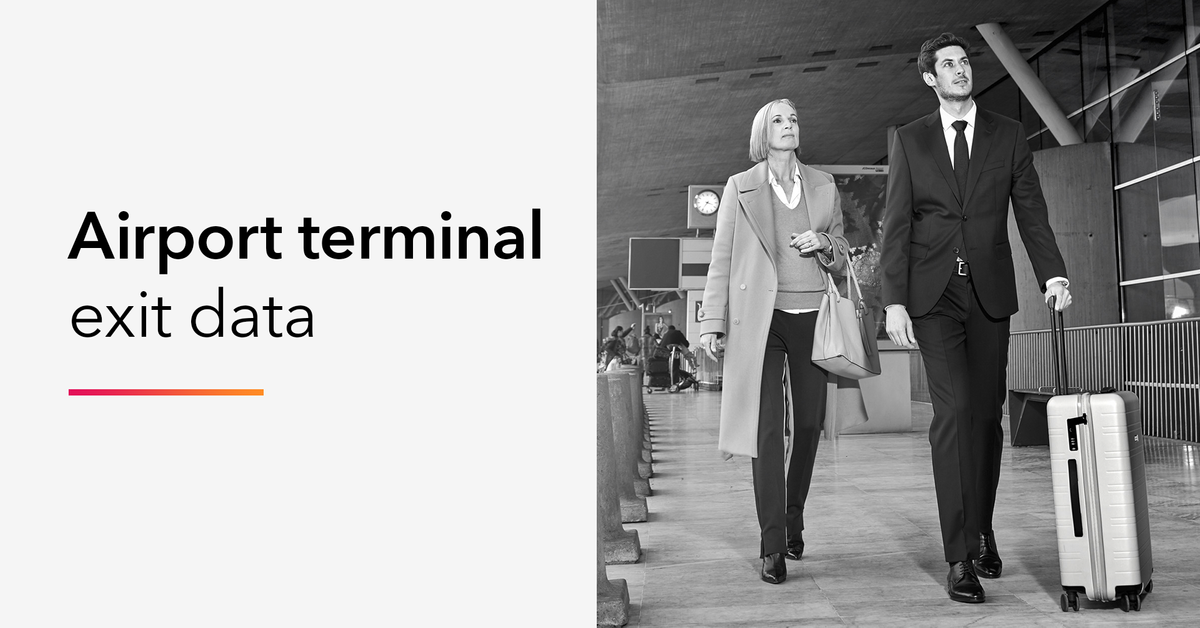 Time is a precious commodity for travellers, especially at airports. From immigration lines in unfamiliar terminals to queues at baggage collection, it can be difficult to guess how long it will take to get out of the airport. Until now.

Blacklane analysed thousands of its airport pickups around the world to take the guesswork out of your airport experience.

Worldwide, travellers' median time from a plane's arrival until they are on their way is 23 minutes after domestic flights and 38 minutes — a 65 percent increase— after international flights.

Blacklane broke down the data further to reveal the top 20 fastest and slowest airports to exit from around the world, both internationally and domestically. It also produced regional and metro-area comparisons across international airports and discerned the exit speed of business vs. individual travellers and smaller vs. larger groups.

And for those heading to BTS this year, Blacklane provided a breakdown of median exit times across the five airports servicing London.

Here are a few highlights:

● The fastest airports to exit from worldwide: Luxembourg is the fastest airport for international flights. The median time from the airplane seat to the departing vehicle is 15.5 minutes. Coming in second is Rotterdam at 16 minutes. It's also the only other airport to come in under 21 minutes.

● The slowest airports to exit from worldwide: Many of the world's slowest airports for arriving international travellers can be found in the largest cities. The slowest airport is Kansai International Airport, serving Osaka. This is likely due, in part, to having the longest airport terminal in the world at 1.1 miles (1.7 kilometers). Coming in second is Tokyo Narita Airport followed up by Santiago Airport in Chile.

● London metro area comparison: For those flying internationally into BTS in London, let's hope you're landing in London City. It takes nearly half the time of the other four airports and its central location makes it much more desirable. The median time there from when your plane lands to curbside is 21 minutes, compared to 39 minutes at Heathrow and 40 minutes at Gatwick.
● Business travellers are experts at saving time: It turns out that constantly being on the move has made business travellers pros at navigating airports. All other travellers take 41 percent longer to exit airports after domestic flights and 30 percent longer after international flights. Frequent business travellers are more likely to only have carry-on luggage and Global Entry to help speed U.S. immigration.

This blog was posted by Sascha Meskendahl, Chief Revenue Officer of Blacklane. The company is exhibiting its global chauffeur service at the Business Travel Show 2020 at stand B310, register for FREE at www.businesstravelshow.com. For detailed findings of our airport exit data, download Blacklane's whitepaper.