*GUEST BLOG* Anticipating Change: Effective Business Travel Management in an Age of Uncertainty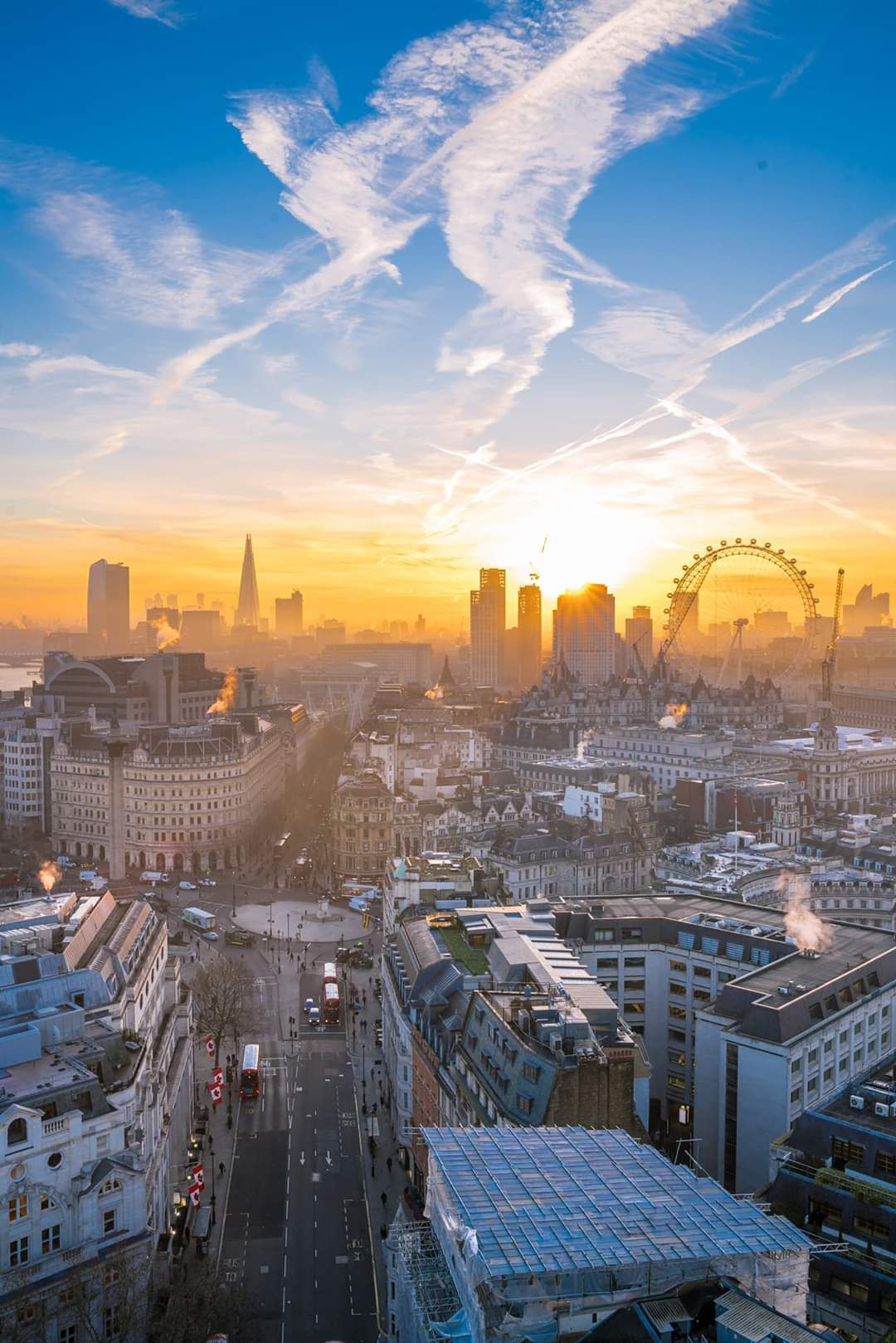 If the past few years have taught us anything, it is that in managing international travel, we need to expect the unexpected. The shifting of political tides, increasingly common natural disasters and quickly implemented travel bans have certainly kept us on our toes.

Immigration and travel have moved up the political agenda. Protectionism in in vogue and politicians the world over are driving huge changes in policy which are impacting the way that business must manage their international travel.
If the past few years have taught us anything, it is that in managing international travel, we need to expect the unexpected. The shifting of political tides, increasingly common natural disasters and quickly implemented travel bans have certainly kept us on our toes.

Immigration and travel have moved up the political agenda. Protectionism in in vogue and politicians the world over are driving huge changes in policy which are impacting the way that business must manage their international travel.

In the United States we have seen significant restrictions on the Visa Waiver Program, including prohibitions by the Trump administration on an increasing number of nationalities. In the United Kingdom, Brexit has created anxiety around the future ease of travel between Britain and the EU. Most recently, politics have taken a backseat to public health in driving travel restrictions as we have witnessed hastily arranged travel bans implemented with the aim of curbing the spread of coronavirus.

So how do we stay ahead in this environment and ensure that we have a proactive policy approach designed to create effective crisis management strategies? Through experiences over the past few year of this constantly changing landscape we have learned some crucial lessons. Below are some measures that companies should take today to help to better prepare their business for this new, changing environment.

Seek effective partnerships

Given the multitude of challenges in the industry today, companies seeking to remain agile and forward thinking are partnering with experts to help monitor and mitigate risk. Embedding this expertise through strategic partnerships will help to save costs and create a more reassured travel population overall.

Businesses should not write policy on the basis of media reporting. As we have seen recently with reporting on Brexit, conflicting information in the media can cause greater confusion in difficult times. Strategic partnerships will help guide you by providing advice that you can rely on to help you to achieve some stability when there is uncertainty.

Know your current policy and work toward further development

Understand what the policy is around business travel bookings and ensure that the policies in place are followed. Your ability to determine the potential business impact of changes and to respond quickly is highly dependent on the quality of your policy. If there is no central policy for booking travel and governance to ensure that the policy is being adhered to, individuals could be booking and expensing travel outside of the company policy which can complicate identifying those impacted when there is a change or crisis.

Know your people and populations

At the most basic level, it is essential to know who your business travellers are. This may seem like quite a simple task, but it can be challenging to track without good governance in a business travel policy. Knowing your travellers also means knowing where they tend to travel to, what types of activities they generally conduct when travelling to these countries and what visas or work permits they hold.

Know the pitfalls

Compliance with local immigration rules is crucial to effectively managing your business traveller population. Running afoul of local immigration rules could cause unwanted exposure to the company, your employees and potentially even your clients. One way to manage crisis is to avoid it in the first place with good policy around business traveller compliance.

Finally, it is important to be flexible and alert. In this modern world that we live in, it is impossible to plan for all eventualities. We must remain educated on the landscape that we face, maintain excellent corporate policies with good governance and partner with providers that we trust. These strategies will help us to prepare us as best as possible to face the next inevitable curves in the road ahead.

This blog was written by Jennifer Fackelman, Senior Manager with Fragomen LLP who will be exhibiting with Nomadic at the Business Travel Show on the 26th and 27th of February. Come by Stand: B248 to meet the Nomadic team and attend a mini education session on Wednesday at 14:00.
Register for FREE www.businesstravelshow.com

Photography by Nandan Prabhu Photography