Monday 12 December 2022
FairFly introduces AutoMCO, a digital solution to fully automate the processing of miscellaneous charge orders, eliminating labor-intensive work for TMCs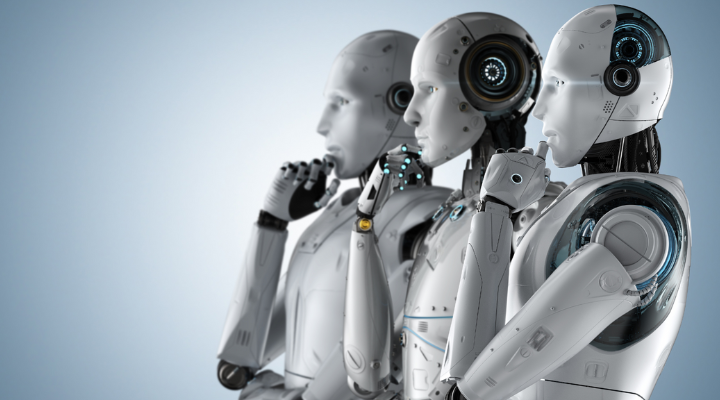 Travel technology and travel spend optimization leader FairFly announced today the general availability of AutoMCO, its Miscellaneous Charge Order (MCO) automation technology.
AutoMCO's fully automated process significantly reduces work for travel management companies (TMCs) and frees teams to concentrate on additional value-added services for their customers. Issuing MCOs is a time-intensive and complicated process. Depending on the size of the TMC, it might have to process 10 to 100 of thousands of MCOs. For each 10,000 MCOs a TMC is coping with, AutoMCO will save 2,500 productive hours!
Besides immense time-savings, AutoMCO empowers TMCs to prevent costly leakage resulting from human error during the complicated issuing of MCOs. Such errors can also cause heavy financial penalties for the TMCs in the form of Agency Debit Memos (ADMs).
"FairFly constantly strengthens its partnerships with TMCs. Together with our partners, we uncover issues FairFly can solve with our unique technology expertise. We are thrilled to be bringing AutoMCO to market, especially now that TMCs are struggling with a severe labor shortage," says Aviel Siman Tov, Founder and CEO of FairFly. "The road 'back to travel' after COVID proved challenging for TMCs, corporate travel managers, and travelers alike. AutoMCO is one of many automation products we are currently developing to help all stakeholders in our industry."
MCOs are required when flight tickets are exchanged to lower fares and residual amounts need to be credited to the travelers. This is an important service TMCs offer their customers to guarantee that such residual amounts are correctly accounted for. Wrongly issued or overlooked MCOs can impact the bottom line and satisfaction of TMC customers.
AutoMCO turns the traditional, manual MCO issuing into a fully digital and automated process – all done in a single platform and with a fast turnaround time. The integration process is simple and only requires the TMC to queue exchanged PNRs into AutoMCO, which validates the data, issues the MCO, and directs residuals according to any requested process. AutoMCO brings unparalleled flexibility and customization for supporting the various TMC operational requirements.
"Innovation is always at the heart of FairFly. With AutoMCO, we again demonstrate our focus on the mutual interest between TMCs and their customers," said Ami Goldenberg, Co-Founder & CTO of FairFly. "We know that TMCs dedicate much of their training to MCOs, but the process remains complicated. AutoMCO is automation at its best: it saves time and transforms a mistake-prone process into a fully digital flow with built-in validation that leaves no room for errors."
TMC legacy in-house solutions aside, AutoMCO brings innovation and automation to all TMCs regardless of their size. As a standalone product, AutoMCO is globally available and integrates with all TMCs and agencies using Sabre.
About FairFly
FairFly is the leading provider of Travel Spend Optimization offering air & hotel travel price assurance and travel data analytics with a truly global reach. Customers rely on FairFly to ensure their travel spend is used optimally. FairFly turns airfare and hotel rate volatility into savings and increases the return on travel investment. Customers experience no disruption to the traveler and enjoy automated rebooking solutions. Added to this, FairFly's travel data analytics delivers reports and insights for the further optimization of travel programs.