Earth-Saving Tips for Sustainable Travel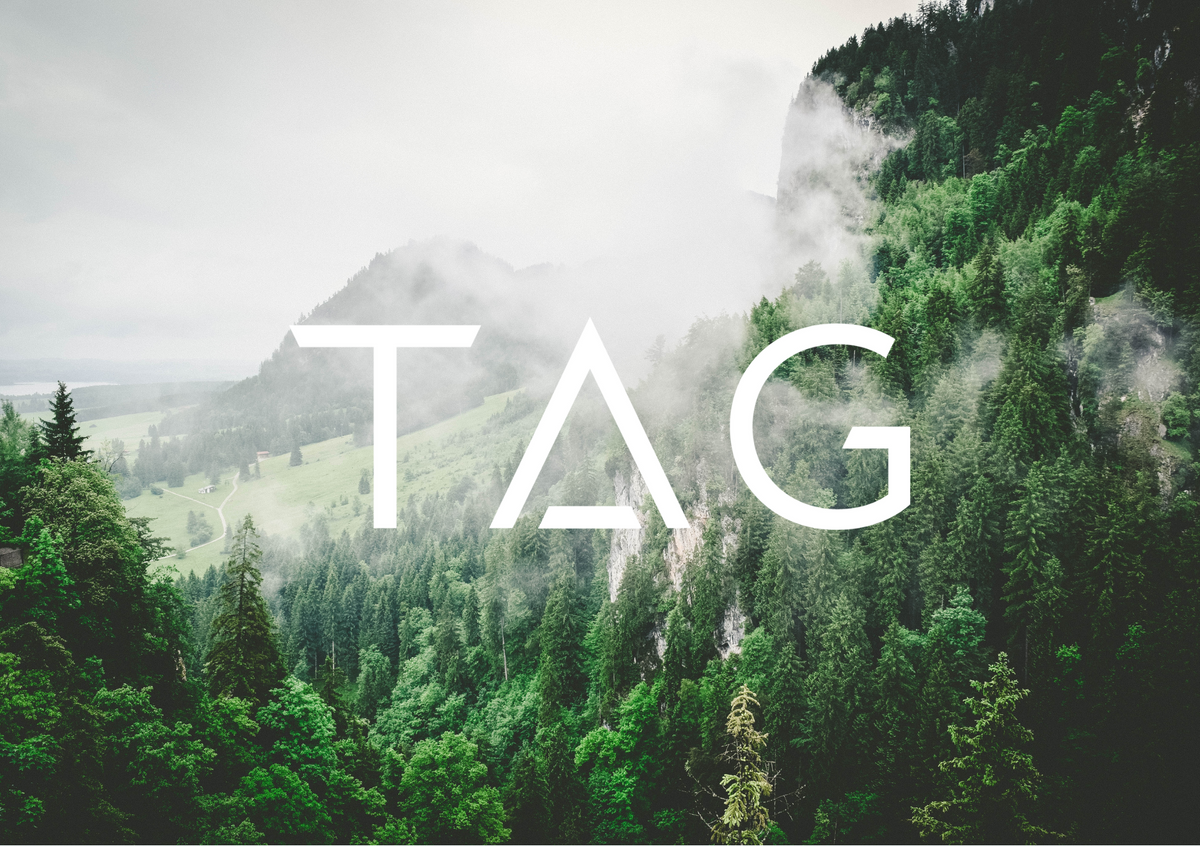 Our Earth is such a beautiful place; it's no wonder so many people want to explore as many corners of it as they can. Travelling is effective in discovering the hidden gems of the world, experiencing different cultures and trying new foods; it pushes you out of your comfort zone to ultimately become a better version of yourself. The harsh reality is, if we don't take care of the Earth, we will no longer have the ability to travel.
Here are seven Earth-saving tips to travel sustainably, helping our planet thrive so we can continue to enjoy its beauty.
1. Book Non-Stop Flights
It's safe to say that most people prefer to avoid layovers, whenever possible. But did you know that booking a non-stop flight isn't simply a timesaver? With takeoff and landings creating the majority of an airline's carbon emissions, flying non-stop is also the most environmental-friendly way to fly from point A to point B. Save the planet while travelling efficiently - what could be better?
2. Choose Impactful Hotels
Travelling sustainably means choosing to do so from the moment you decide to book. Explore hotel options that make you feel good about where you are staying. Properties like 1 Hotels have several sustainable practices in place, including reusable glassware in rooms, timed showers to encourage water conservation, furniture made from trees that have naturally fallen and at the end of your stay, an option to leave unneeded clothes in your room for donation to local charities.
3. Shop Green
The impact of green shopping for your trip shouldn't be overlooked. Thrifting has become popular in recent years - especially since the 2012 release of Macklemore's hit, "Thrift Shop." But maybe he was onto something - saving the environment.
When shopping, think about the longevity of the items you purchase - BPA-free water bottles can be refilled numerous times at airports, thrift shopping to avoid fast fashion (trends come back around anyways, right?), and reusable batteries or solar powered chargers can make a difference - all while keeping money in your wallet, an added bonus.
4. Ride Responsibly
Don't let the momentum of your eco-conscious trip fall to the wayside after all of the booking and packing is done. When on your way to and from the airport, consider ride sharing or carpooling. If you need to rent a vehicle upon arrival at your destination, opt for an eco-friendly choice; or even better, rent a bike to get around town (bonus points for being active, too!).
5. Go Paperless
Save the planet one tree at a time by selecting a paperless option, every chance you get. Download airline apps to get boarding passes; it'll save you paper, and time, during check in. Ask the hotel to email a digital receipt of your stay and when possible, request the same while shopping or out to eat.
6. Practice Safe Spending
Wherever you are in the world, shopping locally supports both the community and culture as well as keeps importing other goods at a minimum. Avoid exploiting wildlife through tourist traps and certain souvenir purchases. Remember, the safety of animals plays a huge role in keeping our Earth safe as well.
7. Do Not Disturb - Disconnect
The majority of us are digitally connected during most waking hours. Experience the glory of truly disconnecting, and do our planet a favor, simultaneously.
Airplane mode doesn't just have to be for the skies -with the switch of a button you can easily conserve energy while napping or at a show. When leaving your room for dinner, turn off the lights and TV in your room; close the blinds to help keep the temperature regulated and the energy usage low.