Tuesday 17 August 2021
Covid continues to dominate buyers' concerns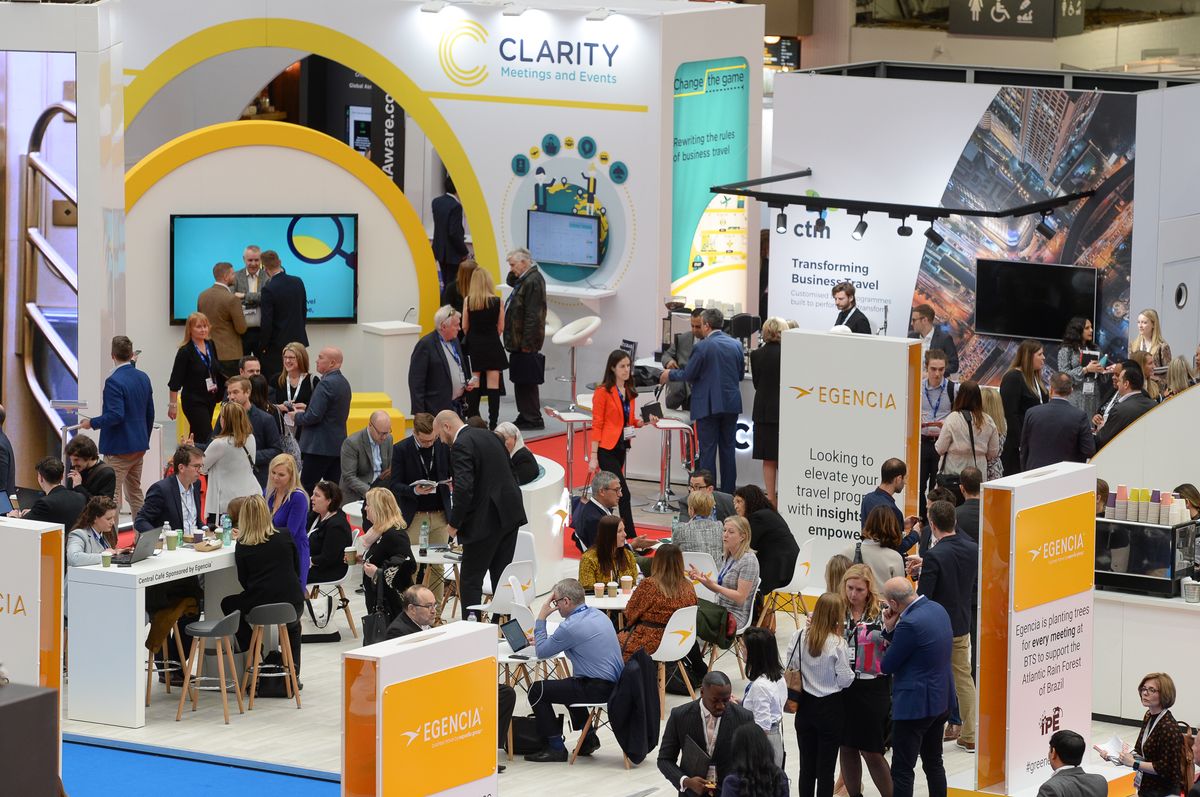 Understanding buyers' pain points is critical to ensuring your supplier offering is – and remains – 100 per cent relevant. Each year, Business Travel Show Europe undertakes a temperature check of European travel buyers to get under their skin when it comes to the challenges they're facing and we're happy to share our findings with you.
This year's insight was pulled from 337 responses from buyers across Europe. It showed that the three biggest challenges they expect to face over the next 12 months are all symptoms of the pandemic: role changes, keeping up with Covid legislation, and pandemic uncertainty. Worries about increasing costs post‐pandemic also appears in the top ten, alongside airline pricing, Brexit, appointing a new TMC, budget and availability.

Clare Francis is Travel Supplier Category Manager at Willis Towers Watson. She is attending Business Travel Show Europe as a buyer and a speaker. "Traveling for business has become a lot more complicated in the past 18 months," she said, "with the introduction of Brexit, PWD and A1 considerations, as well as the obvious Covid‐related quarantine and testing requirements.

"However, since many colleagues haven't travelled for an extended period of time, many of these new and confusing restrictions are still unknown to them, so education and communication are going to be a big part of our 'reimagining travel' strategy. It's no longer possible to make spur of the moment decisions to hop on a plane and visit an international client, which will come as quite a shock to many who have been used to doing this for years."

Scott Davies, CEO, Institute of Travel Management (ITM), added, "The results of this survey echo the sentiment that we are hearing from our buyer community around the challenges of conveying accurate information to travellers and bookers as well as how our buyer members are conscious of changes to their role."