Thursday 17 November 2022
Costs and innovation are tops as the role of travel managers evolves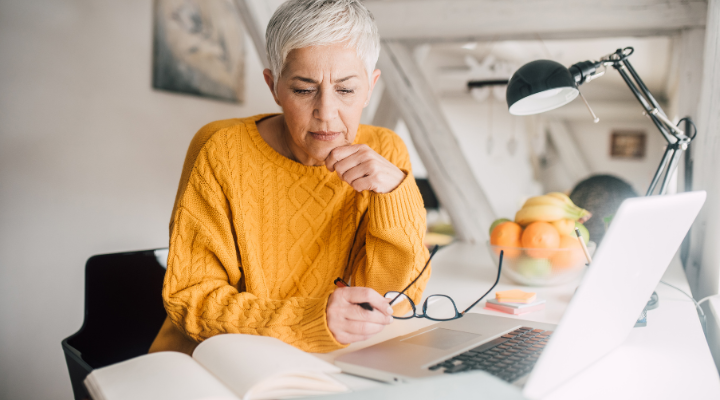 With companies trying to navigate the murky waters of post-pandemic travel, and with the world of travel still finding its way back to normality, the true value of a travel manager has never been more apparent.
Aside from dealing with the ebb and flow of the pandemic, travel managers have had to find their way through a minefield of managing permissions and approvals, keeping travelers safe and informed, renegotiating supplier contracts, and rewriting policy.
It's the travel managers' time to shine and innovate
To this end, BTN's 39th annual Travel Manager Survey highlights the growing need for companies to recognize—and retain—their travel managers.
The insightful survey is a great reminder of how the role of travel managers has fundamentally changed. This change and shift in responsibilities also bring an increase in salary (often in line with travel spend) and recognition for the substantial contribution of travel managers in strategic business planning.
And with this evolution, there is an expansion of the role to encompass each and every aspect of business travel. Think tech, think innovation, think strategy, think savings, and you get a glimpse of what is on the travel manager's mind.
How travel managers' performance is measured
There is one constant in the role of travel managers: "Six in 10 travel managers listed savings and cost avoidance as the No. 1 criterion as it relates to their performance measurement", says the BTN survey.
Add to this the fact that technology implementation has made it to the list of the top 10 criteria on which their performance is measured, corporate travel managers are now asked to source tech solutions proactively and eventually beyond the offerings of their TMCs.
At this crossroads of cost savings and technology, price assurance technology solutions immediately come to mind. Using price assurance, aka reshopping, travel managers enjoy significant cost savings, feeding into company-wide strategies of cost avoidance.
The role of a travel manager has evolved into that of a significant strategic partner, constantly looking at cost savings to ensure that travel budgets go the distance, and that every single trip counts.
What to look for in price assurance?
Given the task of finding effective technology, travel managers are challenged with choosing and evaluating price assurance technology.
When you're talking about a trillion-dollar industry, business travel is extremely complex and is managed by small in-house teams. With enough moving parts to make your head spin, travel managers seek and should demand solutions that do not add an additional layer of complexity.
With a solution like this, the travel manager will have better chances to get all stakeholders and members of the buying committee onboard.
Reducing complexity with price assurance
Price assurance, done right, will help to make things easier. Instead of manually monitoring prices for flights and hotels over and over again, travel managers and their travelers can book the best offer to achieve their business goals. After booking, the search for lower prices can be left to capable solutions like FairFly.
Don't let budget constraints hinder innovation
What to do when your travel budget doesn't allocate software purchases? Go for a price assurance solution that pays for itself. Take FairFly, for example. Our pricing is solely based on a success fee, so no pay-per-PNR, implementation fees, and maintenance costs.
Innovation goes the distance
The complexity of a travel manager's role has been thrust into the spotlight thanks to Covid, and with companies rethinking their strategies and adjusting to new ways of doing business, a solid travel plan backed by world-class data and technology has never been more important.

And this is where Fairfly is once again at the top of its game. With our price assurance technology and guaranteed cost savings, more and more travel managers are implementing this technology to manage and streamline their travel programs worldwide.
This is followed closely by keeping their finger on the pulse regarding program innovation and new technologies, which go hand-in-hand with advanced data analytics to inform travel plans and programs.