Wednesday 1 February 2023
Convene Announces Acquisition Of etc.venues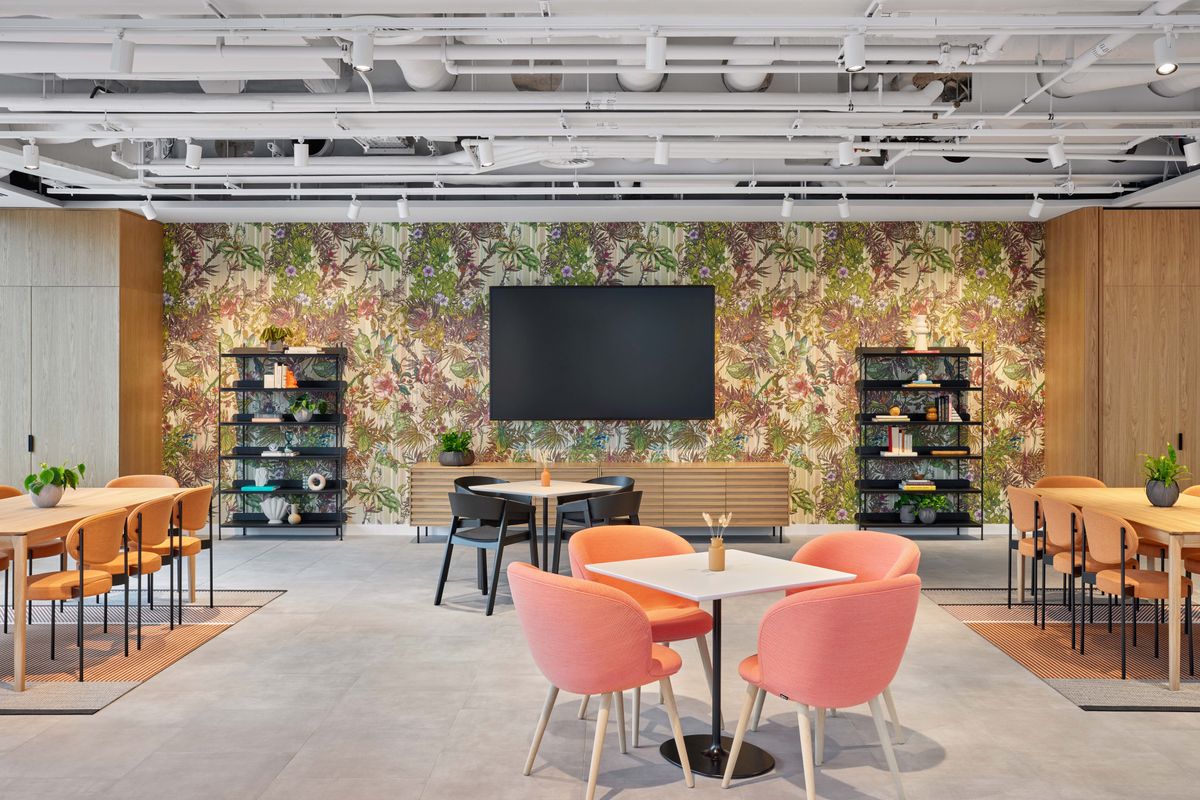 Today we announced that Convene has acquired etc.venues, an established leader in urban day conferencing with venues across the United Kingdom and in New York City. With this addition, we are excited to share that Convene is now the largest provider of premium meeting and event venues in the U.S. and UK, allowing us to serve our clients in more places and exciting new ways.
We believe that the workplace of the future is a meeting space. While individual work can be done anywhere, there is nothing that can replace the magic that happens when you bring people physically together. Beyond the natural commercial alignment of our two businesses, Convene and etc.venues share an unwavering commitment to delivering high-quality, hospitality-driven meeting and event experiences to enable our clients to do their best work. The joining of our two companies allows us to strategically expand our global presence to 38 locations across the UK and the U.S. while expanding the reach of our best-in-class hybrid meeting and event technology solutions.
As we move from being two distinct and established leaders in the meetings and events industry to one prominent combined entity, our clients and landlord partners will benefit from our shared expertise. Looking forward, we will expand and scale as one integrated organization – including seeking out additional international expansion opportunities – to better serve our global client base and help even more Class-A landlords amenitize their commercial real estate assets.
Over the next few months, we will begin taking steps to fully integrate our operations but, for now, things will continue "business as usual" for our clients with no immediate changes to existing events, programming, packages, pricing, nor operations – besides, of course, the fact that we are delighted to have nearly 40 venues available for bookings across the U.S. and UK.
For more information on the acquisition and what this means for our clients and landlord partners alike, you can access our full FAQ here.
We look forward to welcoming you to one of our incredible venues where you can Meet Extraordinary.